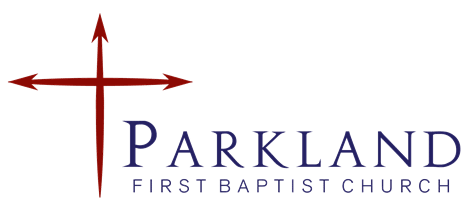 Here's Your PFBC Weekly Newsletter
Vol. 2 Issue 31 August 5, 2021
A Note From Pastor Alan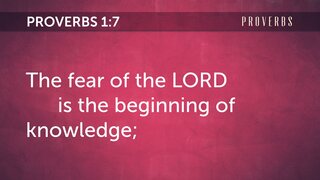 Recently, I read a line in an article that piqued my interest. It said something like, "Looking back at decisions some church leaders made, do you wonder 'what were they thinking?'" I'm sure that some day in the future, someone will look at my legacy and say, "What was he thinking!?"
We can try our best to make good solid decisions based on our knowledge of the facts, our experience in similar situations, and advice from others. However, we lack the one source of true wisdom--God. Proverbs 2:6 says, "For the LORD gives wisdom; from his mouth come knowledge and understanding." When we fail to seek God's direction in our decisions, we are missing out on the best advice and wisdom we can find. As Proverbs 1:7 says "the fear of the Lord is the beginning of knowledge."
When we have the proper perspective on life from God's viewpoint, He will give us insight in our decision making. Study His word, spend time in prayer listening to the Holy Spirit, and commit to obeying His leading and you'll make wise decisions. I know this is hard, at least it is for me, but when we seek God's wisdom our decision making process is much easier.
So, the next time you need to make an important decision, don't rush it. Wait for the Lord to give you wisdom and direction, then make your choice.
To Him Be the Glory!
Please Join Us Praying For Your Neighbors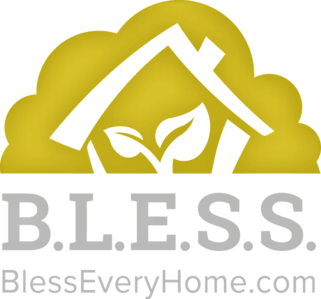 Bless Every Home is a FREE mission-focused program that gives you the tools to pray for your neighbors by name. When you sign up to be a Light for your neighborhood you will receive a list of your 40 closest neighbors. You can even choose which days to be sent a reminder email containing a suggested prayer and a list of the next 5 neighbors to pray for that day.
Using Bless Every Home you can also:
Track your Pray, Care, Share progress with each neighbor using a color-coded tracking system
Save notes and prayer requests for each neighbor so you will always be able to pray for your neighbors' personal needs
View a map of the neighbors in your neighborhood
Receive access to free resources
And much more.
Help us fulfill the Great Commission by bringing your neighbors to Christ.
CLICK HERE to sign up to be a Light today.
Weekly Small Group Classes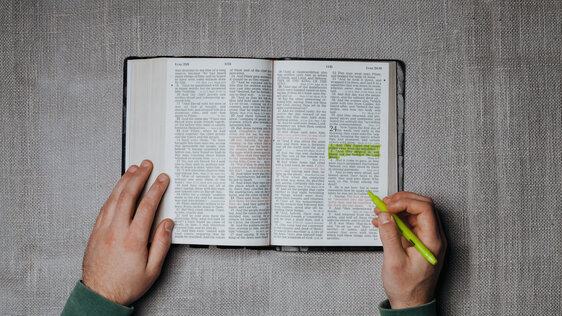 Apologetics Class
Based on the book "I Don't Have Enough Faith to be an Atheist", this class will give you the confidence and tools to defend your faith. It begins on June 13 at 9:00 AM. We'll meet in the first class room and on Zoom.
Panorama of the Bible
New class taking a panoramic view of the Bible from Genesis to Revelation. This study meets on Wednesday at 6:00 PM in person or on Zoom at https://us02web.zoom.us/j/86023758793.
New Study at Your Home
If you are interested in getting together with family and few friends that are COVID free to study the Bible or a topic, just let Pastor Alan know. We can easily lead a study just for you anytime and anywhere.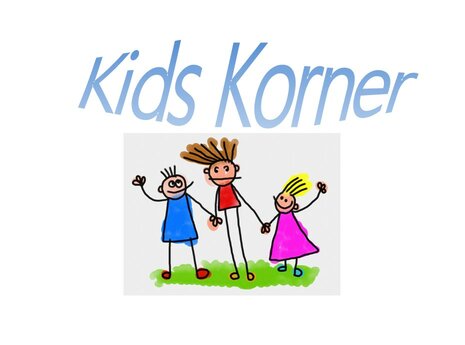 We now have page our our Website dedicated to our children. On the page you will see a memory verse, a story with questions and activity pages that all can be printed out. This will be updated every 2 weeks with a new story, memory verse, and activity pages. Kids Korner | Parkland First Baptist Church
This weeks story is about Moses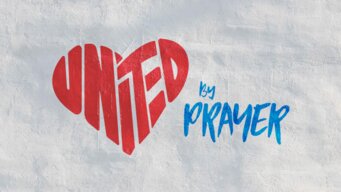 Missionary Moments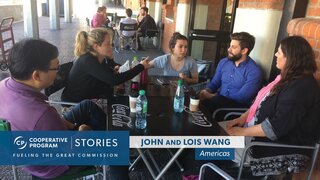 IMB missionaries John and Lois Wang want to reach university students in Buenos Aires, Argentina, for Christ. However, access to students in Argentina is not easy. University officials restrict people from campus who are not affiliated with the school.
In order to interact with students, John and Lois became professors. Through their teaching positions, they build authentic relationships that lead to witnessing opportunities. Teaching provides a strategic platform for connecting students to the transforming love of Christ.
The Wangs also help mobilize Argentine churches for student work including demonstrating college ministry to churches by building up a campus ministry, challenging churches to build their own collegiate ministries, and building a network of churches involved in campus ministry.
THE COOPERATIVE PROGRAM is the financial fuel for reaching every person for Jesus Christ in every town, every city, every state, and every nation. Your support through the Cooperative Program gives missionaries like the Wangs the resources they need to make a difference in the lives of individual students, as well as in the mobilization of churches.
PRAY for the Wangs as they share the Gospel with students and that Argentine churches will continue to be mobilized to reach more college students for Christ.
Daily Scripture Readings for the Week of August 9th to August 13th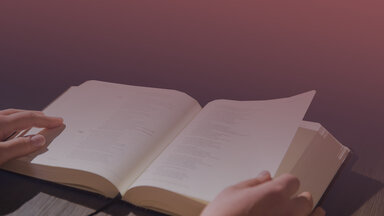 Monday: Proverbs 10-12
Tuesday: Proverbs 13-15
Wednesday: Proverbs 16-18
Thursday: Proverbs 19-21
Friday: Proverbs 22-24
August Birthday's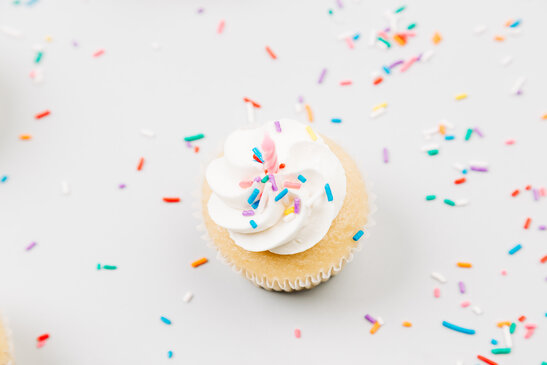 Sylvia Raum 8/10
Terra Eshbaugh 8/11
Teresa Meyers 8/29
August Memory Verse
He saved us—not by works of righteousness that we had done, but according to his mercy—through the washing of regeneration and renewal by the Holy Spirit.
Titus 3:5
The Come As You Are Church!
Our address is: 1016 112th St S, Tacoma, WA 98444, USA