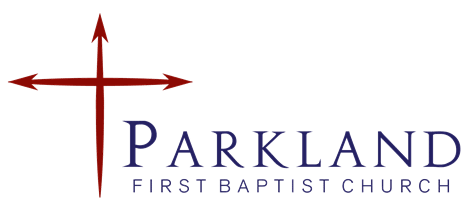 Here's Your PFBC Weekly Newsletter
Vol. 2 Issue 34 August 26, 2021
A Note From Pastor Alan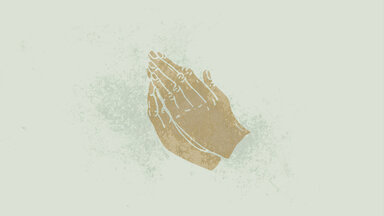 Three Foundational Principles for Prayer
Prayer is tough for me and I guess it is for you too. Sometimes, I wish there was a "How To Pray" manual available. Then I remember there is -- The Bible! In Matthew 6:5-14 Jesus in the Sermon on the Mount gives us instructions on prayer.
First, Pray in Secret
"But when you pray, go into your private room, shut your door, and pray to your Father who is in secret. And your Father who sees in secret will reward you." vs. 6
Second, Pray with Sincerity
"When you pray, don't babble like the idolaters, since they imagine they'll be heard for their many words. Don't be like them, because your Father knows the things you need before you ask Him." vs. 7
Jeremiah 29:13 says, "And you shall seek me, and find me, when you search for me with all your heart." Psalm 62:8, "Pour out your hearts to Him."
Pray Systematically/Specifically
"Therefore, you should pray like this…" vs. 9 Is the Model Prayer Jesus give here one of sincerity or systematically? Both! Many people pray this pray by memory and don't even change the words. It is a pattern of prayer verses an actual prayer to say every day.
When you pray with specifics, it might sound like:
"Bless the missionaries"
Provide food
Provide shelter
Let them feel your presence
Protect them
Use Names
Use Numbers
Explain how and when
Another help for your prayer life is using a Prayer Journal.
Record who, when, and why.
Record God's revelation
Record God's answer
Record scriptural insights
Focused prayer requires a lifestyle that allows us to pray unceasingly. (1 Thessalonians 5:17)
Evangelicals pray less than 5 minutes a day. We rely on ourselves 23 hours and 55 minutes a day. Remember the Bible says in Zechariah 4:6- "not by might or power." Rely on the Spirit to guide you in your prayers.
Spiritual growth is more than a strategy or a ministry. We need to be talking to God about men and women as much as we talk to men and women about God; becoming more faithful in focused prayer.
Look How You Can Pray For Your Neighbors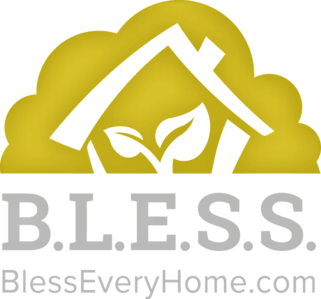 Bless Every Home is a FREE mission-focused program that gives you the tools to pray for your neighbors by name. When you sign up to be a Light for your neighborhood you will receive a list of your 40 closest neighbors. You can even choose which days to be sent a reminder email containing a suggested prayer and a list of the next 5 neighbors to pray for that day.
Using Bless Every Home you can also:
Track your Pray, Care, Share progress with each neighbor using a color-coded tracking system
Save notes and prayer requests for each neighbor so you will always be able to pray for your neighbors' personal needs
View a map of the neighbors in your neighborhood
Receive access to free resources
And much more.
Help us fulfill the Great Commission by bringing your neighbors to Christ.
CLICK HERE to sign up to be a Light today.
Weekly Small Group Classes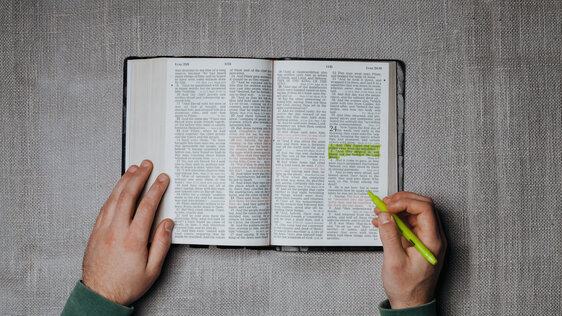 Apologetics Class
Based on the book "I Don't Have Enough Faith to be an Atheist", this class will give you the confidence and tools to defend your faith. It begins on June 13 at 9:00 AM. We'll meet in the first class room and on Zoom.
Panorama of the Bible
New class taking a panoramic view of the Bible from Genesis to Revelation. This study meets on Wednesday at 6:00 PM in person or on Zoom at https://us02web.zoom.us/j/86023758793.
New Study at Your Home
If you are interested in getting together with family and few friends that are COVID free to study the Bible or a topic, just let Pastor Alan know. We can easily lead a study just for you anytime and anywhere.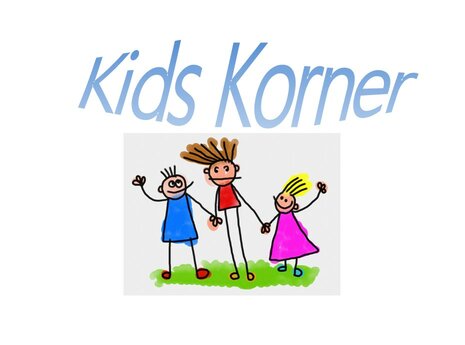 We now have page our our Website dedicated to our children. On the page you will see a memory verse, a story with questions and activity pages that all can be printed out. This will be updated every 2 weeks with a new story, memory verse, and activity pages. Kids Korner | Parkland First Baptist Church
This weeks story is about The Passover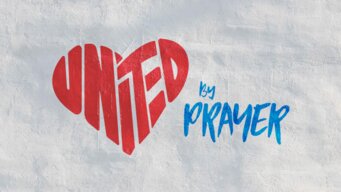 Missionary Moments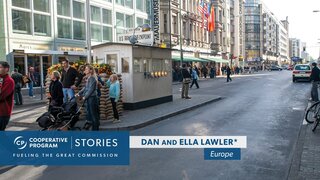 Dan Lawler*, a Christian worker who serves among Central Asians in Europe, walked on foot to a local market to pick up a few items that he and his wife, Ella, needed. On his way home, Dan thought he'd catch a bus instead of walking. As he approached the bus stop, he noticed a man from Central Asia waiting. Dan immediately decided to start talking to him in the man's native language. Initially the man was nervous, but eventually relaxed.
Dan shared the Gospel with the man and told him he was praying for him in the name of Jesus. The man's bus came and the men parted. Dan said he didn't get the man's phone number and he may never see him again, but he committed to faithfully pray for him.
THE COOPERATIVE PROGRAM is the financial fuel for reaching every person for Jesus Christ in every town, every city, every state, and every nation. Your support through the Cooperative Program gives missionaries like Dan the opportunity to have Gospel conversations with people who may otherwise never hear about Jesus.
PRAY for the Lawlers' work among Central Asians and that the man Dan met will consider Dan's words and follow Jesus.
*names changed for security
Daily Scripture Readings for the Week of August 23rd to August 27th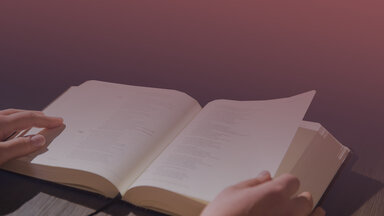 Monday: 1 Kings 10-11, 2 Chronicles 9
Tuesday: Proverbs 30-31
Wednesday: 1Kings 12-14
Thursday: 2 Chronicles 10-12
Friday: 1 Kings 15:1-24, 2 Chronicles 13-16
August Birthday's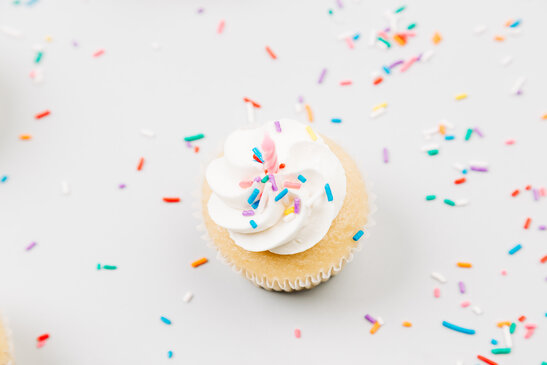 Sylvia Raum 8/10
Terra Eshbaugh 8/11
Teresa Meyers 8/29
August Memory Verse
He saved us—not by works of righteousness that we had done, but according to his mercy—through the washing of regeneration and renewal by the Holy Spirit.
Titus 3:5
The Come As You Are Church!
Our address is: 1016 112th St S, Tacoma, WA 98444, USA