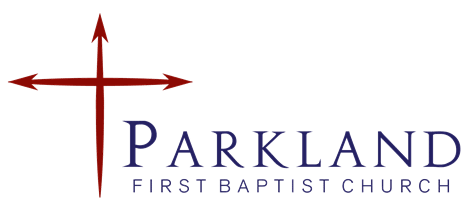 Here's Your PFBC Weekly Newsletter
Vol. 2 Issue 35 September 2, 2021
A Note From Pastor Alan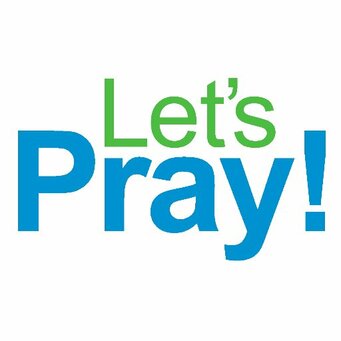 How are you doing today? Really, how are you? Is there something bothering you? Anxious about something? Physical, mental, emotional, or relational?
Prayer is foundational when it comes to overcoming our problems. Did you know that the Bible tells us not to be anxious or worry? Philippians 4:6-7 says, "Don't worry about anything, but in everything, through prayer and petition with thanksgiving, present your requests to God. And the peace of God, which surpasses all understanding, will guard your hearts and minds in Christ Jesus."
Whenever, I feel any anxiety, I stop and pray asking the Lord to take control of what I am not in control of thus causing me anxiety. Every time I do this, I feel that peace. Often, I have say that prayer repeatedly during the day, but the more I do the less I need to pray it again because of the comfort I get from God.
How can I pray for you? Sometimes, sharing with another believer can help as they pray for you too. I'm hear just let me know and I'll be happy to pray for you!
In His Love!
Look How You Can Pray For Your Neighbors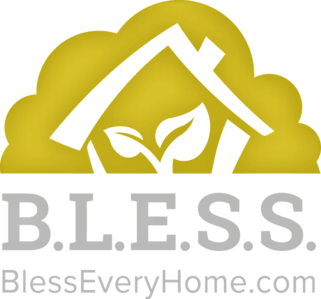 Bless Every Home is a FREE mission-focused program that gives you the tools to pray for your neighbors by name. When you sign up to be a Light for your neighborhood you will receive a list of your 40 closest neighbors. You can even choose which days to be sent a reminder email containing a suggested prayer and a list of the next 5 neighbors to pray for that day.
Using Bless Every Home you can also:
Track your Pray, Care, Share progress with each neighbor using a color-coded tracking system
Save notes and prayer requests for each neighbor so you will always be able to pray for your neighbors' personal needs
View a map of the neighbors in your neighborhood
Receive access to free resources
And much more.
Help us fulfill the Great Commission by bringing your neighbors to Christ.
CLICK HERE to sign up to be a Light today.
Weekly Small Group Classes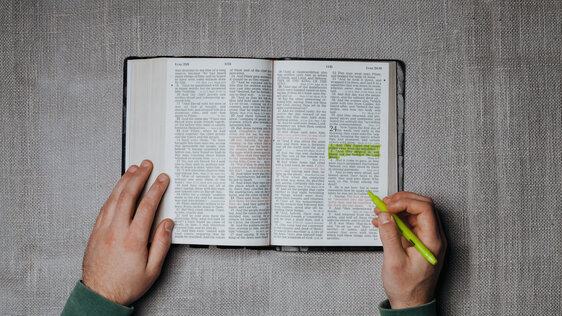 Apologetics Class
Based on the book "I Don't Have Enough Faith to be an Atheist", this class will give you the confidence and tools to defend your faith. It begins on June 13 at 9:00 AM. We'll meet in the first class room and on Zoom.
Panorama of the Bible
New class taking a panoramic view of the Bible from Genesis to Revelation. This study meets on Wednesday at 6:00 PM in person or on Zoom at https://us02web.zoom.us/j/86023758793.
New Study at Your Home
If you are interested in getting together with family and few friends that are COVID free to study the Bible or a topic, just let Pastor Alan know. We can easily lead a study just for you anytime and anywhere.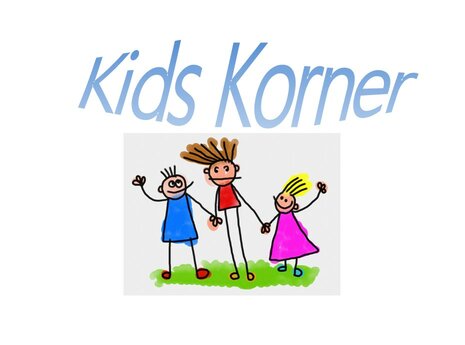 We now have page our our Website dedicated to our children. On the page you will see a memory verse, a story with questions and activity pages that all can be printed out. This will be updated every 2 weeks with a new story, memory verse, and activity pages. Kids Korner | Parkland First Baptist Church
This weeks story is about The Passover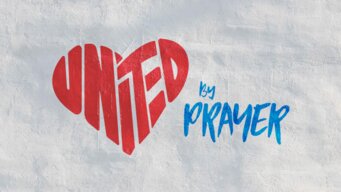 Missionary Moments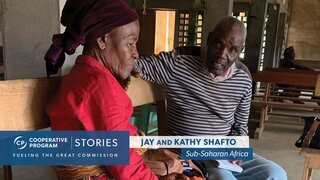 Most people have two main concerns when it comes to sharing the Gospel: not knowing what to say and facing rejection. IMB missionaries Jay and Kathy Shafto address these concerns as they equip believers in the Congo Basin to share the Gospel confidently and continually.
Working with existing churches in the area and training leaders in local churches is the central focus of Jay and Kathy's work as the territory where the majority of their work takes place is about one-third the country's size and home to 400 language groups. Their goal is to train pastors and church leaders to reach hard-to-reach people groups using oral-intensive training methods.
THE COOPERATIVE PROGRAM is the financial fuel for reaching every person for Jesus Christ in every town, every city, every state, and every nation. Your support through the Cooperative Program assists missionaries like the Shaftos in their work to train local believers to disciple others.
PRAY for wisdom for the Shaftos as they continue to train leaders in the Congo Basin for ministry and that the leaders will be bold in sharing the Gospel with their respective people groups.
Daily Scripture Readings for the Week of September 6th to September 10th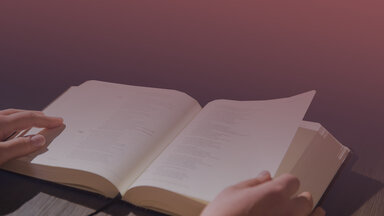 Monday: 1 Kings 15:25-16:34, 2 Chronicles 17
Tuesday: 1 Kings 17-19
Wednesday: 1 Kings 20-21
Thursday: 1 Kings 22, 2 Chronicles 18
Friday: 2 Chronicles 19-23
September Birthday's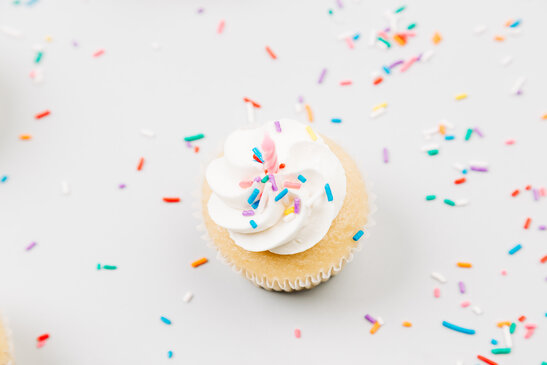 Jeff Daniels 9/5
Domenick Junior Brown 9/24
Jeff Raum 9/24
Demarcus Brown 9/28
September Memory Verse
But to all who did receive him, he gave them the right to be children of God, to those who believe in his name
John 1:12 CSB
The Come As You Are Church!
Our address is: 1016 112th St S, Tacoma, WA 98444, USA