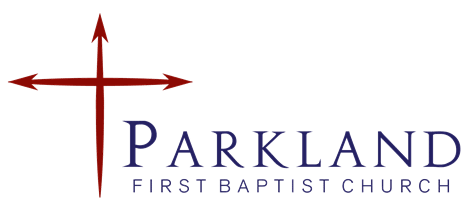 Here's Your PFBC Weekly Newsletter
Vol. 2 Issue 37 September 16, 2021
A Note From Pastor Alan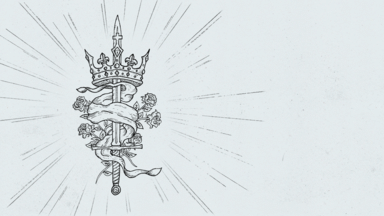 In the Panorama of the Bible class this week our lesson was on the divided kingdom. Israel only had three kings before the kingdom was split into two. The main reason for the split were the sins of the kings.
Saul started out as a good king, but he would lose his heart for God. David is described as a man after God's own heart. He kept his heart for God eventhough he sinned grievously. He would repent of his sins and allow to work through him which was a positive trait. Solomon shared his heart for God by also worshipping other gods. His marriage to many foreign women led him to stray from total obedience to God.
Sadly the Bible records God's reaction to Solomon. In 1 Kings 11:9-10 say, "The LORD was angry with Solomon, because his heart had turned away from the LORD, the God of Israel, who had appeared to him twice. He had commanded him about this, so that he would not follow other gods, but Solomon did not do what the LORD had commanded." God's judgment upon Solomon was to tear the kingdom into two parts.
All three of the kings started out obediently following God's ways; and yet, each would allow his heart to be corrupted by sin. What can we learn from them? The biggest take away from their lives is to keep your heart for God and Him only. The world we live in is doing it's best to keep you from being totally whole heartedly in love with God. We live in a very narcissitic age and the temptation is great to share your heart with sin or to totally turn away from God. Keep watch over your soul and do not share your heart with anyone or thing!
Oh, by the way, there is a King coming who will God's chosen King for His Kingdom--Jesus Christ!
In His Love!
Pray For Your Neighbors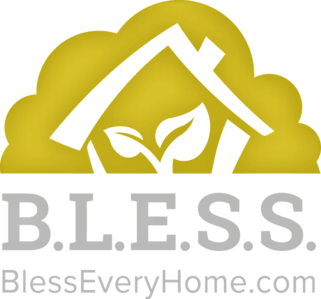 Bless Every Home is a FREE mission-focused program that gives you the tools to pray for your neighbors by name. When you sign up to be a Light for your neighborhood you will receive a list of your 40 closest neighbors. You can even choose which days to be sent a reminder email containing a suggested prayer and a list of the next 5 neighbors to pray for that day.
Using Bless Every Home you can also:
Track your Pray, Care, Share progress with each neighbor using a color-coded tracking system
Save notes and prayer requests for each neighbor so you will always be able to pray for your neighbors' personal needs
View a map of the neighbors in your neighborhood
Receive access to free resources
And much more.
Help us fulfill the Great Commission by bringing your neighbors to Christ.
CLICK HERE to sign up to be a Light today.
Weekly Small Group Classes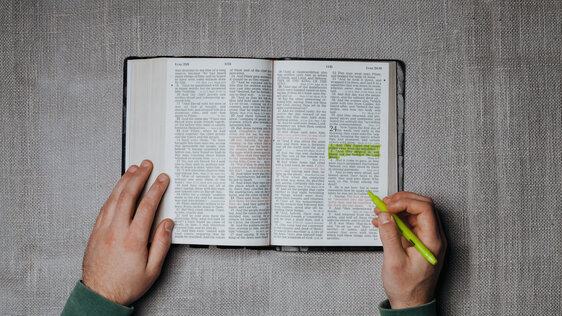 Panorama of the Bible
New class taking a panoramic view of the Bible from Genesis to Revelation. This study meets on Wednesday at 6:00 PM in person or on Zoom at https://us02web.zoom.us/j/86023758793.
New Study at Your Home
If you are interested in getting together with family and few friends that are COVID free to study the Bible or a topic, just let Pastor Alan know. We can easily lead a study just for you anytime and anywhere.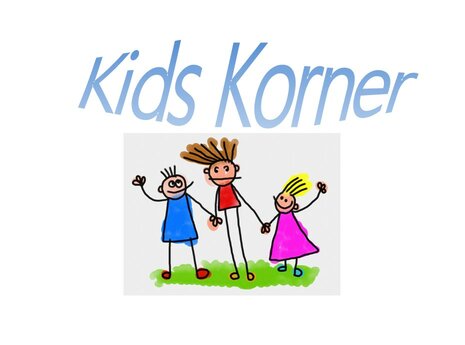 We now have page our our Website dedicated to our children. On the page you will see a memory verse, a story with questions and activity pages that all can be printed out. This will be updated every 2 weeks with a new story, memory verse, and activity pages. Kids Korner | Parkland First Baptist Church
This weeks story is about The Passover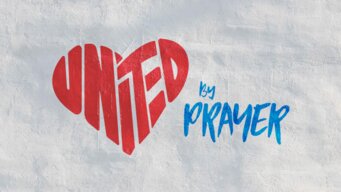 Missionary Moments
When missionaries Jeremiah and Joy Farmer were forced to leave the East Asian country where they served, Jeremiah began to think about creative ways to work with local partners from a distance. One way was setting up trainings and meetings to equip and mobilize believers to make disciples.
One such meeting happened on a boat dock where Jeremiah witnessed deep partnerships forge among believers. They were open and honest in a way he had not seen before. Not only were the East Asian leaders working through their differences, but they were also able to make concrete ministry plans together.
THE COOPERATIVE PROGRAM is the financial fuel for reaching every person for Jesus Christ in every town, every city, every state, and every nation. Your support through the Cooperative Program allows missionaries like the Farmers to encourage and embolden local believers to share the Gospel in their respective countries, especially those where missionaries aren't able to serve.
PRAY that partnerships between East Asian Christian leaders will deepen and that they will be willing to work together and be unified in their ministry strategies for the furtherance of the Gospel.
*names changed for security
Daily Scripture Readings for the Week of September 6th to September 10th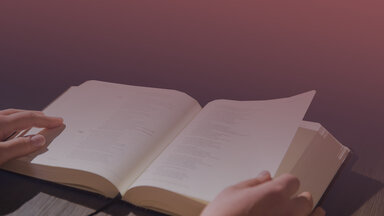 Monday: 2 Kings 14, 2 Chronicles 25
Tuesday: Jonah 1-4
Wednesday: 2 Kings 15, 2 Chronicles 26
Thursday: Isaiah 1-4
Friday: Isaiah 5-8
September Birthday's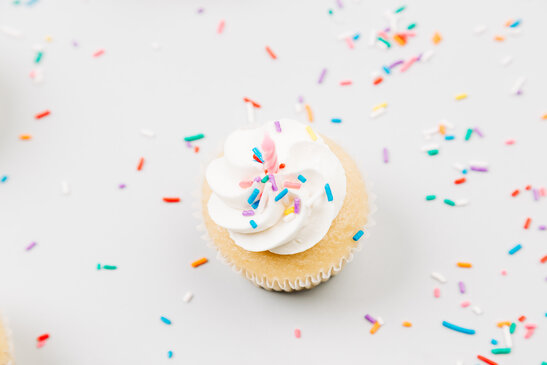 Jeff Daniels 9/5
Domenick Junior Brown 9/24
Jeff Raum 9/24
Demarcus Brown 9/28
September Memory Verse
But to all who did receive him, he gave them the right to be children of God, to those who believe in his name
John 1:12 CSB
The Come As You Are Church!
Our address is: 1016 112th St S, Tacoma, WA 98444, USA