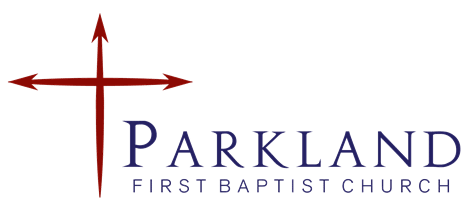 Here's Your PFBC Weekly Newsletter
Vol. 2 Issue 38 September 23, 2021
A Note From Pastor Alan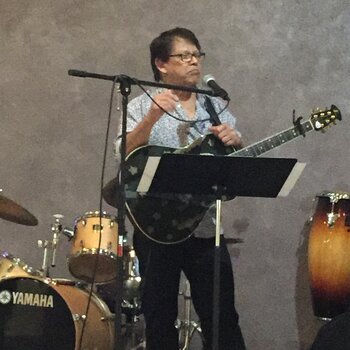 In Memory of Winston Lazaroo
For a year and a half we've heard of people getting sick and dying from COVID-19. I believe that this pandemic has been politicized way too much. At first, I thought we'll overcome this virus with treatments and vaccines; after all we live in the most advanced nation in the world, right? Yet, a couple of weeks to flatten the curve has stretched into 18 months.
This past week, this dreaded virus struck a dear friend - Winston Lazaroo. He's the first person that I know died from the virus. I've known others who had it and recovered, but none had died.
Winston was an amazing man. He shared stories with me about his youth, his salvation experience, and how his life was committed to furthering the gospel. Jesus made a dramatic change in Winston's life and that was seen in his call to start churches as a missionary from Singapore to the US. He made a big impact on many lives around the world. In his latter years he drove a bus for the Muckleshoot Tribal Schools. I found out through Facebook that the tribe will miss him greatly, especially his fellow bus drivers and the kids.
He definitely touch my life for the better. I will miss my prayer times with him in a mighty way!
Join the family in a Celebration of His Life this Saturday at 11:00 at out church. Keep June, John, Jasmin and his grandchildren in your prayers.
Until we meet again, Winston.
Pray For Your Neighbors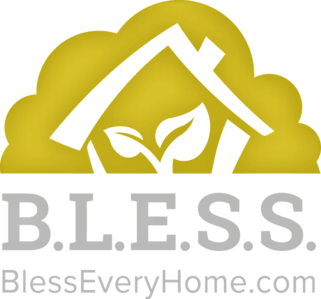 Bless Every Home is a FREE mission-focused program that gives you the tools to pray for your neighbors by name. When you sign up to be a Light for your neighborhood you will receive a list of your 40 closest neighbors. You can even choose which days to be sent a reminder email containing a suggested prayer and a list of the next 5 neighbors to pray for that day.
Using Bless Every Home you can also:
Track your Pray, Care, Share progress with each neighbor using a color-coded tracking system
Save notes and prayer requests for each neighbor so you will always be able to pray for your neighbors' personal needs
View a map of the neighbors in your neighborhood
Receive access to free resources
And much more.
Help us fulfill the Great Commission by bringing your neighbors to Christ.
CLICK HERE to sign up to be a Light today.
Weekly Small Group Classes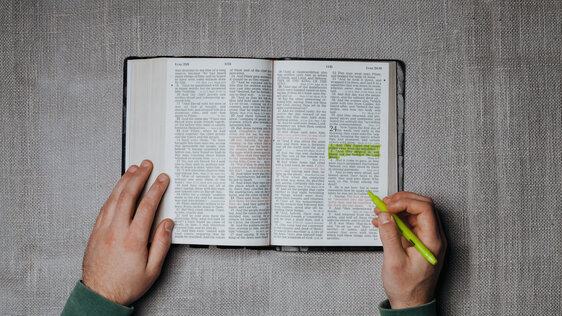 Panorama of the Bible
New class taking a panoramic view of the Bible from Genesis to Revelation. This study meets on Wednesday at 6:00 PM in person or on Zoom at https://us02web.zoom.us/j/86023758793.
New Study at Your Home
If you are interested in getting together with family and few friends that are COVID free to study the Bible or a topic, just let Pastor Alan know. We can easily lead a study just for you anytime and anywhere.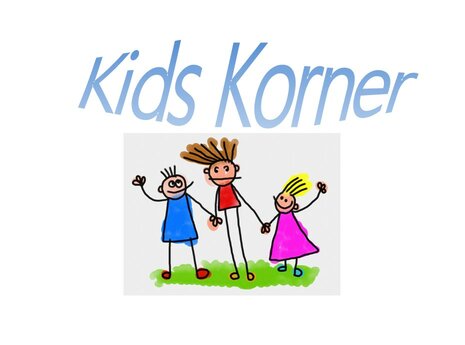 We now have page our our Website dedicated to our children. On the page you will see a memory verse, a story with questions and activity pages that all can be printed out. This will be updated every 2 weeks with a new story, memory verse, and activity pages. Kids Korner | Parkland First Baptist Church
This weeks story is about The Passover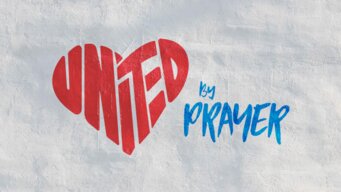 Missionary Moments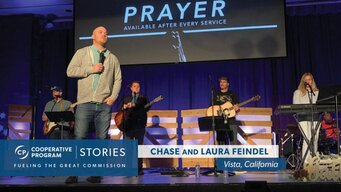 Vista, California, is a beautiful city north of San Diego and home to nearly 100,000 people. While the beauty of the area should point people to Creator God, many residents are apathetic when it comes to spiritual matters.
It is for this reason that Chase and Laura Feindel started a church in the Vista community in order to reach those who need to hear and accept the Gospel of Jesus Christ. Chase grew up in Vista and, for a time, the Feindel's new church met in the high school he attended. Today, the couple intentionally makes connections within the community and are seeing many people come to faith.
THE COOPERATIVE PROGRAM is the financial fuel for reaching every person for Jesus Christ in every town, every city, every state, and every nation. Your support through the Cooperative Program provides resources for missionaries like the Feindels to start churches in communities that need to hear the Gospel.
PRAY for the Feindels as they reach the city of Vista and that God will continue to open doors and hearts in the city so that people come to follow Jesus.
Daily Scripture Readings for the Week of September 6th to September 10th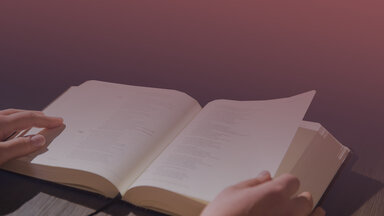 Monday: Amos 1-5
Tuesday: Amos 6-9
Wednesday: 2 Chronicles 27, Isaiah 9-12
Thursday: Micah 1-7
Friday: 2 Chronicles 28, 2 Kings 16-17
September Birthday's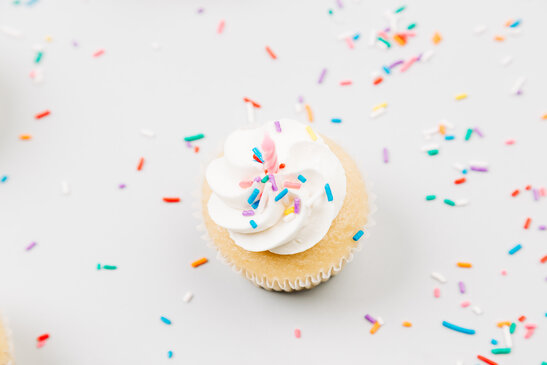 Jeff Daniels 9/5
Domenick Junior Brown 9/24
Jeff Raum 9/24
Demarcus Brown 9/28
September Memory Verse
But to all who did receive him, he gave them the right to be children of God, to those who believe in his name
John 1:12 CSB
The Come As You Are Church!
Our address is: 1016 112th St S, Tacoma, WA 98444, USA