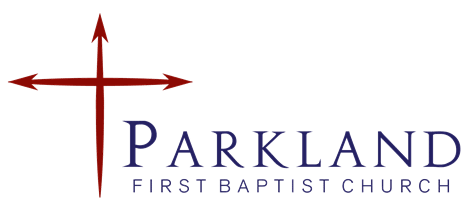 Here's Your PFBC Weekly Newsletter
Vol. 2 Issue 39 September 30, 2021
A Note From Pastor Alan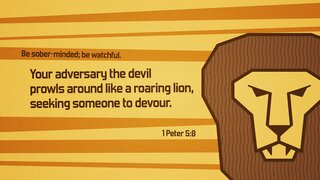 In recent weeks as we've worked our way through the book of Ephesians, we have watched Paul encourage the Ephesians and us to walk worthy of our calling. As believers in Christ we are live differently than the lost living around us. This means we will be hopeful when there appears to be no hope. We'll act righteously and pure as others do just the opposite. Prayerfully, as those without Christ watch as we confidently and bravely deal with everything life throws at us, they'll want to know how we do that. But we must keep sin out of our lives. And that's hard.
We are responsible for our sin, but we still wrestle against an enemy who seeks to devour us (1 Pet 5:8). In fact, we could list multiple ways he tries to trap us in sin. Here, though, are some reminders we likely all need:
He magnifies the temporary and minimizes the long-term. Sin does bring pleasure at times—but the enemy doesn't want us to see that it's only fleeting. Nor does he want us to recognize that temporary pleasure leads to bondages and judgment.
He elevates the fear of missing out over the joy of obedience. "Look at what you're missing if you follow God," is a refrain the enemy has used on us since the Garden of Eden. He dangles the bait in front of us, makes it look inviting, and wants us to forget the joy that obedience can bring.
He promotes the secrecy of sin over submission to God. Just like Adam and Eve hid in the Garden, so the enemy wants us to hide. In fact, he wants us to remain in the darkness, never submitting to God and never confessing our sin.
He encourages listening to the world's voice over the Word of God. Like a commercial designed to convince you in 30 seconds to buy something, the enemy capitalizes on the world's offers of pleasure, power, and possessions. And, he often wins because we don't know the Word well enough to counter him.
He pushes independence and isolation over fellowship with the people of God. Many of us find ourselves most vulnerable to temptation when we're alone—when we foolishly try to fight the enemy on our own. Genuine Christian fellowship is a counter to this tendency.
Thanks Dr. Lawless for this list. We need to evaluate how Satan tries to get us to sin and develop ways to avoid the temptation. Where are you most vulnerable in these 5 areas. Just knowing that is the first step to victory!
In His Love.
Weekly Small Group Classes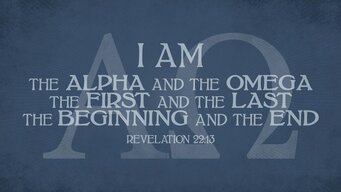 Revelation: The Final Consummation
Starting October 10 at 9:00 AM. This class takes and in-depth look at the book of Revelation and the end times. Join us starting next Sunday!
Panorama of the Bible
New class taking a panoramic view of the Bible from Genesis to Revelation. This study meets on Wednesday at 6:00 PM in person or on Zoom at https://us02web.zoom.us/j/86023758793.
New Study at Your Home
If you are interested in getting together with family and few friends that are COVID free to study the Bible or a topic, just let Pastor Alan know. We can easily lead a study just for you anytime and anywhere.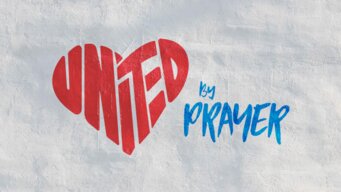 Missionary Moments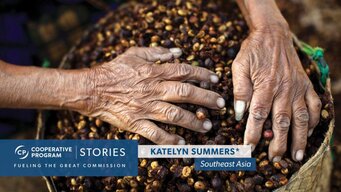 The scent of roasting coffee beans permeates the Southeast Asian air. IMB worker Katelyn Summers* keeps careful track of the roasting time.
Outside, high school student believers who have traveled from their home in Singapore lug bags of freshly picked coffee cherries to be processed and dried. The students came to this Southeast Asian nation to serve as part of their church's partnership with Katelyn in order to help introduce the Gospel to the people group among which she is working.
Katelyn buys coffee cherries from the locals and then processes, roasts, and sells the coffee beans. Her coffee sourcing and selling provides the community with a livelihood and they provide Katelyn with an opportunity to share the Gospel.
THE COOPERATIVE PROGRAM is the financial fuel for reaching every person for Jesus Christ in every town, every city, every state, and every nation. Your support through the Cooperative Program gives missionaries like Katelyn the opportunity to meet the needs of the communities they serve, both physically and spiritually.
PRAY for Katelyn as she ministers to the people she serves in Southeast Asia and that the Lord will lead many people from this nation to make a commitment of faith in Jesus.
* name changed for security
Daily Scripture Readings for the Week of September 6th to September 10th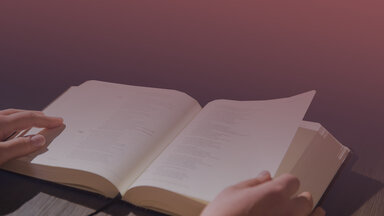 Monday: Amos 1-5
Tuesday: Amos 6-9
Wednesday: 2 Chronicles 27, Isaiah 9-12
Thursday: Micah 1-7
Friday: 2 Chronicles 28, 2 Kings 16-17
October Birthday's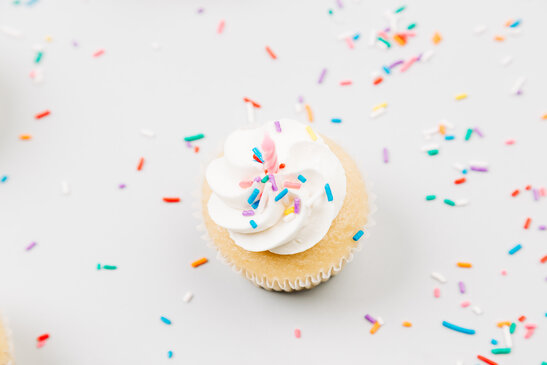 Joshua Meyers 10/14
Diana Sweatman 10/17
Kellee Daniels 10/18
Alisha Sandoval 10/23
Ruth Schmidt 10/26
Akasha Brown 10/29
October Memory Verse
I stand at the door and knock. If anyone hears my voice and opens the door, I will come in to him and eat with him and he with me.
Revelation 3:20
The Come As You Are Church!
Our address is: 1016 112th St S, Tacoma, WA 98444, USA