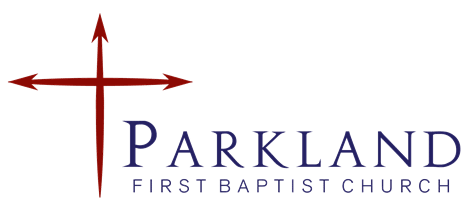 Here's Your PFBC Weekly Newsletter
Vol. 2 Issue 40 October 7, 2021
A Note From Pastor Alan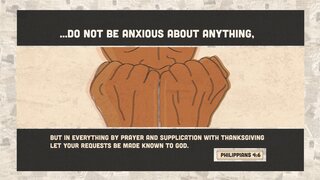 This week I attended a conference on prayer. Dr. Gordan Fort, Ambassador for the President of the International Mission Board, the presenter made this statement, "We have lost the doctrine and practice of prayer in our churches."
That rocked me because it is true! Why is it that we don't pray? And if we do pray, why is it only for a few minutes? I read recently that many Christians spend 15 minutes in prayer and Bible study and then live on their power for 23 hours and 45 minutes.
Prayer is becoming a priority in my life. I try to pray constantly whenever I think of a need or run into a problem. As someone shares a request, I pray right then so I won't forget. Part of the problem for a lack of prayer is that we (I'm speaking of myself and other leaders in churches) have not taught people how to pray.
Dr. Fort told us that we should daily pray, "Lord, teach me to pray." When we do, I believe that the Holy Spirit will guide us throughout the day reminding us to pray and what to pray for.
Dr. Fort focused on Philippians 4:6. The Wuest's translation reads, "Stop perpetually worrying about even one thing, but in everything, by prayer whose essence is that of worship and devotion, and by supplication which is a cry for your personal needs, let your requests with thanksgiving for the things asked for be made known in the presence of God, and the peace of God which surpasses all power of comprehension, shall mount guard over your hearts and minds in Christ Jesus."
Let us be encouraged to pray because God wants to hear our requests even though He already knows them. He enjoys listening to us share our needs, wants, praises, and love for Him in our words. Much like a mother comforts a hurting child in her lap.
Let us encourage each other in prayer and to prayer!
In His Love.
Weekly Small Group Classes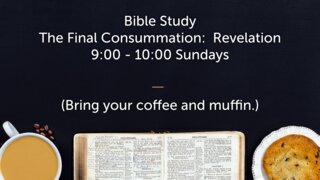 Revelation: The Final Consummation
Starting October 10 at 9:00 AM. This class takes and in-depth look at the book of Revelation and the end times. Join us starting next Sunday!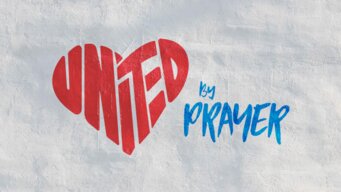 Send your prayer requests to pastor@parklandfirst.com.
Weekly Church Prayer Request.
Missionary Moments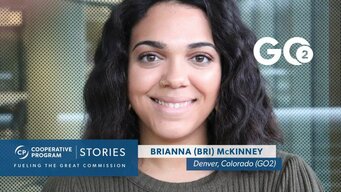 As a teenager, Bri McKinney felt the call to serve as a missionary. She served several summers in Washington D. C., as a Southern Baptist collegiate missionary through the GenSend program.
Upon graduation, Bri continued to serve in D. C., but didn't sense she had yet to land in the place where God would have her. She was asked to serve in NAMB's Journeyman program, now part of the Go2 initiative, which is designed to give recent college graduates the opportunity to serve two years as missionaries.
Bri now serves as a missionary in Denver, Colorado, working with Send Relief ministry partners and local churches to meet physical needs, all while sharing the Gospel.
THE COOPERATIVE PROGRAM is the financial fuel for reaching every person for Jesus Christ in every town, every city, every state, and every nation. Your support through the Cooperative Program gives young adult missionaries like Bri the chance to impact the world for Christ through the Go2 initiative.
PRAY for Bri and other young adult missionaries as they serve on the mission field and share the Gospel. Pray also for the Go2 initiative that it will yield fruitful, long-term, and worldwide results for Jesus.
Daily Scripture Readings for the Week of September 6th to September 10th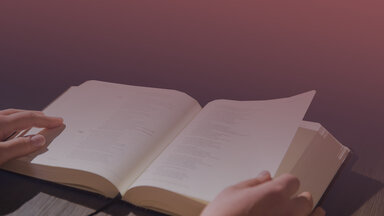 Monday: Hosea 8-14
Tuesday: Isaiah 28-30
Wednesday: Isaiah 31-34
Thursday: Isaiah 35-36
Friday: Isaiah 37-39, Psalm 76
October Birthday's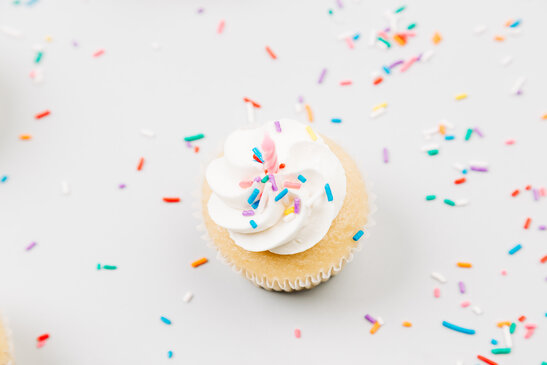 Joshua Meyers 10/14
Diana Sweatman 10/17
Kellee Daniels 10/18
Alisha Sandoval 10/23
Ruth Schmidt 10/26
Akasha Brown 10/29
October's Memory Verse: Revelation 3:20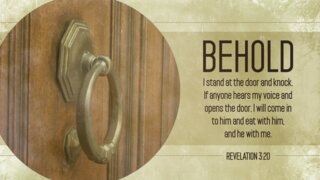 The Come As You Are Church!
Our address is: 1016 112th St S, Tacoma, WA 98444, USA