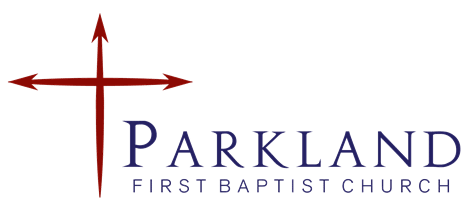 Oops We Made A Mistake. Corrected Newsletter
Vol. 2 Issue 41 October 14, 2021
Let Us Know You Read Our Newsletter
A Note From Pastor Alan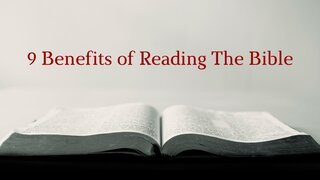 The Bible. God's revelation of Himself to His people. BIBLE: Basic Instruction Before Leaving Earth. God's how to manual for life. The owner's manual. However you view it, the Bible is important to all believers.
Why should you read the Bible? Each week we encourage you to read the Bible. Just scroll down and you'll find our daily Bible readings.
In January of this year a study was published with nine benefits of the reading the Bible. The group surveyed 40,000 people and the results were profound. They discovered some things they were not even looking for when they began.
The results show that if a person engaged the scripture once a week, like going to church, there was no significant change in any area of their lives. Twice a week engagement had the same results. At three times a week the researchers began to see some, though small, change in a person's life.
But, reading the Bible four times a week is where the changes take a dramatic jump in its effects on a person. Here are there findings (the percentage is the number of people seeing growth in the area.)
1. Feeling lonely drops 30%
2. Anger issues drop 32%
3. Bitterness in relationships drops 40%
4. Alcoholism drops 57%
5. Sex outside of marriage drops 68%
6. Feeling spiritually stagnant drops 60%
7. Viewing pornography drops 61%
8. Sharing your faith jumps 200%
9. Discipling others jumps 230%
Those nine benefits should encourage each of us as read or listen to the Bible four times a week. Let me suggest, if you are not already doing it, read your Bible. Follow our daily readings to get started.
In His Love
Weekly Small Group Classes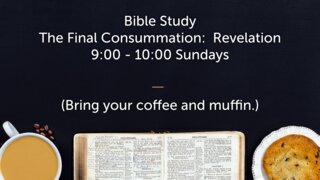 Revelation: The Final Consummation
Each Sunday at 9:00 AM. This class takes and in-depth look at the book of Revelation and the end times. Join us next Sunday! We'll also be on Facebook live on our church's group page, the one with the ladies at the top.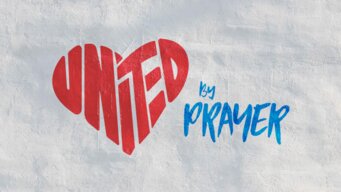 Send your prayer requests to pastor@parklandfirst.com.
Weekly Church Prayer Request.
Missionary Moments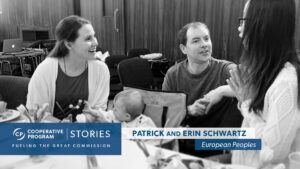 In Glasgow, Scotland, missionaries Patrick and Erin Schwartz partner with Refuge Glasgow, a local church, to reach the community. Erin has focused much of her ministry on connecting with women within their diverse neighborhood.
One mother Erin met is Meiying who grew up in China but now lives in Scotland with her husband. The ladies' friendship grew and though they often talked of spiritual things, Meiying was not interested in Erin's initial invitation to study the Bible. However, after asking Erin why she always looked so peaceful, Meiying asked if she could visit Refuge Glasgow. Over the course of a year, Meiying learned about Jesus and chose to place her faith in Him.
THE COOPERATIVE PROGRAM is the financial fuel for reaching every person for Jesus Christ in every town, every city, every state, and every nation. Your support through the Cooperative Program gives missionaries like Patrick and Erin the opportunity to have meaningful relationships and be a Gospel witness to others.
PRAY for Patrick and Erin as they continue to partner with Refuge Glasgow to minister to their city. Pray also for Meiying as she grows in her faith.
Daily Scripture Readings for the Week of September 6th to September 10th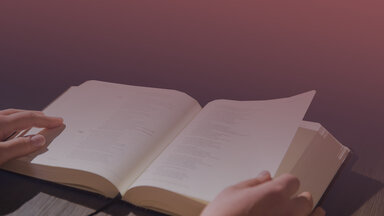 Monday: Isaiah 40-43
Tuesday: Isaiah 44-48
Wednesday: 2 Kings 18:9-19:37, Psalm 46,80,135
Thursday: Isaiah 49-53
Friday: Isaiah 54-58
October Birthday's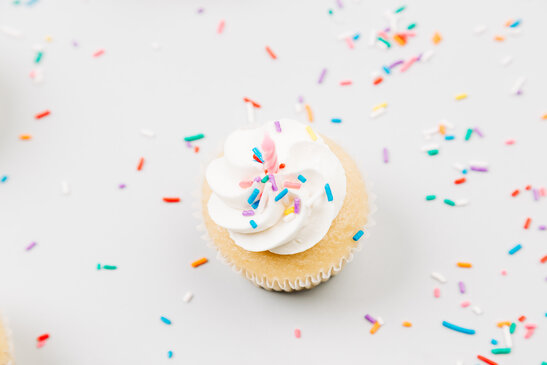 Joshua Meyers 10/14
Diana Sweatman 10/17
Kellee Daniels 10/18
Alisha Sandoval 10/23
Ruth Schmidt 10/26
Akasha Brown 10/29
October's Memory Verse: Revelation 3:20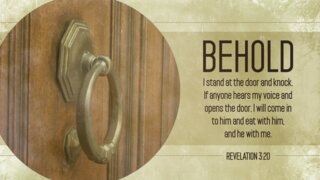 The Come As You Are Church!
Our address is: 1016 112th St S, Tacoma, WA 98444, USA