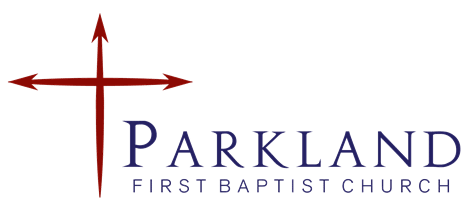 Don't Miss Out!
Vol. 2 Issue 41 October 14, 2021
Let Us Know You Read Our Newsletter
A Note From Pastor Alan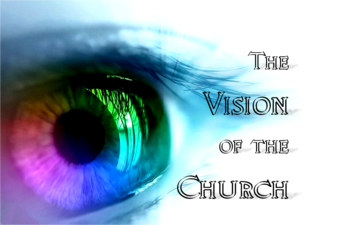 Can you believe Halloween is just 2 weeks away? That will quickly be followed by Thanksgiving, frantic Christmas Shopping and then Christmas itself?
I often wait until the last week of December to make plans for the next year. Doing so means I'm already late for the new year, so this year, I'm starting early.
My prayer is "Lord, where do You want the church to be at the end of 2022 and how will we get there?" This church belongs to God and Him alone. It's not mine, it's not yours, and it's not the Southern Baptist Convention's. When it comes to planning, we need to be listening to God.
Henry Blackaby in Experiencing God suggests we start by seeing where God is working and join Him. We do know that God is seeking to redeem a lost world. He has even given us a mandate: "Go, therefore, and make disciples of all nations, baptizing them in the name of the Father and of the Son and of the Holy Spirit, 20 teaching them to observe everything I have commanded you. And remember, I am with you always, to the end of the age." Matthew 28:19-20
How do we obey that command and what does it look for us? How will we live out our purpose To Love God, Love Others, and Make Disciples? The vision I feel God has given us is simple. PFBC seeks to make an impact on our community as we love God through authentic worship, meet the felt needs of those around us, and make disciples by leading people to know Jesus and then to make Him known.
Will you join me in praying for guidance as we plan for 2022?
In His Love
Weekly Small Group Classes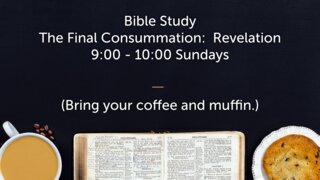 Revelation: The Final Consummation
Each Sunday at 9:00 AM. This class takes and in-depth look at the book of Revelation and the end times. Join us next Sunday! We'll also be on Facebook live on our church's group page, the one with the ladies at the top.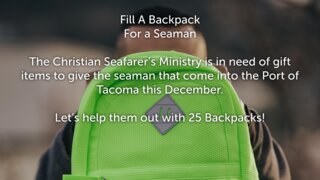 Here's the list:
1. Knitted hat
2. Pair of socks
3. Tooth paste
4. Tooth brush
5. Chap stick
6. Skin Lotion
7. Shampoo
8. Facemask
9. Soap
10. Nail clipper
11. Deodorant
All new items and no food please. You may include Christmas cards.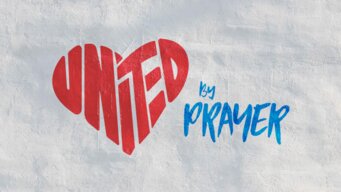 Send your prayer requests to pastor@parklandfirst.com.
Weekly Church Prayer Request.
Missionary Moments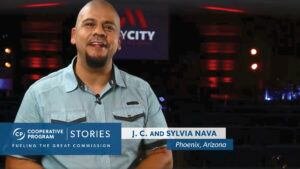 There is only one Southern Baptist church for every 19,000 people in the counties that make up the Phoenix metro-area. Of the 4.3 million people in the area, only 13% are evangelical Christians. In an effort to shine the light of the Gospel to those who live there, J. C. Nava and his wife, Sylvia, have endeavored to plant a church in the city.
A large percentage of the population in Phoenix are Hispanic and Latino. As immigrants from Mexico, J. C. and Sylvia are bilingual and are passionate about reaching all the diverse people they encounter in the city.
THE COOPERATIVE PROGRAM is the financial fuel for reaching every person for Jesus Christ in every town, every city, every state, and every nation. Your support through the Cooperative Program provides resources for missionaries like the Navas so they can plant churches in hard-to-reach cities across North America and the world.
PRAY that God will move in the hearts of the Navas' neighbors to become part of their new church in Phoenix and that many will come to know Jesus as Savior.
Daily Scripture Readings for the Week of September 6th to September 10th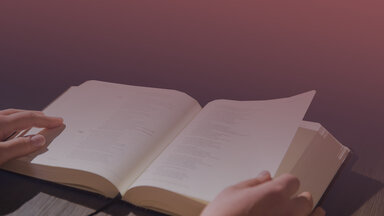 Monday: Isaiah 59-63
Tuesday: Isaiah 64-66
Wednesday: 2 Kings 20-21
Thursday: 2 Chronicles 32-34
Friday: Nahum 1-3
October Birthday's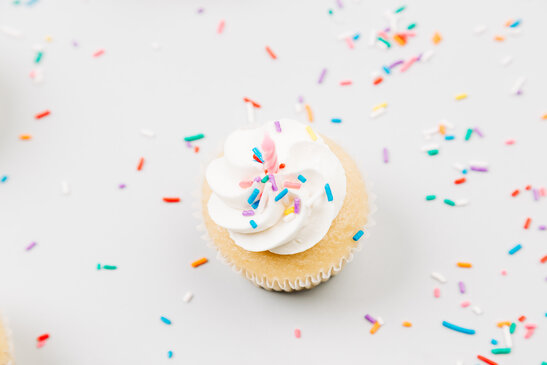 Joshua Meyers 10/14
Diana Sweatman 10/17
Kellee Daniels 10/18
Alisha Sandoval 10/23
Ruth Schmidt 10/26
Akasha Brown 10/29
October's Memory Verse: Revelation 3:20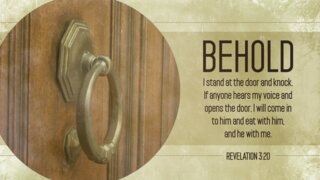 The Come As You Are Church!
Our address is: 1016 112th St S, Tacoma, WA 98444, USA