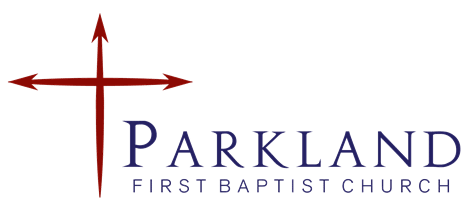 Don't Miss Out!
Vol. 2 Issue 43 October 28, 2021
A Note From Pastor Alan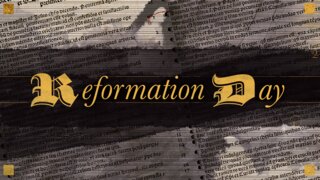 This Sunday 504 years ago a little known monk, Martin Luther, nailed onto a local church door 95 objections to the practices of the Roman church. Those "95 Thesis" set off a series of events that changed church history. What we call the Reformation began with those actions Luther felt were unbiblical. That soon led to others following him and churches were being started outside the Roman church. Many of those became some of the mainline denominations today. You may have heard of them Lutherans, Methodist, Presbyterians, and Baptist.
Luther and other Reformers reasserted the authority of the Scripture alone, as opposed to tradition and church hierarchy. They maintained that salvation comes by grace alone, through faith alone, in Christ alone, to the glory of God alone. These phrases or theological principles are often called the "Five Solas of the Reformation" (sola being the Latin word for "lone" or "only"): Sola Scriptura, Sola Gratia, Sola Fide, Solus Christus, Soli Deo Gloria.
So this Sunday, Halloween, take some time to remember Martin Luther, John Wesley, John Calvin and others. We, as a church, are here today due to their teachings and return to Biblical truth. Thank God for your salvation by grace in faith alone in Christ as revealed in the Scriptures for the glory of God.
Glory God Alone!
Weekly Small Group Classes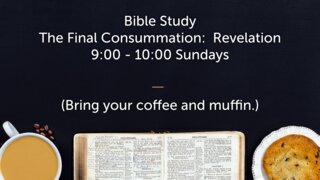 Revelation: The Final Consummation
Each Sunday at 9:00 AM. This class takes and in-depth look at the book of Revelation and the end times. Join us next Sunday! We'll also be on Facebook live on our church's group page, the one with the ladies at the top.
Fill A Backpack For A Seaman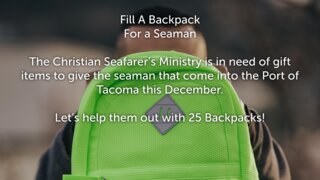 Here's the list:
1. Knitted hat
2. Pair of socks
3. Tooth paste
4. Tooth brush
5. Chap stick
6. Skin Lotion
7. Shampoo
8. Facemask
9. Soap
10. Nail clipper
11. Deodorant
All new items and no food please. You may include Christmas cards.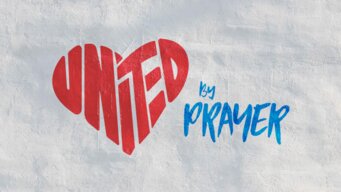 Send your prayer requests to pastor@parklandfirst.com.
Weekly Church Prayer Request.
Missionary Moments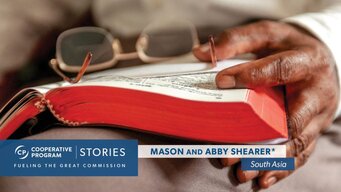 Mason and Abby Shearer* are IMB workers in South Asia. Mason met Dasya when he was sharing the Gospel in Dasya's neighborhood.
Dasya was at the end of his rope. He had no means of provision and no prospects for work. A friend suggested that he pray to Jesus for help. Dasya did, and God answered by providing money and a place to live. Shearer said it was this answer to prayer that led Dasya to leave Hinduism and put his trust in Jesus.
Dasya told Shearer he committed his life to Christ, but needed someone to teach him how to read the Bible and grow in his faith. Shearer and others began meeting with and discipling him.
THE COOPERATIVE PROGRAM is the financial fuel for reaching every person for Jesus Christ in every town, every city, every state, and every nation. Your support through the Cooperative Program makes it possible for missionaries like the Shearers to witness to unbelievers and then disciple them upon their salvation.
PRAY for the Shearers as they share the Gospel with unbelievers and as they disciple new believers in the faith. Pray also for Dasya and his spiritual growth.
* names changed for security
Daily Scripture Readings for the Week of September 6th to September 10th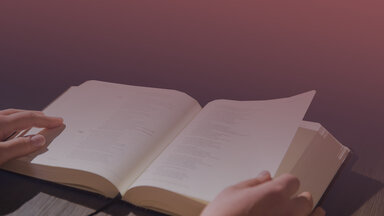 Monday: 2 Kings 22-23, 2 Chronicles 34-35
Tuesday: Zephaniah 1-3
Wednesday: Jeremiah 1-3
Thursday: Jeremiah 4-6
Friday: Jeremiah 7-9
October Birthday's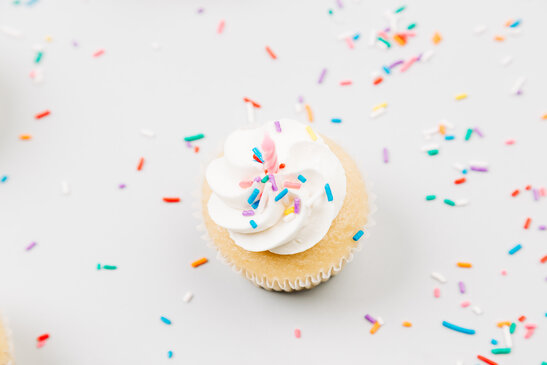 Joshua Meyers 10/14
Diana Sweatman 10/17
Kellee Daniels 10/18
Alisha Sandoval 10/23
Ruth Schmidt 10/26
Akasha Brown 10/29
October's Memory Verse: Revelation 3:20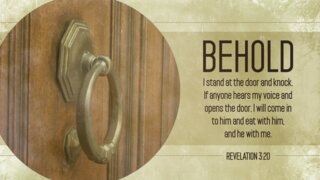 The Come As You Are Church!
Our address is: 1016 112th St S, Tacoma, WA 98444, USA