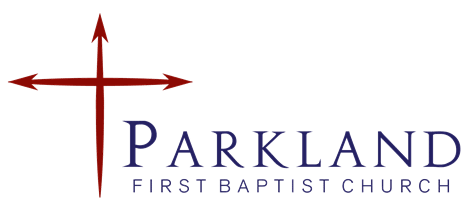 God Bless Our Veterans!
Vol. 2 Issue 45 November 11, 2021
A Note From Pastor Alan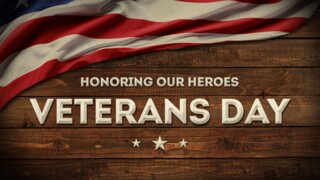 As I write this, today is Veteran's Day. Thank you to all of our veterans!
This week is also the anniversary of my father passing away 5 years ago. He served in the Army between the Korean War and the Vietnam War. Because he'd known others who fought in both of those wars and in World Wars 1 and 2, he never felt he should be called a veteran. He never saw combat and did not want to be included in with the group of those that did. He told me once those who fought should be honored, but he didn't consider himself a veteran.
Five years ago on Veteran's Day, my dad was in Hospice care. A local veteran group came to the hospice center with crocheted blankets they made to give all the veterans who were near death. As they came to my father's room, my mother told them not to bother because my dad didn't consider himself a veteran. The chaplain talked to mom about my dad's service. He told her they were honoring him as a veteran because what he did, though not in combat, helped those that did see action. He was important!
A lot of our service men and women go through life as unsung heroes. They never brag or boast about their time in the service. They, like my father, want to fly under the radar. To those veterans I want to say "Thank you!" Whether you saw combat or not, you are important!
Happy Veteran's Day!
Glory To God Alone!
Weekly Small Group Class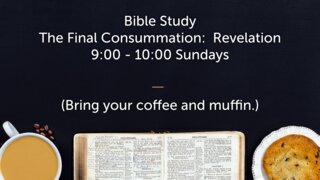 Revelation: The Final Consummation
Each Sunday at 9:00 AM. This class takes and in-depth look at the book of Revelation and the end times. Join us next Sunday! We'll also be on Facebook live on our church's group page, the one with the ladies at the top.
Fill A Backpack For A Seaman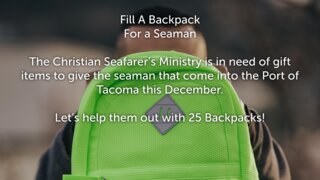 Here's the list:
1. Knitted hat
2. Pair of socks
3. Tooth paste
4. Tooth brush
5. Chap stick
6. Skin Lotion
7. Shampoo
8. Facemask
9. Soap
10. Nail clipper
11. Deodorant
All new items and no food please. You may include Christmas cards.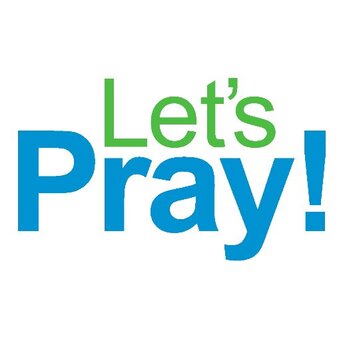 Send your prayer requests to pastor@parklandfirst.com.
Weekly Church Prayer Request.
Missionary Moments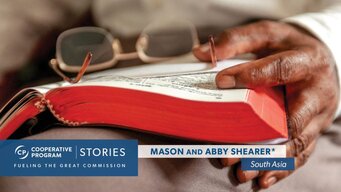 Kirk Kirkland was raised in Dayton, Ohio. When God called he and his family to plant a church, the Holy Spirit led them an hour south to Cincinnati.
The Kirklands had success planting a church in the city, but did so without any denominational connection. As they looked to start a second church in the city, the Kirklands learned about the Southern Baptist Convention and how sharing the same mission means SBC churches can do more together than any single church can do alone.
In partnering with the SBC, through the Cooperative Program, Kirk and Karen Kirkland have received support and encouragement from sister churches in the area as well as people reaching out from across North America.
THE COOPERATIVE PROGRAM is the financial fuel for reaching every person for Jesus Christ in every town, every city, every state, and every nation. Your support through the Cooperative Program helps church planters like the Kirklands reach even more people in their community for Jesus through the planting of new churches.
PRAY for the Kirklands as they launch their new church plant in Cincinnati in an effort to reach even more people with the Gospel.
Daily Scripture Readings for the Week of September 6th to September 10th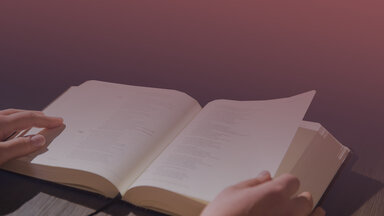 Monday: Jeremiah 30-31
Tuesday: Jeremiah 32-34
Wednesday: Jeremiah 35-37
Thursday: Jeremiah 38-40, Psalm 74, 79
Friday: 2 Kings 24-25, 2 Chronicles 36
October Birthday's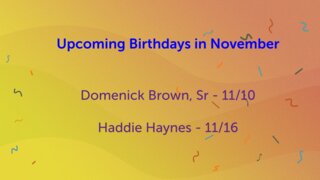 November's Memory Verse: 1 John 5:13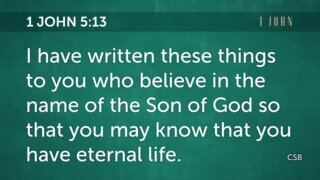 The Come As You Are Church!
Our address is: 1016 112th St S, Tacoma, WA 98444, USA