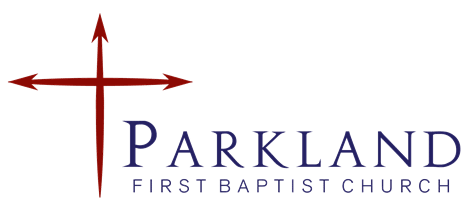 Happy Thanksgiving!
Vol. 2 Issue 47 November 22, 2021
A Note From Pastor Alan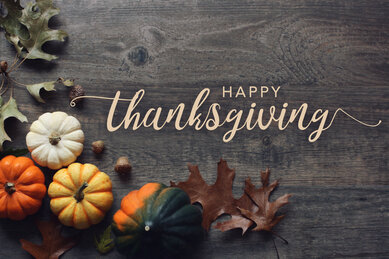 Happy Thanksgiving! Have a safe and bless day with your family and friends.
Pastor Alan
Weekly Small Group Class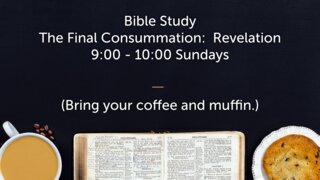 Revelation: The Final Consummation
Each Sunday at 9:00 AM. This class takes and in-depth look at the book of Revelation and the end times. Join us next Sunday! We'll also be on Facebook live on our church's group page, the one with the ladies at the top.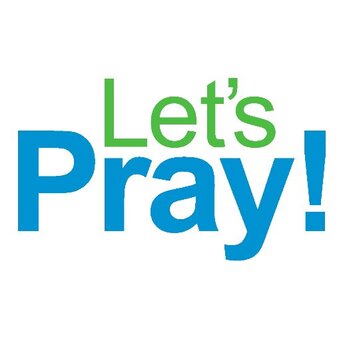 Send your prayer requests to pastor@parklandfirst.com.
Weekly Church Prayer Request.
Daily Scripture Readings for the Week of Nov 29th to Dec 3rd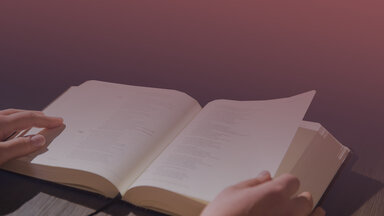 Monday: Lamentations 1:1 to 3:36
Tuesday: Lamentations 3:37 to 5:22
Wednesday: Ezekiel 1-4
Thursday: Ezekiel 5-8
Friday: Ezekiel 9-12
October Birthday's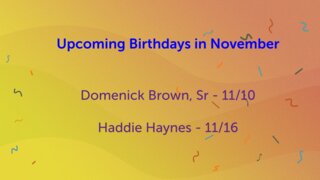 November's Memory Verse: 1 John 5:13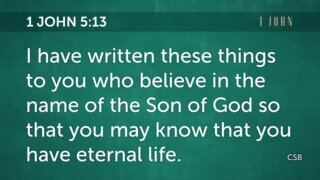 The Come As You Are Church!
Our address is: 1016 112th St S, Tacoma, WA 98444, USA