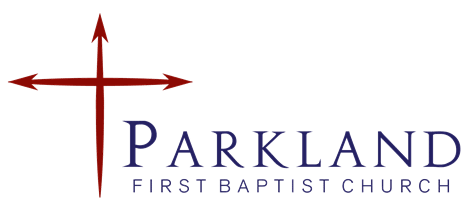 It's December, Just 24 Days to Christmas!
Vol. 2 Issue 48 December 2, 2021
A Note From Pastor Alan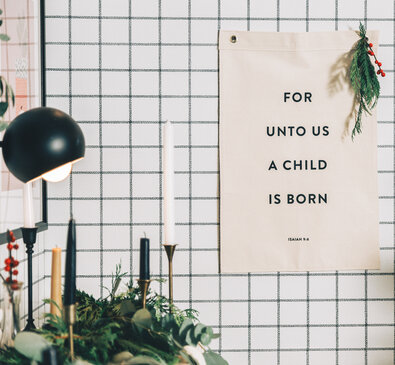 Can you believe that it is December already? 2021 has been a year that has flown by compared to 2020. Last year we were mostly confined to our homes, workplaces, and a few open stores. 2021 came with a breath of fresh air for us to get back to "normal." Yet, that hasn't happened. However, the year has felt like it moved faster than last year and now we are in December.
The Christmas season is a favorite time of year for me. I really enjoy the music, silly songs, and of course the gifts. Did you know that nowhere in the Bible are we told to celebrate the birth of Jesus? We are told to remember what Jesus did for us on the cross and resurrection at Easter. We should celebrate Easter much more than we do Christmas. As a church, we'll try to do that in 2022.
Isaiah 9:6, our theme verse for the month, says, "For a child will be born for us, a son will be given to us." That gift of a baby, who would grow up to take on the sins of the world, is perhaps the greatest gift anyone could receive at Christmas. If you are looking for a Christmas gift idea, why not give the gift of salvation? Just write out your testimony, how you came to trust in Jesus, and how that has changed your life. Then wrap it up and give to someone you know that needs Jesus in their life.
May God bless you Christmas Season!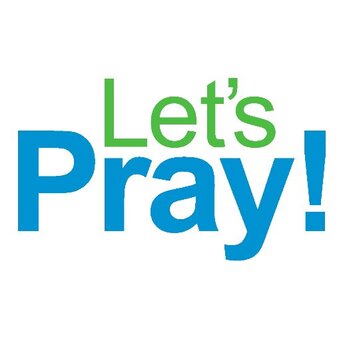 Send your prayer requests to pastor@parklandfirst.com.
Weekly Church Prayer Request.
Missionary Moments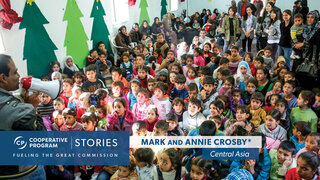 In a nominally Orthodox "Christian" country lies a border town populated by Muslims. For years, Natalia*, a local teacher, took every opportunity to share God's love with those in her school despite being the only Christ-follower. IMB workers, Mark and Annie Crosby*, moved to a nearby city to focus on ministry to Muslims. They were able to connect with Natalia and associate with her school through a foundation for community development which offers family events and support.
Their first big event for the school was a Christmas presentation. The team was nervous to share openly, but the Muslims in the city were familiar with Christmas because of the country in which they live. The event was a success.
THE COOPERATIVE PROGRAM is the financial fuel for reaching every person for Jesus Christ in every town, every city, every state, and every nation. Your support through the Cooperative Program gives missionaries like the Crosbys opportunities to connect with communities and show them the love of Jesus through various events and initiatives.
PRAY for the Crosbys as they continue to minister to the people they serve and that God would continue to open doors for them, as well as for Natalia.
*Names changed for security
Daily Scripture Readings for the Week of Dec 6th to Dec 10th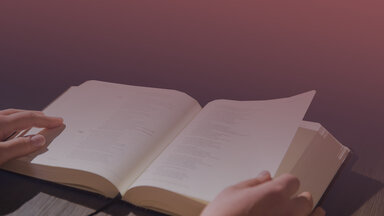 Monday: Ezekiel 13-15
Tuesday: Ezekiel 16-17
Wednesday: Ezekiel 18-19
Thursday: Ezekiel 20-21
Friday: Ezekiel 22-23
December Birthday's
December's Memory Verse
The Come As You Are Church!
Our address is: 1016 112th St S, Tacoma, WA 98444, USA