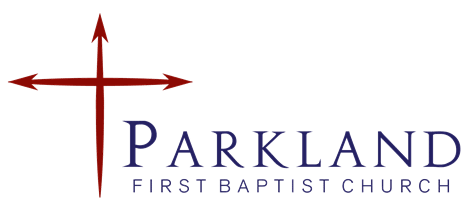 January 2022
Vol. 3 Issue 1 January 6, 2022
A Note from Pastor Alan
What are your core values? Those values that guide you in making decisions. Recently, I was involved in a conference on core values for individuals. If you'd like to know more about that, just let me know. This note is not about that; it's about church values.
After that workshop, I began thinking of our church's core values. What those innate qualities of our church that guide our decisions and direction. For a long time, I've been to seminars, workshops, and read books on the importance of core values.
Here are four values that I feel make up our church's values:
People Matter
Growing Faith
Biblical Foundation
God Centered
Did you see the PFBC in that? People, saved and lost, matter to us because they matter to God. He loves them so much that He sent His Son to die for their salvation.
Growing Faith should be a goal of all Christians. That we would grow closer to God and know more about Him through prayer, Bible reading, prayer, fellowship, and being a witness for Him.
Biblical Foundation is what we are built upon as a church. The Bible is the owner's manual and the church's operation manual. Everything we do must align with the Bible's teachings.
God Centered. The reason we are here - To Give God Glory. It's not about me or us; it's about God. We are here by the grace and mercy of God. As a result, all we do should bring Him honor, praise, and glory.
Pray about these values and how they line up with who we are as PFBC and your values. Let's keep focused on the God Almighty in 2022!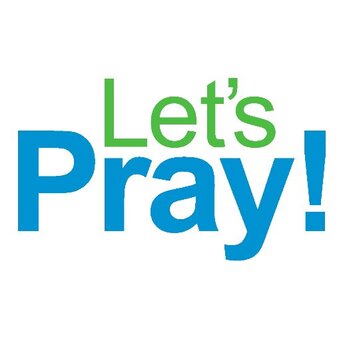 Send your prayer requests to pastor@parklandfirst.com.
Weekly Church Prayer Request.
Missionary Moments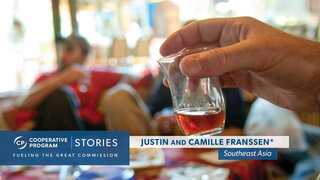 IMB workers Justin and Camille Franssen*, partner with a church, an American businessman, and an Iranian believer named Dana to minister in Southeast Asia to refugees waiting to be resettled. These refugees are primarily Afghanis and Iranians, but there are Somalian, Sudanese, and Ethiopian small groups as well.
The beauty and effectiveness of the Franssens and Dana's evangelism ministry is that it is done in community, as opposed to more traditional models of one-on-one evangelism. Many Middle Eastern and African cultures are communal, so learning in a close-knit group is highly effective.
Of the roughly 7,000 Afghani refugees in the area, the Franssens estimate that 500 have committed their lives to Christ in the past five years through the ministry of local and international churches, Christian ministries, and outreach by IMB workers and national partners.
THE COOPERATIVE PROGRAM is the financial fuel for reaching every person for Jesus Christ in every town, every city, every state, and every nation. Your support through the Cooperative Program allows missionaries like the Franssens the opportunity to bring the hope of Jesus to a world that feels hopeless.
PRAY for the Franssens and their partners continued work among refugees in Southeast Asia.
*names changed for security
January Memory Verse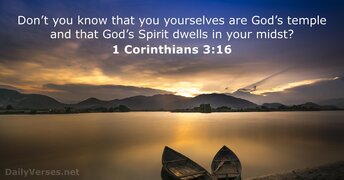 January Anniversaries
Alan & Raetta Daws 1/1
Josh & Teresa Meyers 1/18
We would love to know your Anniversary dates: E-mail office@parklandfirst.com to be added.. We want to celebrate you!
Daily Scripture Readings for the Week of January 10 to January 14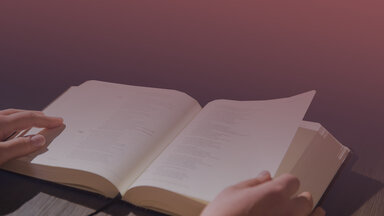 Monday: Esther 6-10
Tuesday: Ezra 7-10
Wednesday: Nehemiah 1-5
Thursday: Nehemiah 6-7
Friday: Nehemiah 8-10
January Birthday's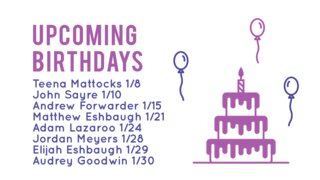 The Come As You Are Church!
Our address is: 1016 112th St S, Tacoma, WA 98444, USA