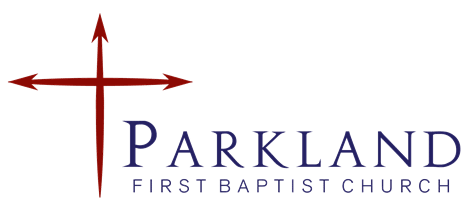 Your Weekly Newsletter
Vol. 3 Issue 11 March 17, 2022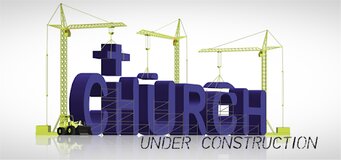 A Note from Pastor Alan
A couple weeks ago, I was challenged to pray specifically for the $25,000 we need to finish paying for what has been done to the building and for $10,000 we need to finish painting. As I've been praying, I've sensed the Lord wanting me to challenge each of us to give above our normal tithes to help raise the money. During this whole process, we've not asked for any help from you in the form of extra giving. God has graciously provided what we've needed in the sale of the office house.
However, if we are asking God to miraculously give us the remaining money, I believe we need to do our part as well. So, let me challenge everyone to pray and then give what God puts on your heart to give.
Together we can see God work through us in this project.
For His Glory!
Happy Saint Patrick's Day!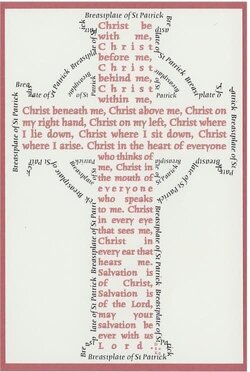 New Class For Sunday Mornings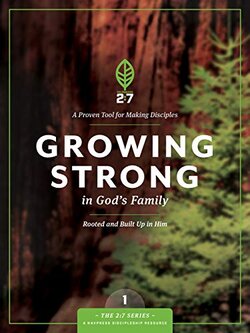 The class will help you strengthen your walk with God.
Register here so we can be sure you have a book.
Weekly Church Prayer Requests.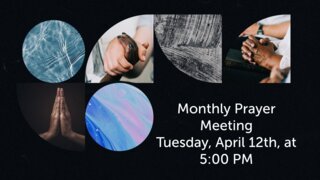 Missionary Moments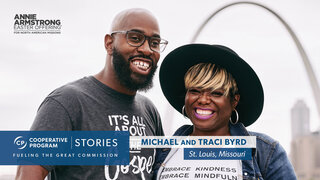 More than a decade ago, Michael and Traci Byrd moved out of a rough, inner-city neighborhood of St. Louis, promising to never go back. But God called them to return and plant Faith Community Bible Church. Their mission is to care for people who feel abandoned. The neighborhood, which is 95% African-American, has a high poverty rate, a high crime rate, and mostly single-parent homes.
By canvassing the community, the Byrds quickly found their assumptions of needs were different from reality. Building relationships over shared meals, offering group cooking lessons, and even trips to the grocery store have become pathways to meeting needs and discipling new believers. And now Faith Community Bible Church has expanded to a second campus.
THE COOPERATIVE PROGRAM is the financial fuel for reaching every person for Jesus Christ in every town, every city, every state, and every nation. Your support through the Cooperative Program and the Annie Armstrong Easter Offering helps missionaries reach those who feel abandoned and forgotten with the message of the One who "will never leave or forsake" them.
PRAY for the Byrds to have wisdom in creatively reaching their neighbors and for God to open hearts to the Gospel through Faith Community Bible Church.
For more about this story, visit: https://www.anniearmstrong.com/resource/michael-traci-byrd-serving-the-abandoned
March Memory Verse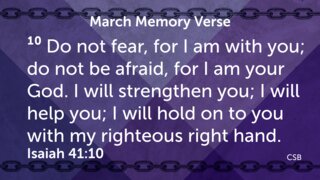 Daily Scripture Readings for the Week of March 21st to March 25th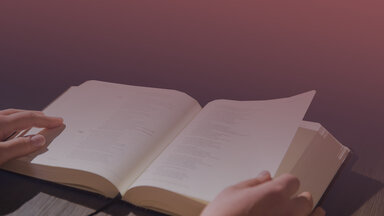 Monday: Luke 23, John 18-19
Tuesday: Matthew 28, Mark 16
Wednesday: Luke 24, John 20-21
Thursday: Acts 1-3
Friday: Acts 4-6
March Birthday's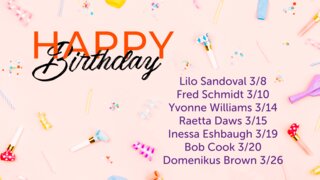 The Come As You Are Church!
Our address is: 1016 112th St S, Tacoma, WA 98444, USA