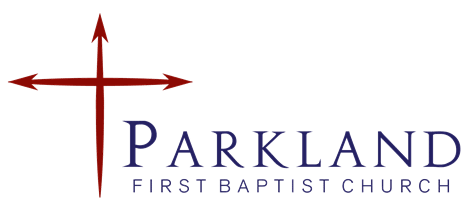 Your Weekly Newsletter
Vol. 3 Issue 13 April 8, 2022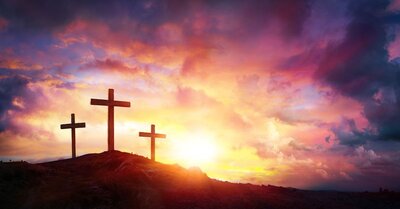 A Note from Pastor Alan
Palm Sunday is this week. It was a day that Jesus entered into Jerusalem as the King of Israel. Yet, a few short days later, He would be crucified as a criminal. Even then, the world would turn on someone with the proper hype built up. It was the Pharisees and other religious leaders that worked up the people into such a frenzy that the one they praised was then mocked.
As Christians, we need to be very careful about what we read on social media or on cable channels or we could be like the crowd at Jesus' trials. Could something like what happened to Jesus happen today? Just ask anyone who has been "cancelled." The world is a dangerous place, and we need to be able to discern good from evil. They only way to do that is to trust the Holy Spirit to guide you. Use social media as a way to get the truth out--the truth of the gospel.
On Easter Sunday our church joins the Good Shepherd Church in a joint celebration of the resurrection. We start at 11:00 AM with a worship service filled with music, prayer, and a great word from God. Afterwards, the Korean church is providing a meal for us as a way of saying "Thank you" to us for allowing them to use the building. We should thank them for all the help they have given us as well.
Good Friday at 6:00 PM we'll have a special service marking the day Jesus was crucified. These are always special times for me, and I'd encourage you to join in the Lord's Supper or Communion time. May God bless you as you meditate on the crucifixion and resurrection this coming Holy Week.
To His Glory!
Easter Service at 11:00 AM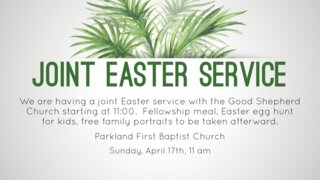 Weekly Church Prayer Requests.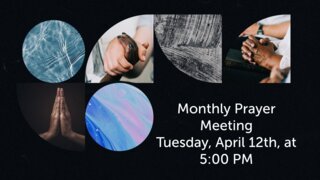 Missionary Moments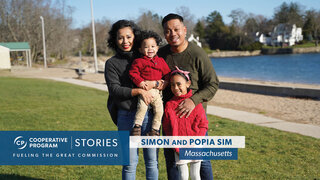 Simon and Popia Sim are church planters in Lynn, Massachusetts, a community where there is a growing Cambodian population. In the 1980s, many Cambodian families settled in the Boston area after fleeing genocide at the hands of the Khmer Rouge.
Popia, a native of Boston, helped plant the seed of starting a church among the Cambodians in Boston, and so God led the Sims to start Above the Hills Church on Easter Sunday of 2021.
God had been preparing the Sims to plant this church as Simon had previously served as a co-pastor at a Cambodian church in Connecticut where his focus had been helping the church reach second-generation Cambodians.
THE COOPERATIVE PROGRAM is the financial fuel for reaching every person for Jesus Christ in every town, every city, every state, and every nation. Your support through the Cooperative Program helps church planters like the Sims as they reach the nations with the Gospel of Jesus by planting churches in North America.
PRAY for the Sims as they continue to serve the Greater Boston community and that God would soften the hearts of the Cambodians the church is attempting to reach.
April Memory Verse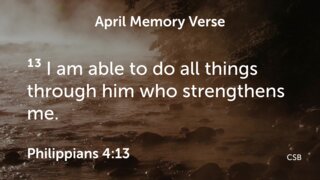 Daily Scripture Readings for the Week of April 11th to April 15th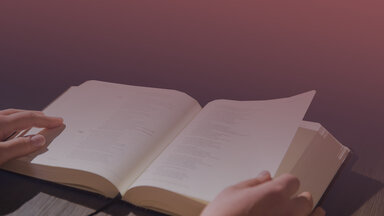 Monday: Acts 18:19-19:41
Tuesday: 1 Corinthians 1-4
Wednesday: 1 Corinthians 5-8
Thursday: 1 Corinthians 9-11
Friday: 1 Corinthians 12-14
April Birthday's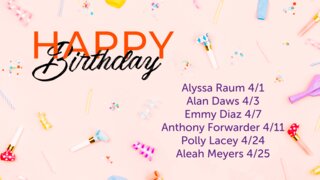 Upcoming Events
Download
We are having a joint Easter service with the Good Shepherd Church starting at 11:00. Fellowship meal, Easter egg hunt for kids, free family portraits will be taken afterward.
Sunday, April 17th, 11 am
The Come As You Are Church!
Our address is: 1016 112th St S, Tacoma, WA 98444, USA