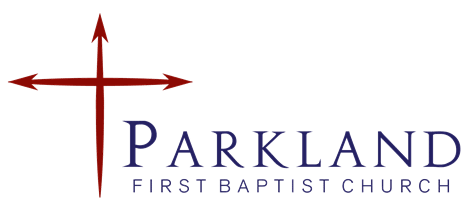 Your Weekly Newsletter
Vol. 3 Issue 14 April 14, 2022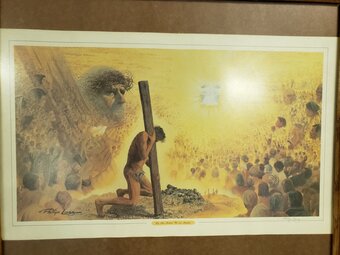 Happy Holy Thursday! This is the day that Jesus showed the ultimate example of servanthood as He washed the disciple's feet. As you are looking for ways to reach out to your "one" to invite to church; look for ways to serve them. This week I had an opportunity to serve someone by hauling furniture for them. At first, I wasn't looking to helping. Then as I was driving to meet up with him, God impressed me that I needed an attitude adjustment. If Jesus washed His disciple's feet, I should be able to move some furniture. So, with a different attitude I helped, and my friend was blessed and so was I.
Sunday, we get to celebrate the most significant event in all of history today as the church. To have two churches, two cultures, two language groups coming together to worship the Risen Lord can only happen when the Holy Spirit brings us together. Today, we get a glimpse of what worship in Heaven will be like as seen in Revelation 7:9, "After this I looked, and there was a vast multitude from every nation, tribe, people, and language, which no one could number, standing before the throne and before the Lamb. They were clothed in white robes with palm branches in their hands." As one they worshipped the Lamb of God! He is Risen, indeed!
Easter Service at 11:00 AM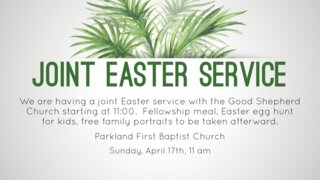 Weekly Church Prayer Requests.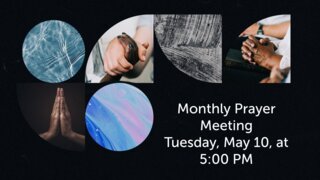 Missionary Moments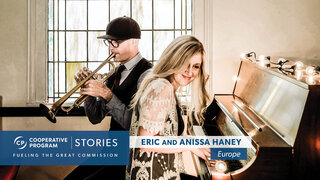 IMB missionaries, Eric and Anissa Haney, use music as a way to connect with those in Stockholm, Sweden. Reaching the hopeless and unbelieving there with the Gospel is what has inspired their latest project "Stories of Hope."
"Stories of Hope" is a project that has seven New Testament stories put to music and orchestration. It was not only promoted online, but the songs were performed last fall at a jazz festival in Stockholm and were also released on a new album, which includes a narrative reading of each Bible story.
The Haneys' dream is that this project will become a global ministry and will reach others around the world with the music and stories of the hope of Jesus.
THE COOPERATIVE PROGRAM is the financial fuel for reaching every person for Jesus Christ in every town, every city, every state, and every nation. Your support through the Cooperative Program makes it possible for missionaries like the Haneys to use their God-given gifts and talents to reach the world for Jesus in numerous and unique ways.
PRAY for the Haneys as they continue to share about Jesus through music and join them in their effort to reach the world with the Gospel of Christ one story at a time.
For more about this story, visit: https://www.imb.org/2021/05/17/imb-workers-stockholm-release-multimedia-scripture-project/
April Memory Verse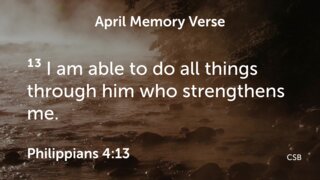 Daily Scripture Readings for the Week of April 18th to April 22nd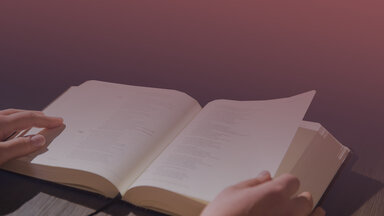 Monday: 1 Corinthians 15-16
Tuesday: 2 Corinthians 1-4
Wednesday: 2 Corinthians 5-9
Thursday: 2 Corinthians 10-13
Friday: Acts 20:1-3, Romans 1-3
April Birthday's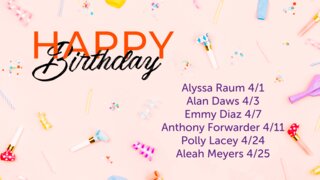 Upcoming Events
Download
We are having a joint Easter service with the Good Shepherd Church starting at 11:00. Fellowship meal, Easter egg hunt for kids, free family portraits will be taken afterward.
Sunday, April 17th, 11 am
The Come As You Are Church!
Our address is: 1016 112th St S, Tacoma, WA 98444, USA