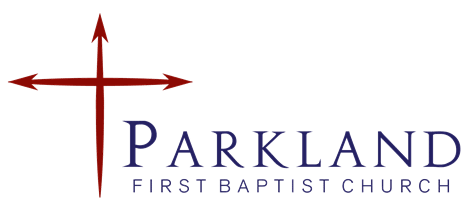 Your Weekly Newsletter
Vol. 3 Issue 15 April 21, 2022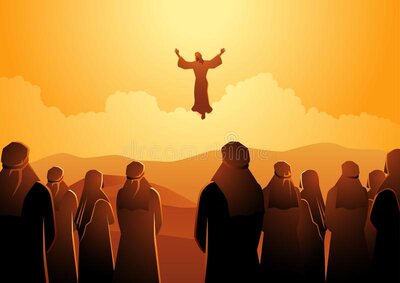 A Note from Pastor Alan
Wasn't our Easter Service outstanding? It was so nice to worship with the Good Shepherd Church and have a great fellowship time. I think I ate too much!
Have you ever wondered what Jesus did between the resurrection and the ascension? The Gospels give a few appearances after the resurrection, but not enough to cover the 40 days. According to Acts 1:3, "After he had suffered, he also presented himself alive to them by many convincing proofs, appearing to them over a period of forty days and speaking about the kingdom of God."
He spent time proving that He was truly alive in a convincing ways. That would have been a fun aplogetics class on the existence of God. He also spoke about the kingdom of God. After three years of learning and watching Jesus, He took them through an intensive training time. I think He helped them understand the parables, His teachings like the Sermon on the Mount, and how they will train others in building the church. After His ascension, they had everything they needed to begin a radical movement that changed the world.
As a Christian, we need training too. If the disciples, who spent three years of intensive on the job training, still needed more trainig, don't we need training ourselves. Ongoing learning is important for us to continue to grow in our faith and not become stagnant.
Let me encourage you to read at least two or three books about God, doctrines of the Bible, spiritual growth, or the church. Get involved in a Bible study that we offer or start one for yourself. I am here to assist you in any way possible. Just let me know!
To His Glory!
Weekly Church Prayer Requests.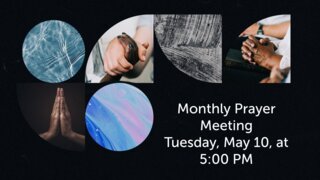 Missionary Moments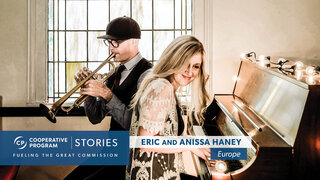 IMB missionaries, Eric and Anissa Haney, use music as a way to connect with those in Stockholm, Sweden. Reaching the hopeless and unbelieving there with the Gospel is what has inspired their latest project "Stories of Hope."
"Stories of Hope" is a project that has seven New Testament stories put to music and orchestration. It was not only promoted online, but the songs were performed last fall at a jazz festival in Stockholm and were also released on a new album, which includes a narrative reading of each Bible story.
The Haneys' dream is that this project will become a global ministry and will reach others around the world with the music and stories of the hope of Jesus.
THE COOPERATIVE PROGRAM is the financial fuel for reaching every person for Jesus Christ in every town, every city, every state, and every nation. Your support through the Cooperative Program makes it possible for missionaries like the Haneys to use their God-given gifts and talents to reach the world for Jesus in numerous and unique ways.
PRAY for the Haneys as they continue to share about Jesus through music and join them in their effort to reach the world with the Gospel of Christ one story at a time.
For more about this story, visit: https://www.imb.org/2021/05/17/imb-workers-stockholm-release-multimedia-scripture-project/
April Memory Verse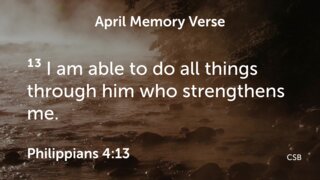 Daily Scripture Readings for the Week of April 18th to April 22nd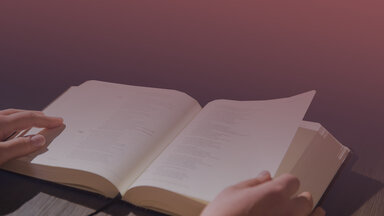 Monday: Romans 4-7
Tuesday: Romans 8-10
Wednesday: Romans 11-13
Thursday: Romans 14-16
Friday: Acts 20:4-23:35
April Birthday's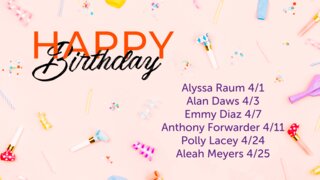 The Come As You Are Church!
Our address is: 1016 112th St S, Tacoma, WA 98444, USA