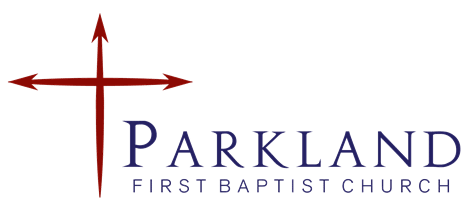 Your Weekly Newsletter
Vol. 3 Issue 18 May 6, 2022

A Note from Pastor Alan
The older I get I often think back over my life and wonder "what if I'd..." Have you ever done that? I think of things like, "If I had went to a different college, or if I'd gone after this career or that one, or what if I'd moved to Alaska (or any other place) earlier in my life." It can be fun to think about those things, but every time I do, I realize that where I am today is exactly where God wanted me to be. I think that no matter what I would have done, God would move in my life in a way so that I'm here where He wants me.
In 1 Corinthians 7 Paul writes, "Let each one live his life in the situation the Lord assigned when God called him." Now this is in the context of questions about marriage the Corinthians asked Paul, but this verse struck me. God called us to be His in our life situation and that's where He wants us. Now, He may move us to different places or put us in different life situations, but the one we were in when He called to Himself is where He wants to live and minister.
Practically, this means we should stay in the world where we live and work so we can be the light of Christ in our setting. It's easy for Christians to get caught up with church, Bible studies, and being around other Christians that we forget where we were living when God called us. He wanted us to be a missionary in our setting!
Praise God for where you are! Don't compare yourself to others or wish you had done this or lived there. God called you to live and grow at the very place you are and at this very time. Don't change your surroundings, let God work through in your surroundings.
To His Glory!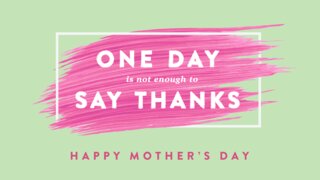 Weekly Church Prayer Requests.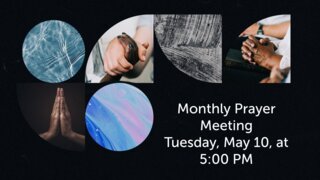 Missionary Moments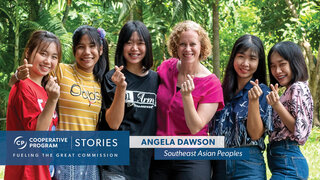 A single woman, Angela was told to consider the sacrifice she might have to make by committing to long-term missions. A one-way ticket to another country could greatly decrease her chances of meeting a husband and having a family. However, Angela was not deterred from God's call on her life.
While on the field in Thailand, Angela found out how God intended to use her for ministry. One by one, teenage girls whose families found them burdensome and abandoned them, found their way to her home. On their own, they call her "Mom." This arrangement provides great opportunity for Angela to disciple the girls while providing love and stability.
Angela knew what she might be sacrificing when she chose to make Thailand her home for the sake of the Gospel. She's grateful that God planned for her to be a mom after all.
THE COOPERATIVE PROGRAM is the financial fuel for reaching every person for Jesus Christ in every town, every city, every state, and every nation. Your support through the Cooperative Program supports missionaries as they sacrifice their wants and desires for the sake of Jesus and the furtherance of the Gospel.
PRAY for Angela as she ministers to these girls that enter her home and also for God to continue to work in the hearts and lives of the girls to whom she ministers.
For more about this story, visit: https://www.imb.org/2020/07/21/they-call-me-mom/
May Memory Verse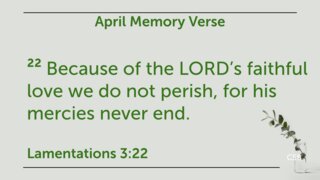 Daily Scripture Readings for the Week of May 9th to May 13th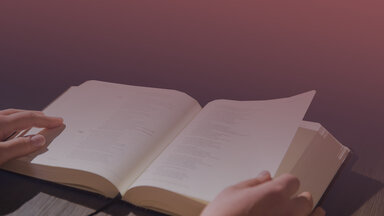 Monday: 1 Timothy 1-6
Tuesday: Titus 1-3
Wednesday: 1 Peter 1-5
Thursday: Hebrews 1-6
Friday: Hebrews 7-10
May Birthday's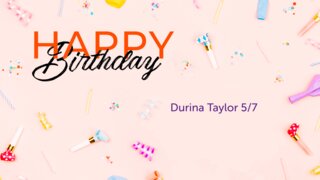 The Come As You Are Church!
Our address is: 1016 112th St S, Tacoma, WA 98444, USA