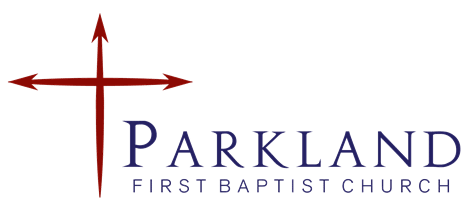 Your Weekly Newsletter
Vol. 3 Issue 19 May 12, 2022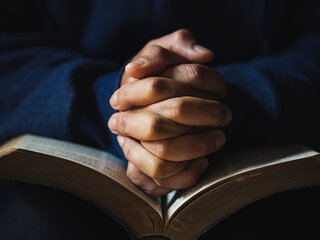 A Note from Pastor Alan
Over the years, I've known faithful believers praying a long time for a non-believing loved one or prodigal son. It can be very discouraging to pray for years and see no answer. One might want to give up thinking "God doesn't care" or "doesn't hear your prayers." I'd like to share with you a few reasons to keep believing and praying.
1. God is still drawing people to Himself. Remember, His Spirit is still at work convicting people of sin, righteousness, and judgment (John 16:8-11). It's possible your loved one is next.
2. It's the enemy who wants you to give up. Satan wants to discourage you, enticing you to believe there remains no hope for your loved one. Don't give him that kind of power in your life.
3. God loves your loved one more than you do. Your love for them is deep, but God's love is even deeper. That truth gives me hope.
4. God's calendar and clock are not the same as ours—but they are always right on time. His timing is always, always perfect—and we'll forget about any perceived delay when He does indeed answer our long-term prayers.
5. God sometimes takes His time responding to us because of what He wants to do in us. We're focused on our loved one, but God's focused on us, too. He might be teaching us patience, trust, faith, and perseverance—all that will make us even stronger witnesses for those we long to reach.
6. God may well be working in your loved one, even though you don't recognize it. When God is doing His work, He's under NO obligation to let us in on the details. He's God; we're not—and our job is just to trust Him as we wait and watch on behalf of our loved ones.
7. Some of us can speak of God's amazing grace in the lives of our loved ones. Share your story of God's grace in your life. Those stories of God's patience and faithfulness should compel us to keep trusting and praying for your loved one.
To His Glory!
Weekly Church Prayer Requests.
Missionary Moments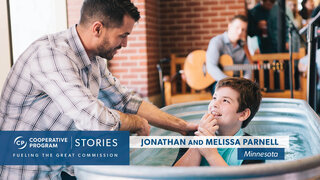 Within the Twin Cities—Minneapolis-St. Paul, Minnesota—there is only one Southern Baptist church for every 56,839 people. This need for churches has driven North American Mission Board Send City missionary, Jonathan Parnell, to spur a church multiplication movement in and around the cities. Parnell planted Cities Church in 2015, and the church is on pace to plant its fourth church in five years in the Twin Cities.
Jonathan's goal is to build multiplication into the DNA of other new churches started in the city. Each of those churches then has an impact on their local communities by proclaiming the Gospel and reaching their neighbors.
THE COOPERATIVE PROGRAM is the financial fuel for reaching every person for Jesus Christ in every town, every city, every state, and every nation. Your support through the Cooperative Program provides encouragement and resources that church planters need as they plant and launch new churches in these hard-to-reach areas of the United States.
PRAY for the Parnells' new church plant(s) to grow and flourish as they minister to surrounding communities. Pray also that more church plants will spring up as a result of this multiplication movement in the area.
May Memory Verse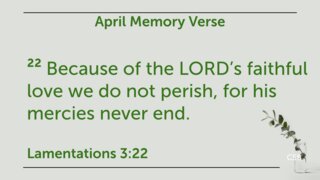 Daily Scripture Readings for the Week of May 16th to May 20th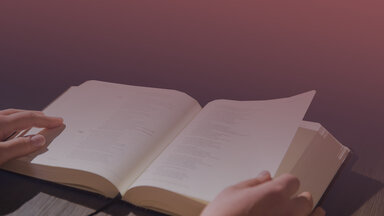 Monday: Hebrews 11-13
Tuesday: 2 Timothy 1-4
Wednesday: 2 Peter 1-3, Jude
Thursday: 1 John 1-5
Friday: 2 John, 3 John
May Birthday's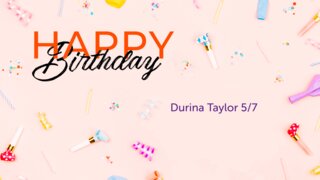 The Come As You Are Church!
Our address is: 1016 112th St S, Tacoma, WA 98444, USA