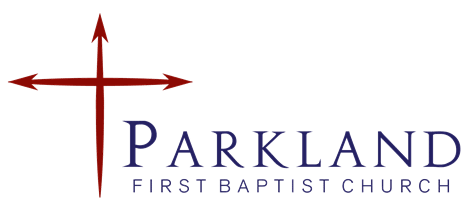 Your Weekly Newsletter
Vol. 3 Issue 20 May 19, 2022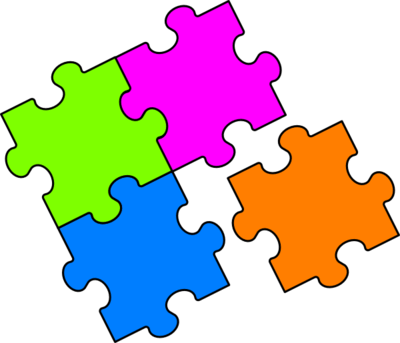 A Note from Pastor Alan
Jigsaw puzzles are a lot of fun to put together. Now that we play everything online, even with a few jigsaw puzzles that can be played on your media device it is just not the same. They're not quite as fun as laying out all the pieces and finding the edges and putting it all together.
This morning, I was reading 1 Corinthians 12 about spiritual gifts. God has given each believer at least one spiritual gift to be used in the body of Christ. When everyone in the local expression of the body of Christ, the church, uses their gifts the church is healthy. When they do not, then the church is sick. Like our own bodies, when one part of our body is hurting, the whole body is hurts. We need every organ, nerve, or muscle to make our bodies healthy.
In the church, each member is important to the whole. I firmly believe that God distributes gifts in the church to accomplish everything He desires. Do you know what your spiritual gifts are?
God has SHAPED you for ministry. He has given you spiritual gifts, a heart or passion, abilities, a personality, and experiences that He uses to reach the lost and build up the church. If you don't know your SHAPE, come see Pastor Alan. Or better yet just get involved. On the job training is one of the best ways to discover how God wants to work through you.
Like a jigsaw puzzle, a church is built of many pieces. When the puzzle has one piece missing it stands out and puzzle is incomplete. The same is true in the church. Don't be the missing piece!
To His Glory!
Weekly Church Prayer Requests.
Missionary Moments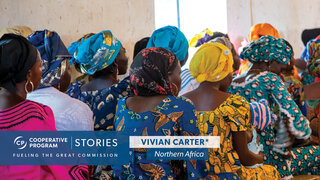 For the last eight years, Vivian has worked with women in Northern Africa, helping them develop life skills and support their families.
Looking toward the future, she is excited as she prepares for two new ventures. One is a program designed to start the process of healing from emotional and mental pain and trauma. Using Scripture stories of struggle, pain, betrayal, and loss, participants share in a healing activity and pray for each other. They also learn to express their own personal hurt while relating to people from the Bible who experienced suffering.
In addition to this program, she and her co-workers hope to create an internet presence to answer people's questions and lead them to the Gospel.
THE COOPERATIVE PROGRAM is the financial fuel for reaching every person for Jesus Christ in every town, every city, every state, and every nation. Your support through the Cooperative Program allows missionaries like Vivian to fulfill the dreams and desires God plants in their heart as they reach people who have specific needs with the Gospel of Jesus.
PRAY for Vivian in her ministry and also for the groups in the new program as they heal wounds and multiply into more groups that help others.
*name changed for security
For more about this story, visit: https://www.imb.org/2021/04/05/little-girls-big-prayer/
May Memory Verse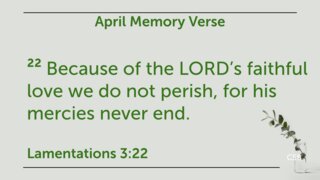 Daily Scripture Readings for the Week of May 23rd to May 27th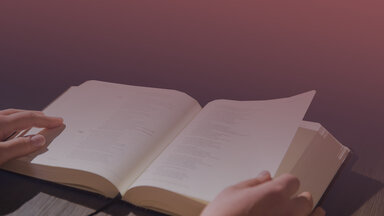 Monday: Revelations 1-5
Tuesday: Revelations 6-11
Wednesday: Revelations 12-18
Thursday: Revelations 19-22
Friday: Read your Favorite Chapter of the Bible.
May Birthday's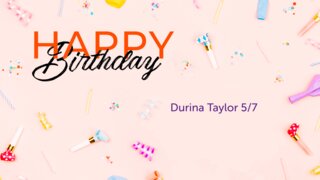 The Come As You Are Church!
Our address is: 1016 112th St S, Tacoma, WA 98444, USA