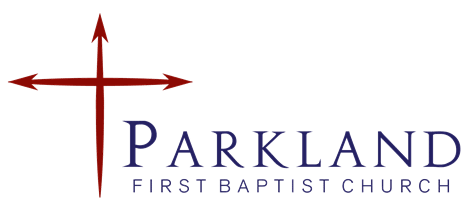 Your Weekly Newsletter
Vol. 3 Issue 24 June 16, 2022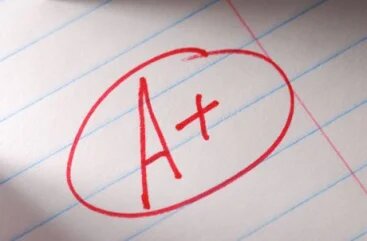 This time of the year, I'm always reminded of the end of semesters in college and seminary. The end never came until the final exams were over. I dreaded many of those tests because I was never fully prepared as I thought I should. The purpose of the exam was to show what I learned and what I might still need to study upon to be my best.
In 2 Corinthians 13:5 Paul says, "Test yourselves to see if you are in the faith. Examine yourselves. Or do you yourselves not recognize that Jesus Christ is in you?—unless you fail the test." Last week my column was about getting a spiritual check-up. This week, I'm reminded how important it is for us to take a spiritual exam.
Any examination can bring anxiety with it. Did I learn all that I could have or did I goof off to much? One of the lessons I learned while in school is simple: Do the work; pass the test! When I did the reading, completed the assignments, and studied, I discovered that I was ready for the test and passed. However, if I didn't do the work, I usually got a low grade.
Paul's desire for us is to do the work as believers. He wants us to grow in Christ, walk in the ways of Christ, and obey His commands. In other words, bear fruit that Christ is in your life. If you don't see the fruit, then you may want to assess your spiritual condition. Are you growing in Christ? Or, are you just pretending? That is the question! Take the test and see if you can pass. My prayer is for God to give you an "A".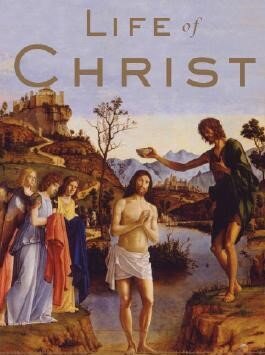 New Bible Study - Life of Christ
Our new bible study begins on June 26th at 9:00 AM. This study, Life of Christ (as told in the Gospels)
...is not a strict biography
...is not a psychological study
...IS A THEOLOGICALLY-DRIVEN STORY OF CAREFULLY
SELECTED WORDS AND WORKS.
It is our prayer for the study to be helpful to you and honoring to the Lord. Sign-up this Sunday in the foyer or send an email to Pastor Alan. We want to have enough books for everyone.
Weekly Church Prayer Requests.
Missionary Moments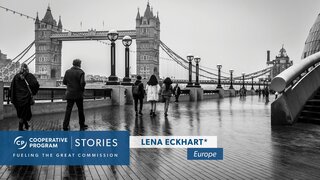 IMB worker Lena Eckhart* meets with a group of Muslim-background women in the United Kingdom who have chosen to commit their lives to Christ. The women used to meet regularly to study the Bible. Due to COVID-19 lockdowns in the U.K., the group wasn't able to meet together for nearly three months.
The women had a hard time staying in the Word because they did not have privacy during the lockdown. Most of the women have to hide their faith from their families, and the quarantine made it very difficult for them to read their Bibles without being caught.
When lockdown restrictions eased, Lena was able to meet with a few of the ladies. She asked them to meet with those not in attendance and do the Bible study with them so that no one missed out. In this way, restrictions during COVID-19 helped these believers become leaders and disciple-makers.
THE COOPERATIVE PROGRAM is the financial fuel for reaching every person for Jesus Christ in every town, every city, every state, and every nation. Your support through the Cooperative Program allows missionaries to build Gospel-centered relationships with people all around the world.
PRAY for these women to continue making disciples and that God would strengthen their ministry.
*name changed for security
For more about this story, visit: https://www.imb.org/2020/09/28/small-groups-multiply-u-k-despite-lockdowns
June Memory Verse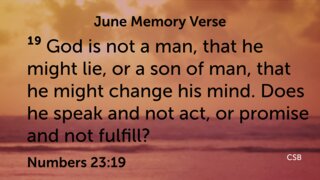 Daily Scripture Readings for the Week of June 20th to June 24th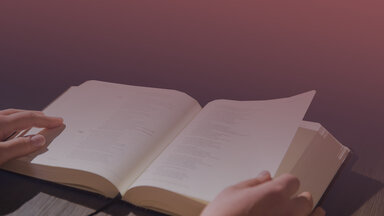 Monday: Exodus 25-29
Tuesday: Exodus 30-34
Wednesday: Exodus 35-38
Thursday: Exodus 39-40, Leviticus 1-4
Friday: Leviticus 5-8
June Birthday's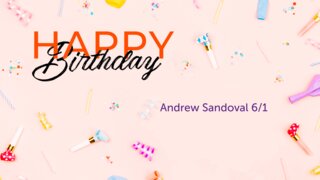 The Come As You Are Church!
Our address is: 1016 112th St S, Tacoma, WA 98444, USA