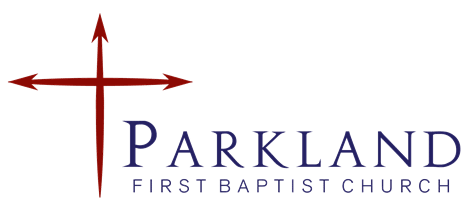 Your Weekly Newsletter
Vol. 3 Issue 27 July 7, 2022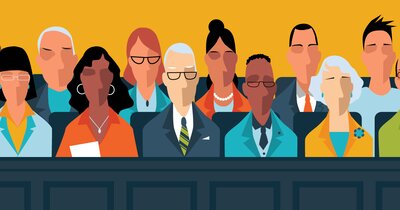 A Note from Pastor Alan
In a couple of weeks, I have the privilege of Jury Duty. Now for many this responsibility is just a nuisance. It interrupts their daily schedule. They have to put everything aside for the week and it really is a "pain."
For me, I've always looked forward to jury duty. I've served once while we lived in Texas but was not chosen for a jury. Yet, I feel that it is part of my civic duty as a citizen of our great country.
The same goes for being a member of church. Each one of us has a duty to serve our church. If you were a member of a civic club, like the Lions or Rotary, you would be expected to serve. If not, then you would not be allowed to stay in the group. Yet, in the church many members do nothing, and a few do a lot. We are all part of the same body and God has given us gifts to share in the body.
When you joined the church, you received your notice of "jury duty." How are you serving in the church?
Onward and Upward!
Not Too Late To Join Us!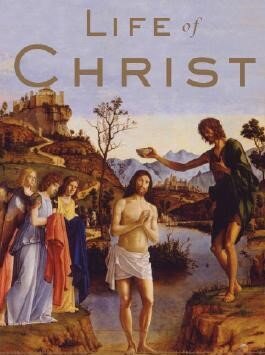 New Bible Study - Life of Christ
Our new bible study on Sundays at 9:00 AM. This study, Life of Christ (as told in the Gospels)
...is not a strict biography
...is not a psychological study
...IS A THEOLOGICALLY-DRIVEN STORY OF CAREFULLY
SELECTED WORDS AND WORKS.
It is our prayer for the study to be helpful to you and honoring to the Lord. Sign-up this Sunday in the foyer or send an email to Pastor Alan. We want to have enough books for everyone.
Weekly Church Prayer Requests.
Missionary Moments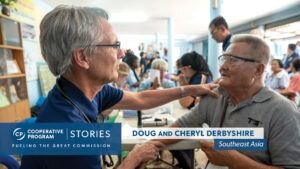 Longtime medical missionaries, Doug and Cheryl Derbyshire work at the Bangkla Baptist Clinic in Thailand, using their gifts to minister to both the body and soul. Doug has found that medical care provides an inroad to sharing the Gospel. As a healthcare professional, taking care of physical needs and then moving on to address spiritual needs is almost an automatic transition. He says, "Medicine is a remarkable bridge for us."
Throughout the year, the Derbyshires, hospital staff, and volunteers from the U.S. travel across Thailand to host medical clinics in areas where Thai church planters and IMB missionaries hope to start churches. In some of these areas, there are no Christians. Other areas have a few Christians, but church planters are hoping the mobile medical clinic will lead more people to Christ.
THE COOPERATIVE PROGRAM is the financial fuel for reaching every person for Jesus Christ in every town, every city, every state, and every nation. Your support through the Cooperative Program provides resources that missionaries need to address both the physical and spiritual needs of people all around the world.
PRAY for the Derbyshires and their ministry in Thailand, as well as that the mobile clinics they lead continue to provide inroads to the Gospel.
July Memory Verse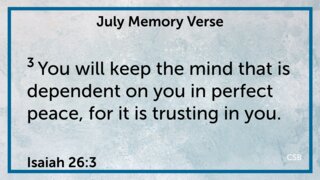 Daily Scripture Readings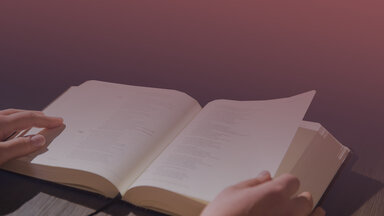 Monday: Numbers 25-28
Tuesday: Numbers 29-32
Wednesday: Numbers 33-36
Thursday: Deuteronomy 1-4
Friday: Deuteronomy 5-9
July Birthdays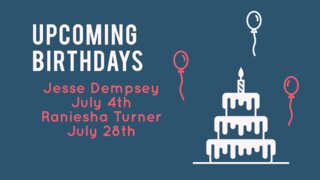 The Come As You Are Church!
Our address is: 1016 112th St S, Tacoma, WA 98444, USA