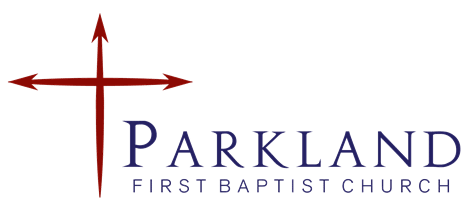 Your Weekly Newsletter
Vol. 3 Issue 28 July 15, 2022
Joint Service Sunday at 11:00 AM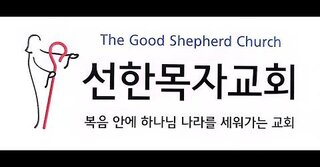 A Note from Pastor Alan
Ah, summertime is here. It brings outdoor activities, fun in the sun, swimming and best of all outdoor picnics. This week we join the Good Shepherd Church in worship at 11:00 AM. After the service is another opportunity to fellowship with our brothers and sisters in Christ.
When I traveled to Korea a number of years ago, it was in August. Like the southern US, it was hot and humid. However, it was beautiful with all the trees and flowers in full bloom, blue waters and friendly people. I was fortunate to spend a week in Seogwipo on Jeju-do. All I had known of Korea came from the television show "M*A*S*H" and what I saw was nothing like the show. I truly enjoyed my time there teaching kids at an English Bible Camp.
So many times, people have a wrong opinion of a people group not their own. The joint service Sunday is one of the best ways for us to get to know each other. A way for us to experience each other's culture and food. We may have our differences, but the one commonality we have is our Lord and Savior Jesus Christ.
In Revelation 7:9 the Bible says, "After this I looked, and there was a vast multitude from every nation, tribe, people, and language, which no one could number, standing before the throne and before the Lamb." May our time together today prepare us for the day when we worship before the Lamb together!
Onward and Upward!
Not Too Late To Join Us!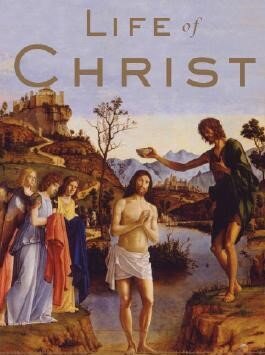 New Bible Study - Life of Christ
Our new bible study on Sundays at 9:00 AM. This study, Life of Christ (as told in the Gospels)
...is not a strict biography
...is not a psychological study
...IS A THEOLOGICALLY-DRIVEN STORY OF CAREFULLY
SELECTED WORDS AND WORKS.
It is our prayer for the study to be helpful to you and honoring to the Lord. Sign-up this Sunday in the foyer or send an email to Pastor Alan. We want to have enough books for everyone.
Weekly Church Prayer Requests.
Missionary Moments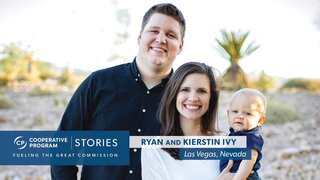 NASA has reportedly said that the Las Vegas Strip is the brightest spot on Earth at night due to the myriad of lights and screens found on hotels and casinos. But that light is all man-made and artificial. And in a city where millions live and visit, people long for an eternal light that will bring them hope, peace, and salvation.
Nearly 1,800 miles away, in a small, Alabama town, God was gripping the hearts of Ryan and Kierstin Ivy to plant a church and shine the light of Jesus on Las Vegas. Following His call, they moved to the city and planted Image Church. The spiritual darkness and the challenges of "Sin City" have made it difficult to minister there, but the Ivy's have seen disciples made.
THE COOPERATIVE PROGRAM is the financial fuel for reaching every person for Jesus Christ in every town, every city, every state, and every nation. Your support through the Cooperative Program helps strengthen missionaries as they minister to hard-to-reach places with the Gospel of Jesus.
PRAY for more believers to join the Ivy's team and that God would enable Image Church to reach even more people in Las Vegas with the light of Jesus.
July Memory Verse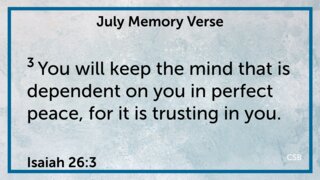 Daily Scripture Readings for July 18th to July 22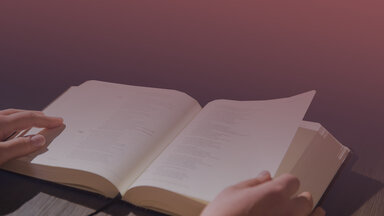 Monday: Deuteronomy 10-15
Tuesday: Deuteronomy 16-22
Wednesday: Deuteronomy 23.28
Thursday: Deuteronomy 29.34
Friday: Joshua 1-5
July Birthdays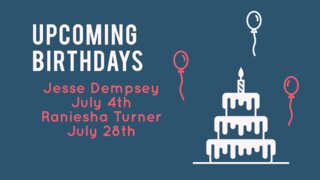 The Come As You Are Church!
Our address is: 1016 112th St S, Tacoma, WA 98444, USA