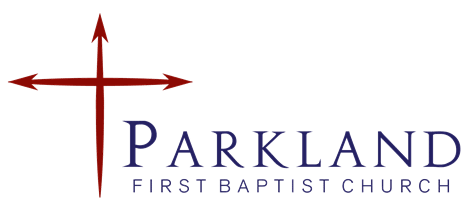 Your Weekly Newsletter
Vol. 3 Issue 29 July 20, 2022
Joint Service Sunday at 11:00 AM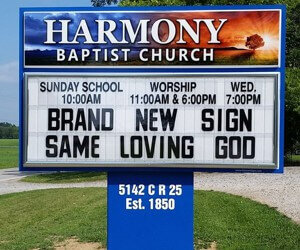 A Note from Pastor Alan
We all need to laugh every once in a while. This week has been a tough one for me and I sure do. Here are some church sign messages that might make you giggle:
Inspirational
For Hope—Worship with Us; We Have a Real One
Be a Fountain, Not a Drain
There's a Mighty Go in Gospel
The Mind Grows by Taking in, But the Heart Grows by Giving Out
God Grades on the Cross, Not the Curve
If God Had a Refrigerator, Your Picture Would Be on It
Clever
Come Inside for Free Faith Lift
God Wants Full Custody, Not Just a Weekend Visit
Psalms Read Here
Visitors Welcome—Members Expected
God: Let's Meet at My House Before the Game
Forecast: The Son Will Shine Forever
A Bible That's Falling Apart Often Belongs to Someone Who Isn't
Thought Provoking
Character Is How You Treat Those Who Can Do Nothing for You
Practice Makes Perfect; Be Careful What You Practice
Every Home Is a School. What Do You Teach?
If You Don't Like the Way You Were Born, Try Being Born Again
God: About My Book; There Will Be a Test
Never Put a Question Mark Where God Puts a Period
Funny
Sunday's Sermon: The Reality of Hell; Come Early and Hear Our Choir
Don't Give Up; Moses Was Once a Basket Case
When It Comes to Giving, Some People Stop at Nothing
Tithe If You Love Jesus; Anyone Can Honk
Blessed Are the Flexible for They Shall Not Be Bent Out of Shape
Hope you enjoyed them!
Onward and Upward!
Weekly Church Prayer Requests.
Missionary Moments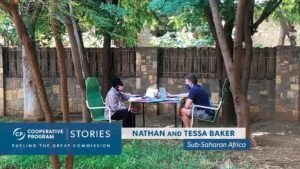 When COVID-19 prevented churches in Madagascar from meeting in person, missionaries Nathan and Tessa Baker, along with their team, secured a weekly, 20-minute radio segment for local dialect Bible stories. Building upon an existing ten-year-old radio ministry, the Bakers and their team were able to use over 100, already-crafted Bible stories for these broadcasts that now air three times a week.
This radio ministry has even reached into rural areas of Madagascar that the Bakers weren't able to travel to because of COVID restrictions. As a result, people in these areas have contacted local pastors asking about salvation, discipleship opportunities, churches, and/or permission to share these stories with others.
THE COOPERATIVE PROGRAM is the financial fuel for reaching every person for Jesus Christ in every town, every city, every state, and every nation. Your support through the Cooperative Program helps missionaries tell people about Jesus through multiple avenues such as art, sports, technology, and more.
PRAY for the Bakers' ministry in Madagascar and that more people would come to follow Jesus as a result of these radio broadcasts.
July Memory Verse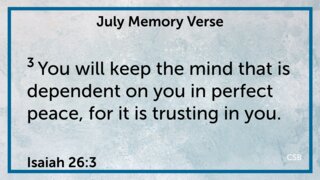 Daily Scripture Readings for the Week of July 25th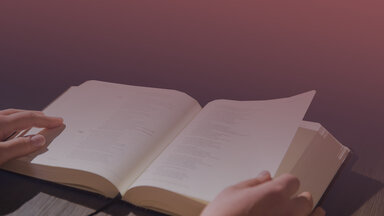 Monday: Joshua 6-10
Tuesday: Joshua 11-15
Wednesday: Joshua 16-19
Thursday: Joshua 20-24
Friday: Judges 1-6
The Come As You Are Church!
Our address is: 1016 112th St S, Tacoma, WA 98444, USA