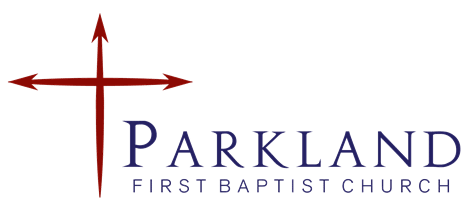 Your Weekly Newsletter
Vol. 3 Issue 30 July 28, 2022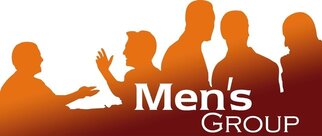 A Note from Pastor Alan
Attention Men of PFBC!
Did you know that men play an important part in God's design for the family and church? It has been a while since we had a men's group of any kind. Covid got in the way of a new men's group forming, but don't worry one is coming.
Our church is partnering with Men of Simplicity led by my friend Mike Thibodeaux. This group is a true brotherhood, filled with biblical teaching, meaningful discussion, real accountability, and fellowship. I will also throw in fun.
Our desire is to equip men to live simply and purely devoted to Christ. Now, I know some men may be skeptical of a group and the words accountability and meaningful discussion. We just don't like to open up like that but let me assure you there is no pressure to open up until you are ready.
On August 29th at 6:45 PM an introduction to the group will be held in the foyer of the church. Please consider attending to hear how you can be a part of this new opportunity for men in our church.
Onward and Upward!
Weekly Church Prayer Requests.
Missionary Moments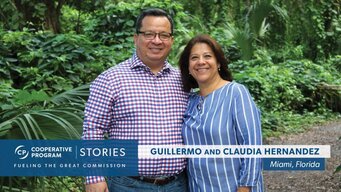 Some of the wealthiest people in the United States call South Florida home. Despite that wealth, however, South Florida also has one of the highest percentages of citizens living below the poverty income level and nearly 80 percent of those do not know Jesus.
The region is also home to a wide range of different languages and cultures, which is why Guillermo and Claudia Hernandez moved to the area after investing much of their lives and ministry in Central America.
As a result of that background, the Hernandezes were able to plant Iglesia Bautista de Kendall and minister to the Hispanic population in Miami. They also have a heart to reach the next generation of their community and have launched an English-speaking service.
THE COOPERATIVE PROGRAM is the financial fuel for reaching every person for Jesus Christ in every town, every city, every state, and every nation. Your support through the Cooperative Program helps church planters invest in the people and culture of the communities they serve.
PRAY that the Lord would continue to guide and direct Guillermo and Claudia, as well as Iglesia Bautista de Kendall, as they reach their community with the Gospel of Jesus.
July Memory Verse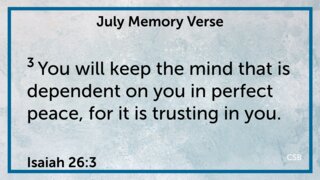 Daily Scripture Readings for the Week of August 1st to August 5th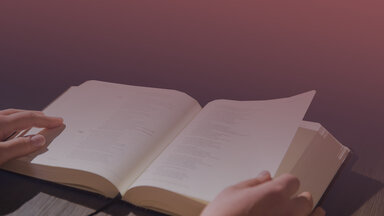 Monday: Judges 7-11
Tuesday: Judges 12-18
Wednesday: Judges 19-21; Ruth 1-4
Thursday: 1 Samuel 1-4
Friday: 1 Samuel 5-11
The Come As You Are Church!
Our address is: 1016 112th St S, Tacoma, WA 98444, USA