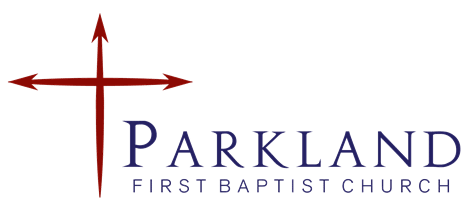 Your Weekly Newsletter
Vol. 3 Issue 33 August 18, 2022
A Note From Pastor Alan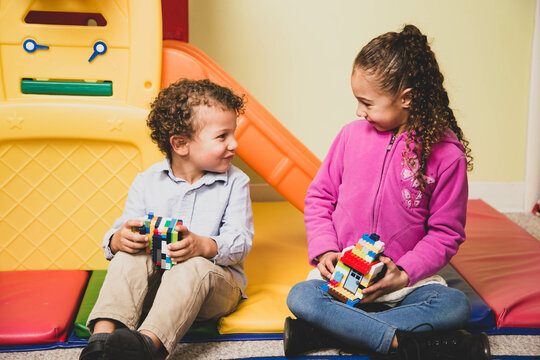 When I was a teenager, my family visited my aunt and uncle for Thanksgiving. Several cousins came for turkey and celebration. One was about 5 years old who looked up to us older kids. My brother and I would often use the "ain't" around her. Now when I grew up "ain't" was in the dictionary. However, her parents did not use that word. One day after we all went home, she used the word "ain't" in from of her mother. When asked where she learned that word, she replied that "Alan used it!"
Wow, I did not realize how much influence I had, or have, over people. In Titus 2 Paul writes, "But you must say the things that are consistent with sound teaching." Paul in the following verses instructs older men, older women, young women, and young men in how they should behave. After those instructions he says, "Make yourself an example of good works with integrity..."
As Christians, people are always watching us. Sometimes, the only witness a person sees is me or you. When we behave in a way that does not honor God, we are a bad witness. Paul encourages us to be an example of good works with integrity. Why? So, as he says, "your message is to be sound beyond reproach" and the opponent will have nothing to bad to say about us.
So, think about your actions and what kind of witness you are before others. Let them see Jesus in you which will open up a conversation about Jesus and their need for Him.
Onward and Upward!
Attention All Men - Don't Miss Out!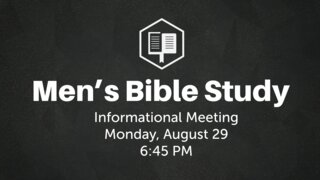 Weekly Church Prayer Requests.
Missionary Moments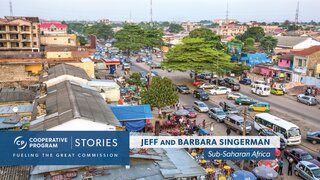 Twenty-four years ago, Jeff and Barbara Singerman moved to a village in Benin. It was there, through a basketball game, they met Marc. That encounter resulted in an enduring friendship with Marc surrendering his life to Christ and dedicating his life to missions.
When the Singermans moved to the Democratic Republic of Congo, Marc told them, "I will carry on your work here." Not only has Marc carried on the Singermans' ministries, but he also seeks out churches in the U.S. who will partner with him to reach unreached people groups in Benin.
Today, Marc ministers among an unreached people group in Benin and has partnered with U.S. churches to share the Gospel with this group resulting in four church plants and 10 locals attending Bible school.
THE COOPERATIVE PROGRAM is the financial fuel for reaching every person for Jesus Christ in every town, every city, every state, and every nation. Your support through the Cooperative Program influences the next generation of missionaries to grow and go to the ends of the earth with the Good News
of Jesus.
PRAY for Benin believers, Marc, and the Singermans as they share the Gospel throughout Africa and influence new missionaries to carry on their work.
For more about this story, visit: https://www.imb.org/2020/10/13/sub-saharan-african-people-group-vindicated-voodoo/
August Memory Verse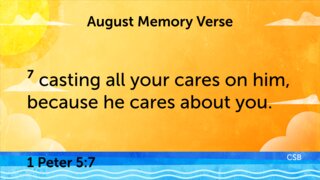 Daily Scripture Readings for the Week of August 22nd to August 26th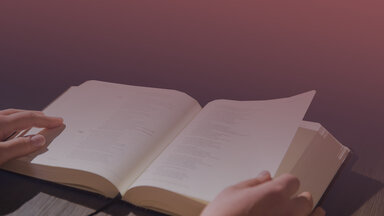 Monday: 1 Kings 8-10
Tuesday: 1 Kings 11-14
Wednesday: 1 Kings 15-18
Thursday: 1 Kings 19-22
Friday: 2 Kings 1-5
August Birthdays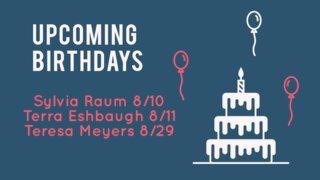 If you would like your birthday to be included please let Pastor Alan or Teresa know and we will add you!!
Family Fun Day!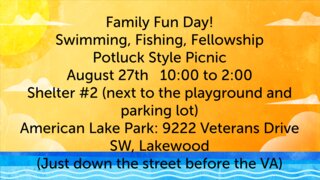 The Come As You Are Church!
Our address is: 1016 112th St S, Tacoma, WA 98444, USA