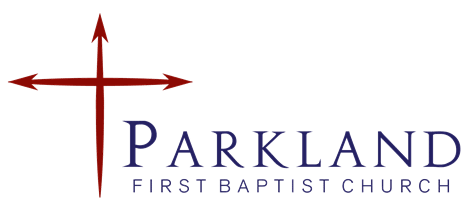 Your Weekly Newsletter
Vol. 3 Issue 34 August 25, 2022
A Note From Pastor Alan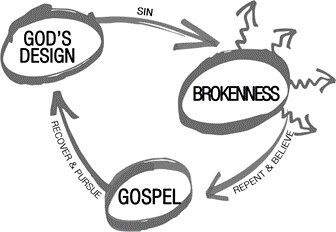 When I was in high school, I had an unusual social life. I somehow managed to be friends with those that many considered to be the "jocks" and also, I was a "band geek." So, I managed to be in two different social circles. It would have been very easy for me to be ashamed of one group over the other. Thankfully, I walked that fine line.
Today, in the world of Christianity many Christians are embarrassed to be known as a follower of Christ. Not because of fear of persecution but being seen a "Jesus Freak" as DC Talk once said.
We may not have that feeling, but when we don't let people know, we are Christians or church goers aren't we ashamed of our status. If a believer never is a witness, is he or she ashamed of Christ? Remember, Paul in Romans 1:16 says, "For I am not ashamed of the gospel, because it is the power of God for salvation to everyone who believes." The book of Hebrews tells us, "That is why Jesus is not ashamed to call them brothers and sisters." He suffered and died to allow us to be His brothers and sisters. He's not ashamed of us and will gladly and proudly tell God the Father that we are His.
Sometimes, it is out of fear that I don't speak of the gospel more often. I know many ways to share the gospel, too many to name here. I pray daily for God to give me boldness to share with a lost person each day. Then, I look for the open doors.
If you would like to know how to confidently share your faith or invite someone to church, just let me know. I would love to help you out!
Onward and Upward!
Attention All Men - Don't Miss Out!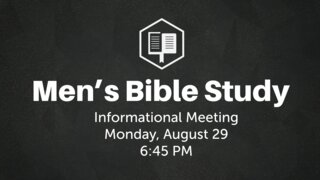 Weekly Church Prayer Requests.
Missionary Moments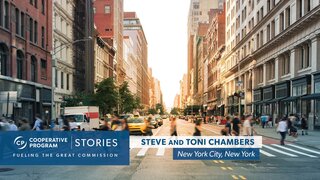 Steve and Toni Chambers serve in the largest city in the United States—a city that is a cultural and business engine for the entire nation and world—New York City. They were sent by their small, Alabama church to plant Grace City Church NYC to reach those who need Christ.
The Chambers intentionally began the church by meeting in small groups since many in their neighborhood were skeptical of Christianity. Meeting in groups allowed for Steve and others in his church to build deeper relationships and address specific questions about the faith.
They gather for worship every other week, and in the weeks in between, they intentionally gather outside the church walls to invite new people and build relationships that lead to conversations about the Gospel.
THE COOPERATIVE PROGRAM is the financial fuel for reaching every person for Jesus Christ in every town, every city, every state, and every nation. Your support through the Cooperative Program helps church planters form Gospel-centered relationships in the communities they serve that bring more people to a saving knowledge of Christ.
PRAY that the Lord would draw more people to Himself in New York City through the efforts of church planters like the Chambers.
August Memory Verse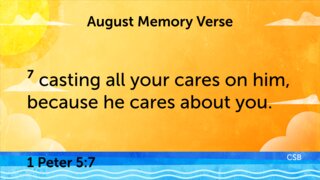 Daily Scripture Readings for the Week of August 29th to September 2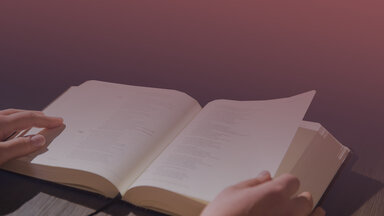 Monday: 2 Kings 6-10
Tuesday: 2 Kings 11-17
Wednesday: 2 Kings 18-21
Thursday: 2 Kings 22-25, 1 Chronicles 1
Friday: 1 Chronicles 2-5
August Birthdays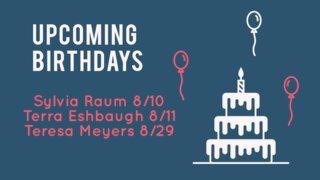 If you would like your birthday to be included please let Pastor Alan or Teresa know and we will add you!!
THIS SATURDAY!!!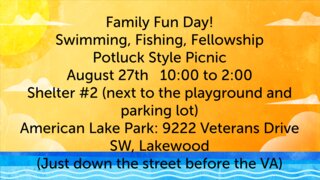 The Come As You Are Church!
Our address is: 1016 112th St S, Tacoma, WA 98444, USA