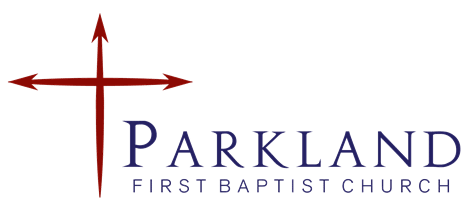 Your Weekly Newsletter
Vol. 3 Issue 36 September 12, 2022
A Note From Pastor Alan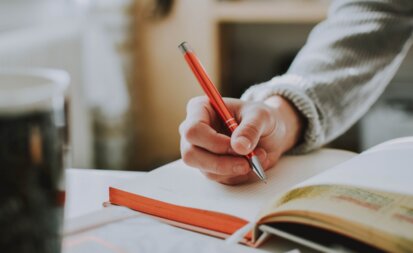 Yesterday, I was at a coffee shop drinking iced tea waiting to meet up with some friends. As I sat there, I began reading my daily journal. Yes, I have a journal.
Early in my life as a Christian, I was encouraged to keep a daily journal of what God was teaching me. I tried many times to start, but it was something I just didn't think would work for me. As a result, I would start writing and then after a few weeks I gave up.
However, a few years ago, I got serious and started once again to journal. I spent time reading God's Word and then jotted down insights revealed to me. Before long, the entries in the journal began to follow a pattern or a theme. Often that theme was just what I needed to hear from God concerning issues in my life.
Looking back on the entries, I can see that God was, and still is, teaching me many things from His Word. Often, I was encouraged when I was feeling low. There were times I needed wisdom and lo and behold I received it in my daily readings.
As I read the journal yesterday, I was amazed at how much the Lord has taught me just this year. If you don't journal, let me encourage you to begin. Just record the date, the scripture passage you read, and then write about how that passage touched you. After six months or so, look back at the entries and discover how God has taught and led you through His Word.
Onward and Upward!
Weekly Church Prayer Requests.
It's Not Too Late To Join Our New Men's Group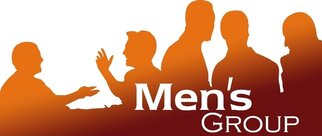 If you would, to join the new men's group just sign up with Pastor Alan.
Missionary Moments
When Alex and Jess Garcia, IMB missionaries in London, experienced burnout five years ago, it shook them to the core. They pleaded for God to make sense of the strange chapter in their lives and sought true healing in Him. "As we prayed, the Father showed us an overall sense of depression in Europe. A lot of people are struggling with it, and there is a spiritual element to it," Alex said.
Though not professional mental health experts, the Garcias have been able to facilitate discussion and help people seek Christ. They started a website, held their first training, and began forming groups of three to five people called "well groups" that focus on mutual prayer, accountability, and renewing the mind through learning stories of hope in Scripture.
THE COOPERATIVE PROGRAM is the financial fuel for reaching every person for Jesus Christ in every town, every city, every state, and every nation. Your support through the Cooperative Program allows missionaries to help people around the world find hope and peace in the Gospel of Jesus.
PRAY for the Garcias as they continue to experience spiritual healing and teach others how to seek their own healing in Christ.
For more about this story, visit: https://www.imb.org/2021/02/09/reaching-europeans-caring-soul
September Memory Verse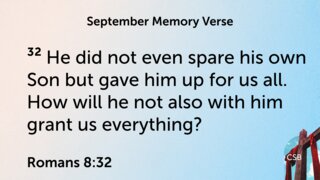 Daily Scripture Readings for the Week of September 12th to September 16th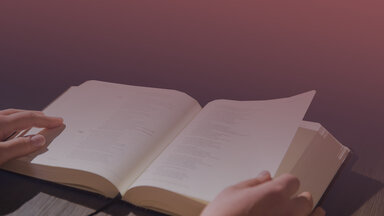 Monday: 2 Chronicles 1-7
Tuesday: 2 Chronicles 8-17
Wednesday: 2 Chronicles 18-23
Thursday: 2 Chronicles 24-29
Friday: 2 Chronicles 30-36
September Birthdays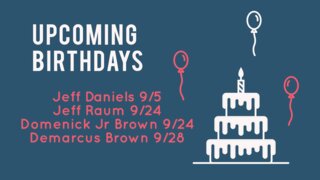 If you would like your birthday to be included please let Pastor Alan or Teresa know and we will add you!!
The Come As You Are Church!
Our address is: 1016 112th St S, Tacoma, WA 98444, USA