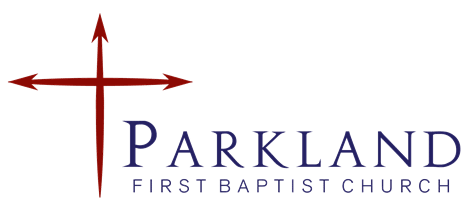 Your Weekly Newsletter
Vol. 3 Issue 37 September 17, 2022
A Note From Pastor Alan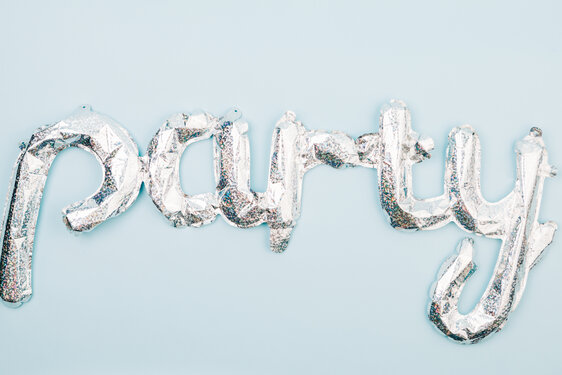 What's heaven going to be like? The writer of Hebrews gives us a glimpse in chapter 12. The author, in this chapter, touches on Godly discipline and then gives a warning against rejecting God's gift of grace. Then he reminds us that our faith is not in something fearful as Moses felt when on Mount Sinai.
He says, "Instead, you have come to Mount Zion, to the city of the living God (the heavenly Jerusalem), to myriads of angels, a festive gathering, to the assembly of the firstborn whose names have been written in heaven, to a Judge, who is God of all, to the spirits of righteous people made perfect, and to Jesus, the mediator of a new covenant."
Did you see that? It's a festive gathering or party in the heavenly Jerusalem. When I think of heaven, I don't think of a party. Yet the angels and the saints are having a party with the Father and Son, Jesus! That's one party I want to be at for eternity.
Our invitation to this party is God's call to us to receive salvation. We recognize we are sinners in need of redemption and forgiveness. Jesus in his death, burial, and resurrection made it possible for our redemption. We must receive or accept His invitation to believe and receive as Lord and Savior. That is the party invitation. See you there!
Onward and Upward!
New Class To Begin October 2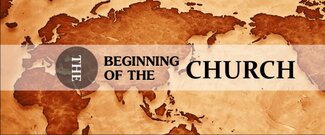 The Sunday morning Bible Study begins a new class on the 2nd of October. The topic covers the beginning of the church age as seen in Acts. If you want to be a part of the class, let Pastor Alan know so we can a workbook for you.
Weekly Church Prayer Requests.
It's Not Too Late To Join Our New Men's Group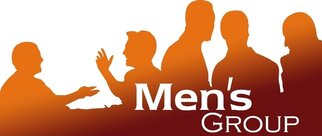 If you would, to join the new men's group just sign up with Pastor Alan.
Missionary Moments
When Alex and Jess Garcia, IMB missionaries in London, experienced burnout five years ago, it shook them to the core. They pleaded for God to make sense of the strange chapter in their lives and sought true healing in Him. "As we prayed, the Father showed us an overall sense of depression in Europe. A lot of people are struggling with it, and there is a spiritual element to it," Alex said.
Though not professional mental health experts, the Garcias have been able to facilitate discussion and help people seek Christ. They started a website, held their first training, and began forming groups of three to five people called "well groups" that focus on mutual prayer, accountability, and renewing the mind through learning stories of hope in Scripture.
THE COOPERATIVE PROGRAM is the financial fuel for reaching every person for Jesus Christ in every town, every city, every state, and every nation. Your support through the Cooperative Program allows missionaries to help people around the world find hope and peace in the Gospel of Jesus.
PRAY for the Garcias as they continue to experience spiritual healing and teach others how to seek their own healing in Christ.
For more about this story, visit: https://www.imb.org/2021/02/09/reaching-europeans-caring-soul
September Memory Verse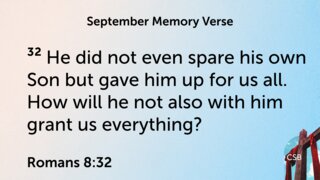 Daily Scripture Readings for the Week of September 12th to September 16th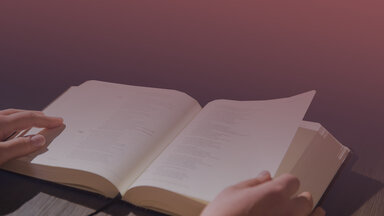 Monday: 2 Chronicles 1-7
Tuesday: 2 Chronicles 8-17
Wednesday: 2 Chronicles 18-23
Thursday: 2 Chronicles 24-29
Friday: 2 Chronicles 30-36
September Birthdays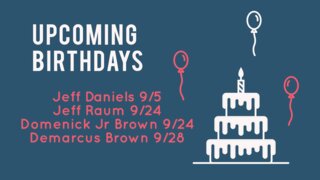 If you would like your birthday to be included please let Pastor Alan or Teresa know and we will add you!!
The Come As You Are Church!
Our address is: 1016 112th St S, Tacoma, WA 98444, USA