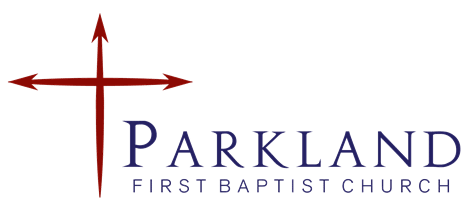 Your Weekly Newsletter
Vol. 3 Issue 38 September 22, 2022
A Note From Pastor Alan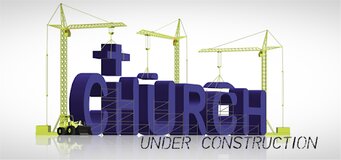 Can you believe that in July of 2020 we sold the office house so we could renovate our building? The work began in May of 2021 and now we are nearing completion! The painting is almost completed as of today and for that I am truly grateful to God.
We haven't done this on our own. The Good Shepherd Church, Filipino International Christian Fellowship, the Puget Sound Baptist Association, and the Oldham Little Church Foundation have all contributed to the effort.
However, the most glory goes to God!!!! He has provided every step of the way. He worked miraculously through you as we raised over $20,000 in one day. He closed the door on some methods of financing and opened the doors wide for others. All I can say is "Praise God from Whom All Blessings Flow!"
Think of all we've gone through. The COVID pandemic, not meeting in person, online services, sickness and even death. Many of us had other issues as we went through that were not pandemic related. It has been a long stretch of seemingly bad news. Yet, God got us through it all.
So, watch for details to come on a Celebration of Reopening Our Newly Remodeled building!
Onward and Upward!
New Class To Begin October 2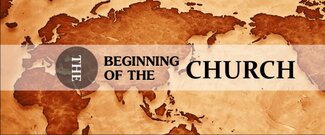 The Sunday morning Bible Study begins a new class on the 2nd of October. The topic covers the beginning of the church age as seen in Acts. If you want to be a part of the class, let Pastor Alan know so we can a workbook for you.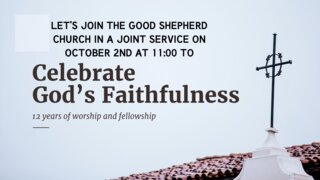 Weekly Church Prayer Requests.
It's Not Too Late To Join Our New Men's Group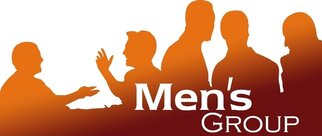 If you would, to join the new men's group just sign up with Pastor Alan.
Missionary Moments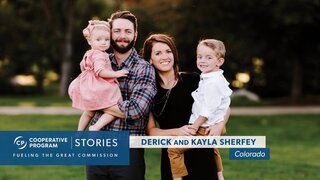 Situated near the foot of the Rocky Mountains, Denver, Colorado, hosts 4.8 million people within its metro-area. However, there is only one Southern Baptist church for every 20,135 people.
After initially sensing that God may be calling him and his family to the international mission field, Derick Sherfey was called to Denver to plant The Oaks Church, where a neighborhood containing people from 40 nations and who speak 60 different languages lies just a mile away from them. The world is literally at the Sherfey's doorstep. Derick and Kayla also play a key role with the Denver ministry center for Send Relief, the compassion ministry arm for Southern Baptists.
THE COOPERATIVE PROGRAM is the financial fuel for reaching every person for Jesus Christ in every town, every city, every state, and every nation. Your support through the Cooperative Program equips God-called men and women all across the world to fulfill the calling God has placed on their lives to go and tell others the Good News of Jesus.
PRAY for the Lord to continue to give the Sherfey family favor as they serve the city of Denver and share the Gospel with their neighbors.
September Memory Verse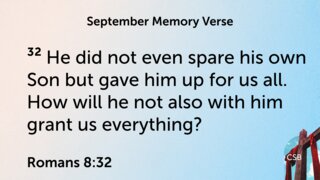 Daily Scripture Readings for the Week of September 26th to September 30th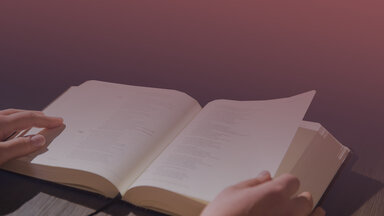 Monday: Esther 1-10
Tuesday: Job 1-7
Wednesday: Job 8-14
Thursday: Job 15-19
Friday: Job 20-24
September Birthdays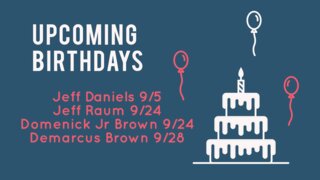 If you would like your birthday to be included please let Pastor Alan or Teresa know and we will add you!!
The Come As You Are Church!
Our address is: 1016 112th St S, Tacoma, WA 98444, USA