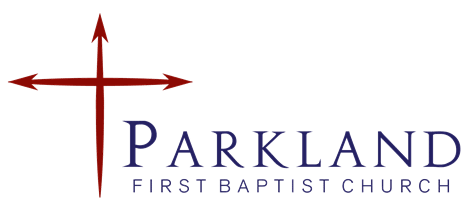 Your Weekly Newsletter
Vol. 3 Issue 42 October 20, 2022
A Note From Pastor Alan

It has really been smokey lately around here. When I walk outside, I can smell burnt wood, it is hard to see any distance, and if I'm out in very long I begin to develop a headache. The rain can't get here fast enough to clean the air.
Driving to the church office, I was reminded of an offering presented to God as a pleasing aroma to Him. That phrase is used 88 times in the Bible. Each time it is associated with an offering to God. It was "pleasing" usually is used for expressing God's favor toward the sacrifice and worshiper. The symbolism reminds me of the way a steak smells on the grill. It is a pleasant aroma!
How is your offering? In Romans 12:1 it says, "Therefore, brothers and sisters, in view of the mercies of God, I urge you to present your bodies as a living sacrifice, holy and pleasing to God; this is your true worship."
Is your offering a pleasant aroma or just smoke? Offering ourselves as a living sacrifice means we fully commit our lives to Him, we seek Him, we pray to Him, we obey Him, and we witness for Him. Think how your offering is presented to God. Is it pleasing or stinking?
Onward and Upward!
Weekly Church Prayer Requests.
Missionary Moments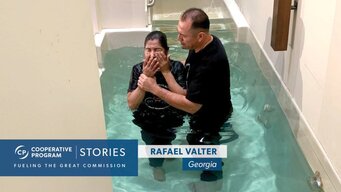 Focused on reaching Spanish-speaking people in a growing Atlanta suburb, Iglesia Bautista Ágape, planted by Rafael Valter, has seen 14 people accept Christ since the church began in 2019.
One of those 14 new believers is Rafael's own mother, who came to faith shortly after his father passed away. Rafael also led another woman to Christ after meeting her as he was witnessing door to door in the community. The woman felt the Lord had abandoned her. But Rafael told her God had not forgotten her. She wept.
While the COVID-19 pandemic has caused challenges, God has been faithful to work in Iglesia Bautista Ágape and throughout the community.
THE COOPERATIVE PROGRAM is the financial fuel for reaching every person for Jesus Christ in every town, every city, every state, and every nation. Your support through the Cooperative Program helps missionaries make a Gospel impact and bring hope to unbelievers in their communities.
PRAY that the Lord would allow Rafael's church to reach thousands of people and that out of those thousands, they will prepare many to serve in ministry.
October Memory Verse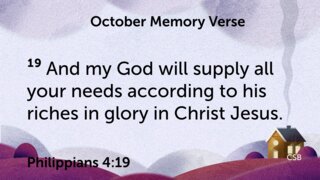 Daily Scripture Readings for the Week of October 16th thru October 21st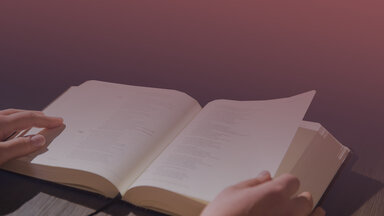 Monday: Psalm 106-111
Tuesday: Psalm 112-118
Wednesday: Psalm 119-121
Thursday: Psalm 122-136
Friday: Psalm 137-150
October Birthdays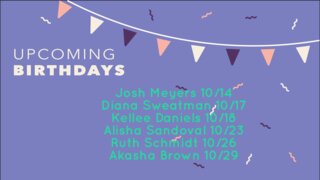 If you would like your birthday to be included please let Pastor Alan or Teresa know and we will add you!!
The Come As You Are Church!
Our address is: 1016 112th St S, Tacoma, WA 98444, USA