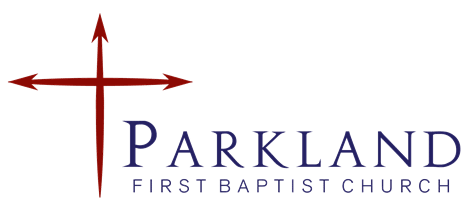 Your Weekly Newsletter
Vol. 3 Issue 43 October 27, 2022
A Note From Pastor Alan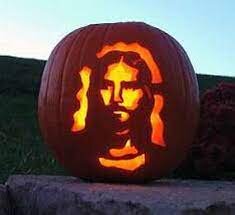 Since Halloween is Monday, I thought this list by Church Lawless might be of interest. Here's his thoughts on a Christian celebrating Halloween.
Genuine believers differ on this question, and we should be respectful of those who differ with our position. There is room to disagree on this issue and still be brothers and sisters in Christ. All of us need to prayerfully seek the Lord's direction.
If your Christian conscience tells you "no" about Halloween, trust your heart. Seek the Lord through His Word and prayer and follow Him in this matter. You have to be able to rest at night knowing you followed the Lord's direction as you understood it.
Believers who participate in Halloween should do so with caution. My primary concern is not with the night itself, but that we sometimes numb ourselves to evil when we dress like demons, ghosts, death, etc. There's nothing inherently wrong, though, with wearing a costume.
No "holiday" should give believers permission to party in ways that are displeasing to God. Whatever you do on Halloween, do all for the glory of God (1 Cor 10:31).
Handing out candy is not a poor choice. Greeting neighbors on the porch can, in fact, be an open door to developing relationships. People are coming to you, so take advantage of the opportunity. Just don't be stingy with the candy . . ..
If you give out candy, consider also providing something else (like hot chocolate) to promote conversations. Engage parents and grandparents who stop for something to drink while their kids get candy. Those conversations can lead to long-term opportunities for evangelism.
If you give out tracts, be sure to give out candy, too. I'd probably say something like, "Here's some candy, and here's a great story to read as well." Let the kids enjoy the candy and trust the Holy Spirit to do something with the Word.
Believers might open their homes to have a party on the same day. If you're worried about not participating in Halloween night, plan another party in your home. Invite a few families. Have fun. Eat candy.
Parents might consider teaching their kids generosity on Halloween. Instead of roaming the neighborhood collecting candy, maybe you and your family can take fruit and candy to a children's home or a homeless shelter.
When you give candy, whisper a prayer for each taker. My guess is that you will pray for some kids for whom nobody else has been praying. Only God knows how much each child needs a prayer covering.
Be open to revising your position. The world is changing around us. The decision you make concerning Halloween this year might not be the best decision next year. In the meantime, just walk with God daily and trust Him when next October comes.
Or you can celebrate Reformation Day!
Onward and Upward!
Time Change Next Saturday!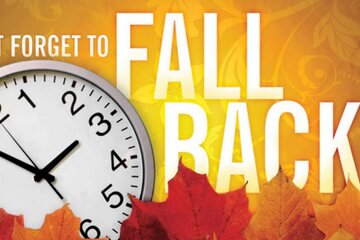 Celebrate the Lord's Supper This Sunday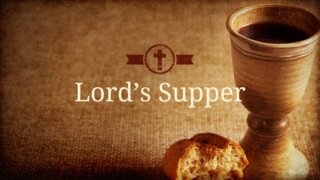 Weekly Church Prayer Requests.
Missionary Moments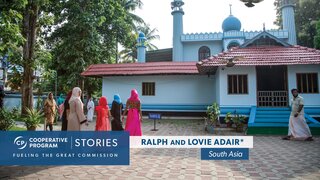 For nearly 20 years, there has been a struggle to maintain a Gospel presence among unreached Muslim people in South Asia. Time and time again, efforts are thwarted. Ralph Adair*, a worker in the region, said spiritual warfare is the main culprit. However, Adair sees a pivotal point in their ministry with more believers coming alongside them to make a Gospel impact.
Saalim* is a national partner who has risen to the challenge of reaching his people. He chose to leave Islam 10 years ago, but was afraid to share about his faith in God for fear of repercussions from his community. However, through discipleship and encouragement, Saalim made the commitment to be intentional in sharing his faith in his community.
THE COOPERATIVE PROGRAM is the financial fuel for reaching every person for Jesus Christ in every town, every city, every state, and every nation. Your support through the Cooperative Program strengthens global workers as they strengthen local believers to boldly share the Gospel in the places they live and work.
PRAY that local Christians in South Asia will be obedient to what the Lord calls every believer to do—share the message of salvation.
*Names changed for security
For more about this story, visit: https://www.imb.org/2020/12/15/generosity-matters-unreached
October Memory Verse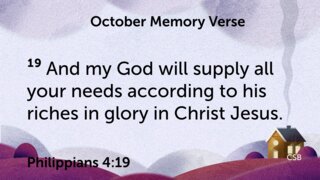 Daily Scripture Readings for the Week of October 31st to November 4th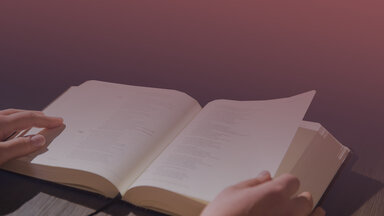 Monday: Proverbs 1-5
Tuesday: Proverbs 6-9
Wednesday: Proverbs 10-15
Thursday: Proverbs 16:1 - 22:16
Friday: Proverbs 22:17 - 26:28
October Birthdays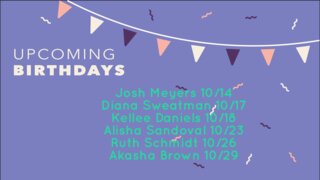 If you would like your birthday to be included please let Pastor Alan or Teresa know and we will add you!!
The Come As You Are Church!
Our address is: 1016 112th St S, Tacoma, WA 98444, USA