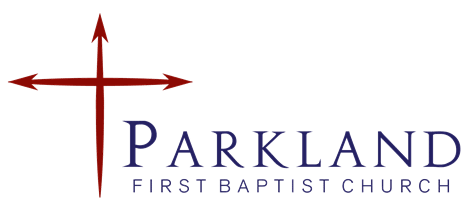 Your Weekly Newsletter
Vol. 3 Issue 46 November 24, 2022
A Note From Pastor Alan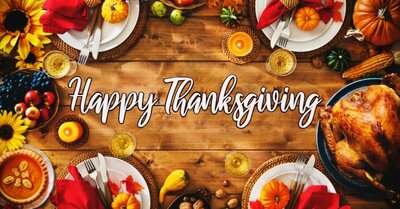 Tomorrow, we celebrate Thanksgiving. As you ponder all the blessings you are thankful for, add these to your list.
If you've heard of Jesus, you've had more access to the gospel than 4 billion people in the world.
If you have the entire Bible in your language, your language is one of only 700 out of 7000 languages with a complete translation.
If you worshiped this past weekend without threat on your life, you've had more privilege than many believers around the world.
If you have sufficient food today, you're better off than 800 million people around the globe who are chronically undernourished.
If your children have clean water, good sanitation, and proper hygiene, they're uniquely blessed (in fact, World Vision estimates that 15,000 children under five die every day from preventable causes like diarrhea, malaria, and pneumonia).
If your children have a roof over their heads, they're better off than at least 150 million street children in the world.
If you're a Christian, you're redeemed, held in the hands of God, and destined for heaven. No matter what you're facing today, you have reason to be grateful.
Onward and Upward!
Weekly Church Prayer Requests.
Missionary Moments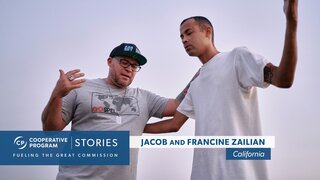 Jacob and Francine Zailian planted Set Free Church in Sanger, California, to reach people no one else is reaching—addicts and the homeless. God saved Jacob while in the Fresno County Jail and now he is trying to help others who feel forgotten and beyond the love of God.
As part of the church's ministry, they provide free food and serve hot meals several times a week. During the COVID-19 pandemic, Jacob and his family set up tables in their driveway where they put fruit, vegetables, and bread to help their neighbors through difficult financial times.
Jacob helps the people he leads to Jesus find a path to recovery. He connects them to a Christian recovery ministry. The church has also opened a residential program at a renovated house where people can be discipled for up to a year after they finish recovery.
THE COOPERATIVE PROGRAM is the financial fuel for reaching every person for Jesus Christ in every town, every city, every state, and every nation. Your support through the Cooperative Program provides hope through the Gospel to people who desperately need it.
PRAY that God would give the Zailian family perseverance as they serve Jesus in this difficult ministry.
November Memory Verse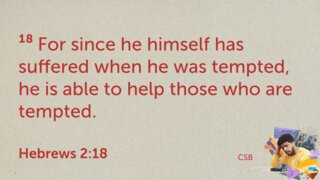 Daily Scripture Readings for the Week of November 21st to November 25th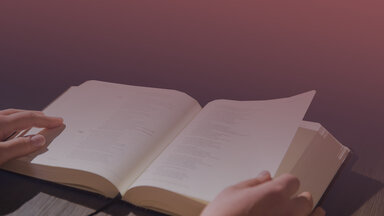 Monday: Jeremiah 19-24
Tuesday: Jeremiah 25-30
Wednesday: Jeremiah 31-35
Thursday: Jeremiah 36-42
Friday: Jeremiah 43-49
November Birthdays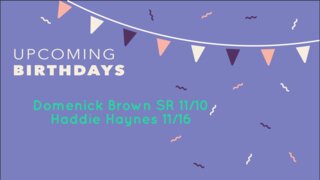 If you would like your birthday to be included please let Pastor Alan or Teresa know and we will add you!!
The Come As You Are Church!
Our address is: 1016 112th St S, Tacoma, WA 98444, USA