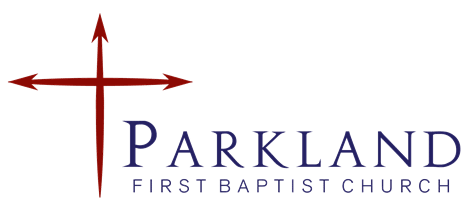 Your Weekly Newsletter
Vol. 4 Issue 1 January 5, 2023
Things Are Changing!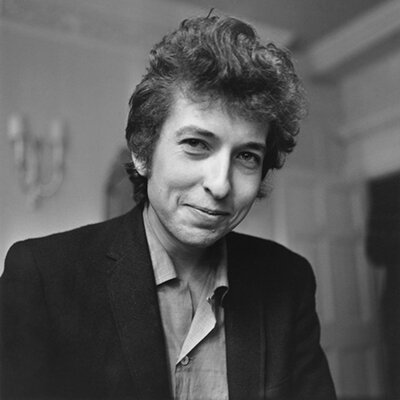 Bob Dylan wrote a song in 1963 entitled "The Times They Are A-Changin'." The title of the song is true for us today. The platform we have used over the past three years is "sun setting." In other words, it's going bye-bye. This will be the last newsletter for a while.
We are in the process of switching to a new platform. It may take a few weeks to complete. When we are done, you will be able to download a PFBC App from the Google Play Store or Apple App Store. More information is coming soon.
Isn't nice to know that Jesus is the Rock and God is not a changing God?
The Come As You Are Church!
Our address is: 1016 112th St S, Tacoma, WA 98444, USA