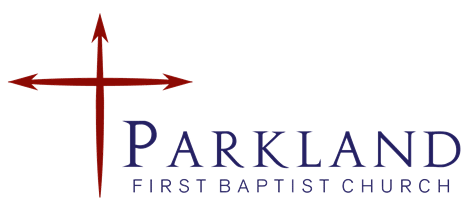 PFBC Notes
Vol. 1 Issue 28 October 29, 2020
A Personal Note From The Pastor
This week as I was read our daily readings, I came across a phrase that caught my attention. In John 5:28, Jesus said, "Do not be amazed at this." This passage is discussing His relationship with the Father and His right to judge at the coming day of judgment.
As I mulled that statement over, I began to wonder would I be amazed if Jesus came today for the first time. If I heard Him say this on a talk show, would I be amazed? Would you?
In today's world, we have all the means of communication, doors to loads of information, and many scientific ideas to explain most everything. If Jesus first appeared and did the miracles He did, would we actually believe they were real or would we think that He's the next greatest magician. I came to the conclusion that God's timing is perfect and the best time for Jesus to come the first time was 2,000 years ago since there is so much skepticism today. Yet, everything He taught and did is still relevant for us today. He is the only hope we have in our chaotic world.
As you read your Bible, think how you would react if you were there watching Jesus in person. Chew on it for awhile.
Onward and Upward!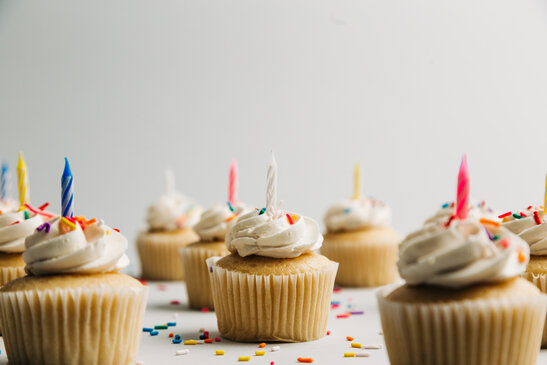 October Birthdays
Jeane Onggao 10/6
Joshua Meyers 10/14
Diana Sweatman 10/17
Kellee Daniels 10/18
Alisha Sandoval 10/23
Ruth Schmidt 10/26
Akasha Brown 10/29
Move Your Clocks Back an Hour Saturday.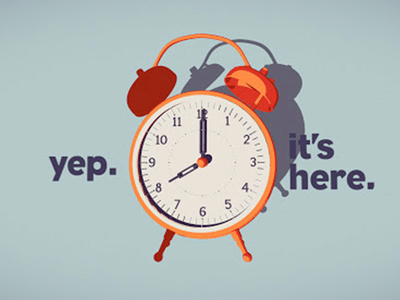 Remember: Fall back and Spring Forward. Saturday night is when we need to reset our clocks one hour back. You get an extra hour of sleep! Wheee!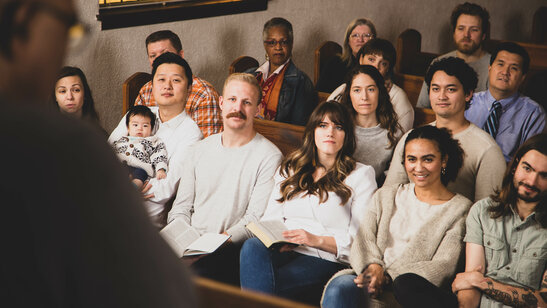 Shared Worship Service with the The Good Shepherd Church
ON Sunday, November 22, The Good Shepherd Church, our Korean brothers and sisters, will worship with us for a joint service. The service will start at 11:00 AM. This should be a fun and worshipful time together. As usual, we will livestream this service on Facebook live.
Daily Scripture Reading For November 2-6
Monday: Ezekiel 25-27, Psalm 85, John 9
Tuesday: Ezekiel 28-30, John 10
Wednesday: Ezekiel 31-33, John 11
Thursday: Ezekiel 34-36, Psalm 86, John 12
Friday: Ezekiel 37-39, Psalm 87, John 13
October's Memory Verse
Revelation 3:20
"See! I stand at the door and knock. If anyone hears my voice and opens the door, I will come in to him and eat with him, and he with me."
Our address is: 1016 112th St S, Tacoma, WA 98444, USA