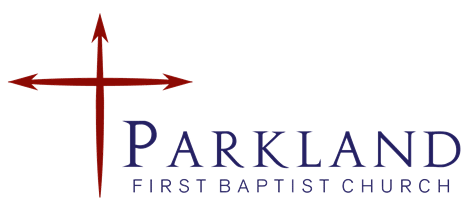 PFBC Notes
Vol. 1 Issue 29 November 5 , 2020
A Personal Note From The Pastor
Wow, 2020 just keeps on giving us stress! As I write this, the winner of the election has not been declared and it may be a few weeks before we know for sure who is the winner. If you are like me, you've been feeling a little anxiety about the future. What's going to happen to us as a nation? What affect will it have on me and my family? There are many questions running through my mind. In addition, we are still in a pandemic. With the election news, the COVID-19 impacts have pushed off the front page. Yet, we are seeing a record high in new cases this week. Am I safe? Lord, help us!
On Tuesday, a former Northwest pastor who planted churches in Canada and became one of our church planting catalyst for the North American Mission Board passed away due to COVID-19. Upon hearing that news, my perspective on everything else changed. Life will continue to move forward know matter who is in the White House or how bad the pandemic gets or how many riots we face.
Folks, life is precious! Dan's death reminded me that there is more to focus on than politics, wearing a mask or not, or who is going to win the football game on Sunday. There are people hurting all around us. Parents are struggling with kids in remote learning, people are facing depression being isolated, others are relapsing into an old addiction, and many other issues that we aren't aware.
We need to realize that people matter to God and should matter to us. I have wondered what is God trying to teach us this year. Is He bringing judgement upon the world? Is the time for the return of Jesus coming soon? What does He want me and you to know? My best answer to all of these questions is simply what He told Ezekiel as he proclaimed judgment upon Judah and the surrounding nations. So "they will know that I am the LORD." Is God trying to tell us the same thing? Think about it!
Onward and Upward!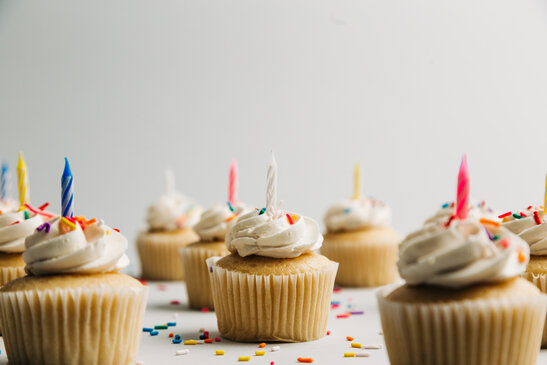 November Birthdays
Domenick Brown SR 11/10
Haddie Haynes 11/16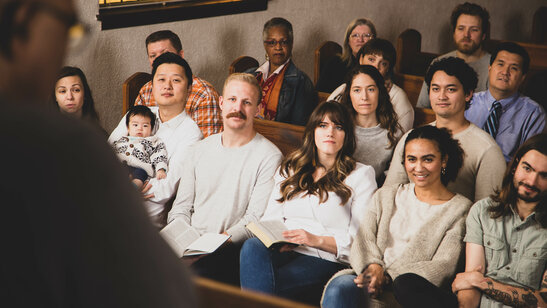 Shared Worship Service with the The Good Shepherd Church
On Sunday, November 22, The Good Shepherd Church, our Korean brothers and sisters, will worship with us for a joint service. The service will start at 11:00 AM. This should be a fun and worshipful time together. As usual, we will livestream this service on Facebook live.
Daily Scripture Reading For November 9-13
Monday: Ezekiel 40-42, John 14
Tuesday: Ezekiel 42-45, Psalm 135, John 15
Wednesday: Ezekiel 46-48, John 16
Thursday: Daniel 1-3, Psalm 88, John 17
Friday: Daniel 4-6, John 18
November's Memory Verse
1 John 5:13
These things I have written to you who believe in the name of the Son of God, in order that you may know that you have eternal life.
The Come As You Are Church!
Our address is: 1016 112th St S, Tacoma, WA 98444, USA