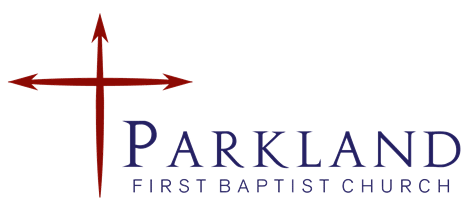 PFBC Notes
Vol. 1 Issue 32 November 26 , 2020
HAPPY THANKSGIVING!
From Pastor Alan Daws and Teresa Meyers, Church Staff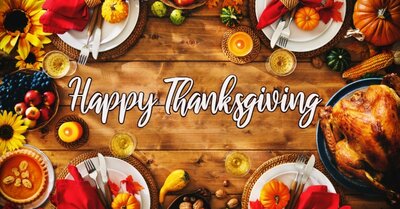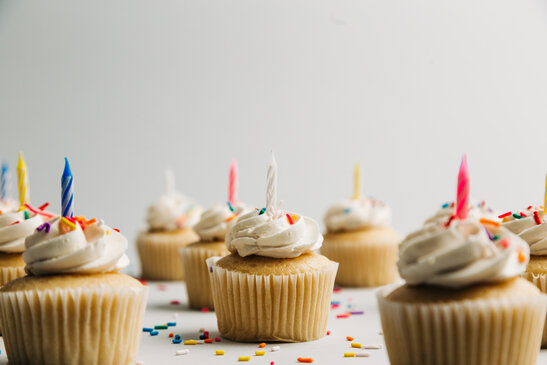 November Birthdays
Domenick Brown SR 11/10
Haddie Haynes 11/16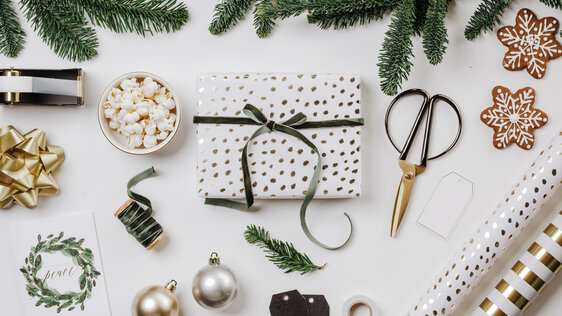 Christmas Updates
Secret Santa (Blessing) - If you would like to participate in a Secret Santa type exchange, please let us know by clicking https://fl.vu/b68oj . You and your family will be assigned a name of another family. Then before Christmas, put together care package, cards, or cookies and deliver them to the doorstep. Follow all the protocols for safety.
Glasses for Brandon - We are collecting funds for Brandon, an employee at McDonald's who can't afford a new pair of glasses. Just designate your gift "Christmas Glasses." Thanks!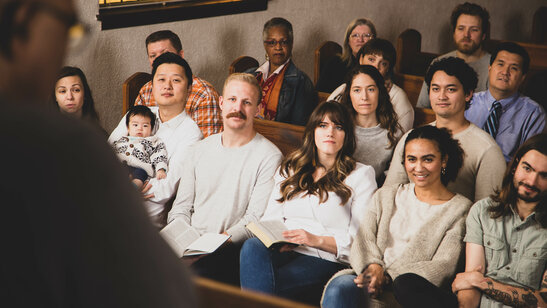 Joint Worship Service with the The Good Shepherd Church
DECEMBER 20TH, The Good Shepherd Church, our Korean brothers and sisters, will worship with us for a joint service. The service will start at 11:00 AM. This should be a fun and worshipful time together. As usual, we will livestream this service on Facebook live.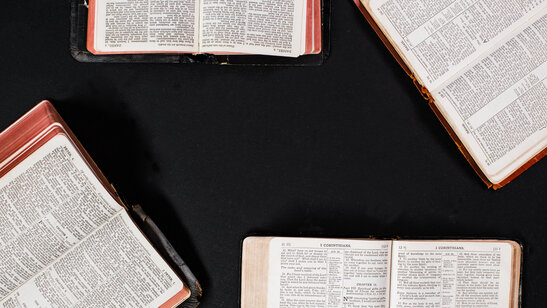 Daily Scripture Reading For November 30-December 4
Monday: Esther 1-3, Psalm 139, Revelation 1
Tuesday: Esther 4-6, Revelation 2
Wednesday: Esther 7-10, Revelation 3
Thursday: Ezra 7-10, Psalm 97, Revelation 4
Friday: Nehemiah 1-3 , Revelation 5
November's Memory Verse
1 John 5:13
These things I have written to you who believe in the name of the Son of God, in order that you may know that you have eternal life.
The Come As You Are Church!
Our address is: 1016 112th St S, Tacoma, WA 98444, USA