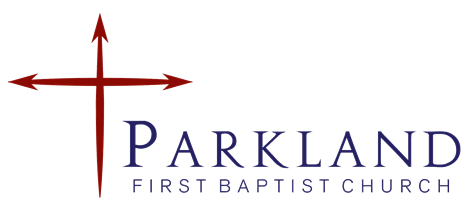 PFBC Notes
Vol. 1 Issue 34 December 11, 2020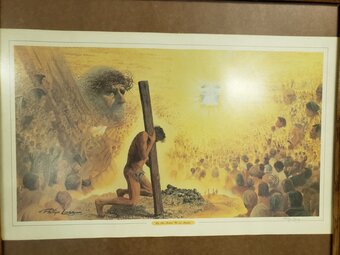 Personal Note by Pastor Alan
How has your daily Bible reading been going? We are in the last books to read: Malachi, Job, and Revelation. It's not too late to join us and develop a new habit to begin 2021. Next year we will read the Bible in Chronological order, it's going to be fun!
Earlier this week we read Revelation 7:9, "After this I looked, and there was a vast multitude from every nation, tribe, people, and language, which no one could number, standing before the throne and before the Lamb." (CSB) Just imagine that scene in heaven. In my office I have a print of a painting that a missionary friend of ours did back in the 1980s. In the center of the picture is Jesus holding His cross kneeling on the ground. Another section shows His face with the crown of thorns on His head. Near the middle at what appears to be in the distance is a white figure on a throne. It represents God on His throne in heaven. The rest of the painting is filled with people worshiping the Lord. As you look closely, you see that they are from many different people groups. Everyone is praising the Lord and the Lamb of God!
That painting is what I see when I read this verse. One day we will be standing before the throne for a fantastic worship service proclaiming, "Holy, Holy, Holy, is the Lord, God Almighty!" In verse 10 the throng says, "Salvation belongs to our God who is seated on the throne, and to the Lamb!" Jesus gave us authority to share that good news of salvation. As you look at the people surrounding the throne, who will be there because they heard of God's salvation from you? Let's together make a commitment to share the good news with at least one person in 2021. Who's your one?
Onward and Upward!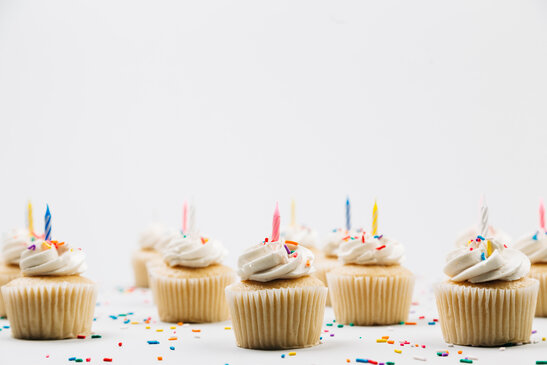 December Birthday's
Elizabeth Davenport 12/19
Mary Corey 12/24
Venita Cook 12/26
Kaye Howard 12/30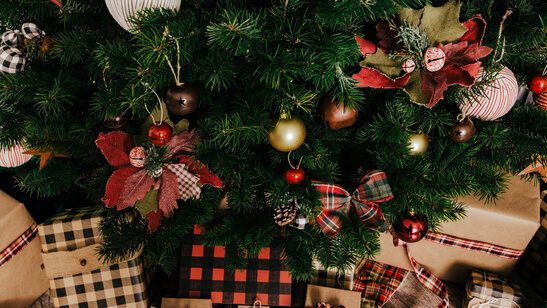 Christmas Updates
Glasses for Brandon - We are collecting funds for Brandon, an employee at McDonald's who can't afford a new pair of glasses. Brandon is excited to get his new glasses and is very thankful for the gift. Just designate your gift "Christmas Glasses." Thanks!
Nativity Story on December 23rd. We would encourage you and your family to watch this short animated film on the birth of Jesus. Then spend some time talking about it and in prayer. This is a good way to focus on the true meaning of Christmas. Here is the link https://www.faithlifetv.com/media/368841
Candle Light Service is on December 24th at 6:00 PM. This will be a Zoom meeting online. We'll send the link to you via email and will post a link on Facebook and our website. Due to COVID and wanting everyone to be healthy for Christmas, we decided to do it this way this year. During that week, we will deliver a bag with candles and Lord Supper supplies for your family. If you need extra due to guest in your home, let us know and we'll be sure to have enough for you.
Merry Christmas!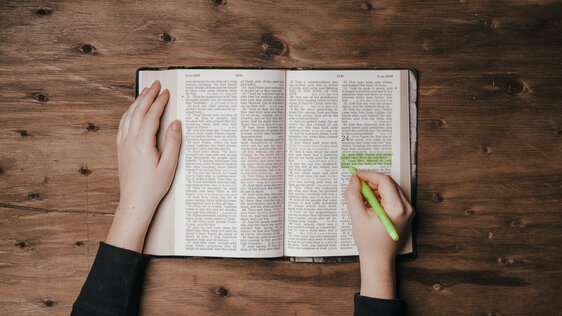 Daily Scripture Reading For December 14 to December 18
Monday: Job 4-7, Psalm 99, Revelation 11
Tuesday: Job 8-11, Revelation 12
Wednesday: Job 12-14, Psalm 100, Revelation 13
Thursday: Job 15-17, Revelation 14
Friday: Job 18-20, Psalm 141, Revelation 15
December's Memory Verse
John 5:24
"Truly, truly, I say to you, he who hears My word, and believes Him who sent Me, has eternal life, and does not come into judgment, but has passes out of death into life.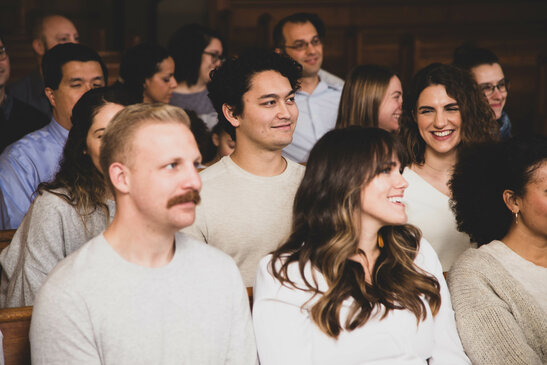 Joint Worship Service with the The Good Shepherd Church
We are having to cancel this service due to COVID-19 concerns.
The Come As You Are Church!
Our address is: 1016 112th St S, Tacoma, WA 98444, USA