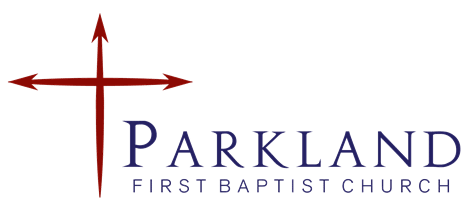 PFBC Notes
Vol. 1 Issue 35 December 17, 2020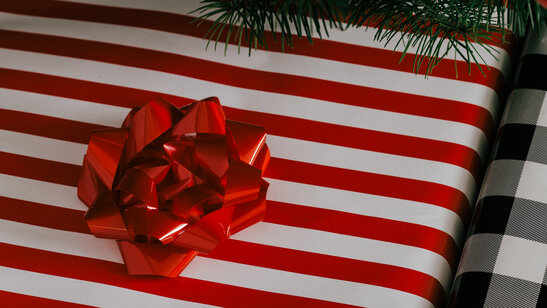 Personal Note by Pastor Alan
With anticipation and excitement I try to sleep on Christmas Eve. I know, I'm an adult, but getting up and opening presents still brings me great joy. However, as pleased as I am to get my gifts, I like to watch my family open their gifts from me. To see their eyes light up and their jaws drop saying, "Wow, I really wanted this." That brings me such gratification.
Today, I delivered Brandon the money for his glasses. As I handed him the check in a Christmas card from the church, I told him that we love him and Jesus loves him! He began to tear up and his voiced quaked as he said thank you. He quickly left to go back to work, but couldn't make it because of his tears. His co-workers asked if he was okay and he explained what had happened. Not only was he touched by our gift, but the store saw what we did. Several even came and thanked me for our kindness. I went away with that joyful feeling of satisfaction that comes when someone opens their gift on Christmas morning.
As we approach Christmas, how do think the Father felt watching His Son leave his rightful place in heaven to humble Himself and come to earth as a baby. He was born into the poorest and dirtiest circumstances. Yet, He was God's gift to the world that first Christmas morning. Imagine the joyful satisfaction of the Father as He watched the shepherds come and "open their gift" that night. To see their excitement and happiness in the sight. Finding the child just like the angels said as a baby wrapped in swaddling cloths.
Have you received that gift? My prayer is that you have, if not, give me a call. What are giving your family and friends this year? A watch, jewelry, clothes, or toys. Why not include a baby wrapped in swaddling cloths that would transform their life? As a church we changed a young man's life by a gift of glasses, but as a believer you can give the life changing gift of Jesus as you share with those you love.
Merry Christmas!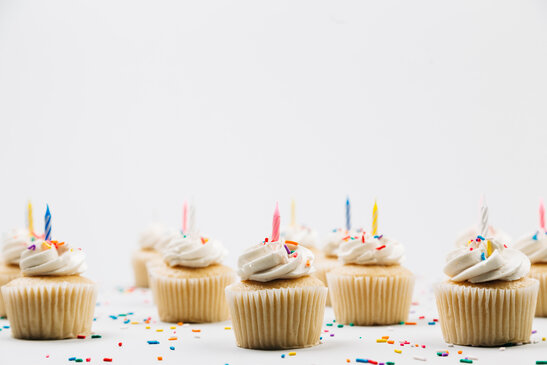 December Birthday's
Elizabeth Davenport 12/19
Mary Corey 12/24
Venita Cook 12/26
Kaye Howard 12/30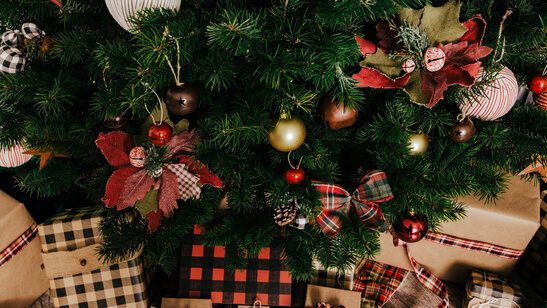 Christmas Updates
Nativity Story on December 23rd. We would encourage you and your family to watch this short animated film on the birth of Jesus. Then spend some time talking about it and in prayer. This is a good way to focus on the true meaning of Christmas. Here is the link https://www.faithlifetv.com/media/368841
Candle Light Service is on December 24th at 6:00 PM. This will be a Zoom meeting online. We'll send the link to you via email and will post a link on Facebook and our website. Due to COVID and wanting everyone to be healthy for Christmas, we decided to do it this way this year. During that week, we will deliver a bag with candles and Lord Supper supplies for your family. If you need extra due to guest in your home, let us know and we'll be sure to have enough for you.
Merry Christmas!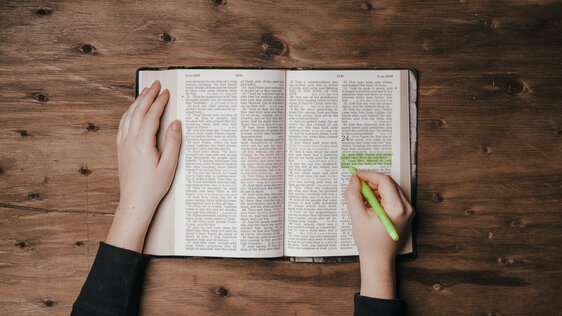 Daily Scripture Reading For December 21 to December 25
Monday: Job 21-23, Psalm 101, Revelation 16
Tuesday: Job 24-27, Revelation 17
Wednesday: Job 28-30, Revelation 18
Thursday: Job 31-33, Psalm 102, Revelation 19
Friday: Job 34-36, Revelation 20
Starting January 1, 2021 our daily scripture readings will be in chronological order. The plan is to read the Bible chronologically beginning in Genesis and ending in Revelation.
December's Memory Verse
John 5:24
"Truly, truly, I say to you, he who hears My word, and believes Him who sent Me, has eternal life, and does not come into judgment, but has passes out of death into life.
The Come As You Are Church!
Our address is: 1016 112th St S, Tacoma, WA 98444, USA