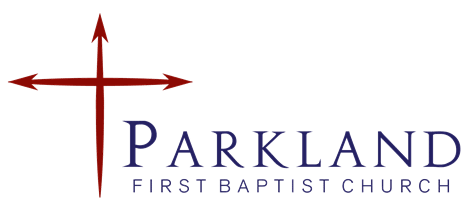 PFBC Weekly Newsletter
Vol. 1 Issue 36 December 23, 2020
MERRY CHIRSTMAS!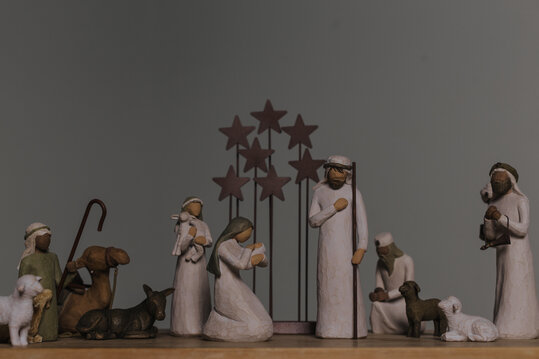 We would like to wish everyone a Merry Christmas.
May your day be Merry and Bright.
God Bless,
Pastor Alan and Teresa Meyers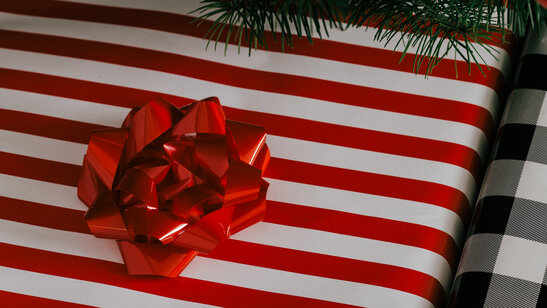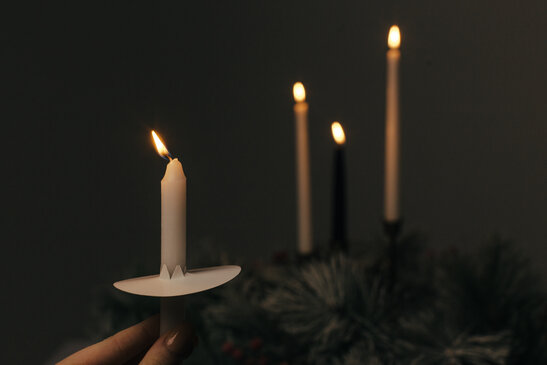 Candle Light Service
Candle Light Service is on December 24th at 6:00 PM. This will be a Zoom meeting online. Here's the link:
https://us02web.zoom.us/j/85634279645
Due to COVID and wanting everyone to be healthy for Christmas, we decided to do it this way this year.
Merry Christmas!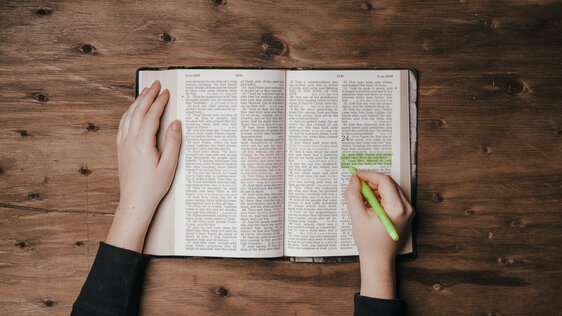 Daily Scripture Reading For December 28 to January 1st, 2021
Monday: Job 37-39, Psalm 103, Revelation 21
Tuesday: Job 40-42, Psalm150, Revelation 22
Wednesday: Break
Thursday: Break
Friday: Genesis 1-3
Starting January 1, 2021 our daily scripture readings will be in chronological order. The plan is to read the Bible chronologically beginning in Genesis and ending in Revelation.
December's Memory Verse
John 5:24
"Truly, truly, I say to you, he who hears My word, and believes Him who sent Me, has eternal life, and does not come into judgment, but has passes out of death into life.
The Come As You Are Church!
Our address is: 1016 112th St S, Tacoma, WA 98444, USA