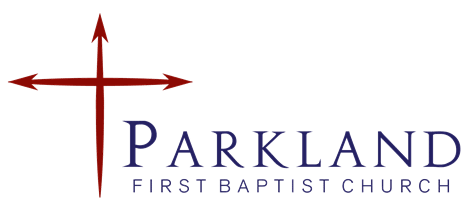 PFBC Weekly Newsletter
Vol. 1 Issue 37 December 31, 2020
A Note From Pastor Alan
Have a very Happy New Year!
This has been a rough year and I, for one, will be happy for it to be over. Yet, there is still a lot ahead of us moving into 2021.
As we finished the daily Bible readings for this year, we read Job 40-41. In that passage God asks Job who is greater than He is. Job wisely says, "No one." (My paraphrase) It seemed that during 2020 a lot of different events, people, and circumstance were beyond our control. They buffeted us back and forth, up and down, and all around. Yet through it all, God was in control. Like He was during Job's time; He still is today.
Also, as we finished Revelation, we saw how it all ended and God was victorious and as His children we were too.
Have a great New Year's Eve! Stay safe and healthy! See you on Sunday either in person or Facebook!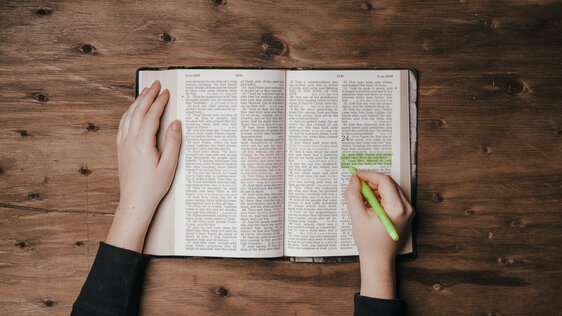 Daily Scripture Reading For January 4 to January 8
Monday: Genesis 4-7
Tuesday: Genesis 8-11
Wednesday: Job 1-5
Thursday: Job 6-9
Friday: Job 10-13
January Birthday's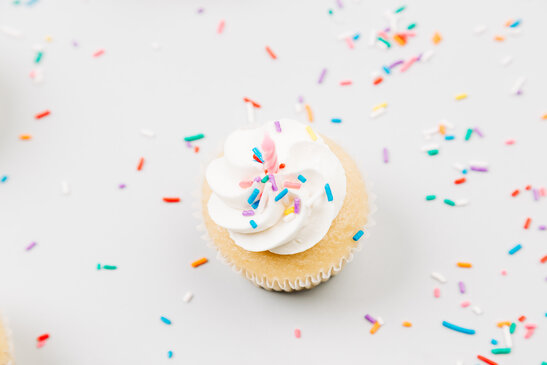 Teena Mattocks 1/8
John Sayre 1/10
Andrew Forwarder 1/15
Matthew Eshbaugh 1/21
Adam Lazaroo 1/24
Jordan Meyers 1/28
Elijah Eshbaugh 1/29
Audrey Goodwin 1/30
January's Memory Verse
Romans 3:23
For all have sinned and fall short of the glory of God.
The Come As You Are Church!
Our address is: 1016 112th St S, Tacoma, WA 98444, USA