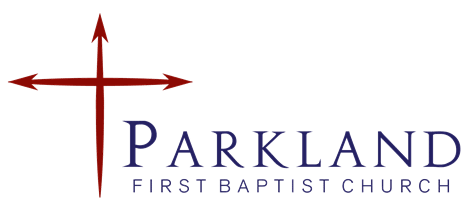 Read Me PFBC Weekly Newsletter!
Vol. 1 Issue 37 December 31, 2020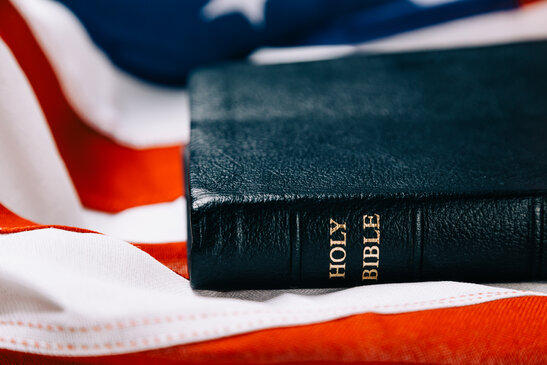 A Note From Pastor Alan
Having a Happy New Year? We were so ready for 2020 to be over and excited for the new year. Yet, after what happened Wednesday I feel nothing has changed and the outlook for 2021 is off to a bad start. A couple of things come to mind as this year is starting.
First, we Christians need to remember that we are citizens of the Kingdom of God first and then the United States second. It's easy to let politics to takeover every aspect of life including our relationship with God and others. Thinking that God is on our side is dangerous. I know very spiritual people on both sides of the political landscape. When we begin to judge others for not believing like we do, we move into sinful actions. Remember, part of the Great Commandment is "Love your neighbor as yourself." That means those who disagree with you politically also. We should be driven by the love of God to look beyond who someone voted for to decide if they are a good person or even a "Christian." Last time I read the Bible being a Republican, Democrat, or some other description, was not a requirement to being a believer in Christ. God wants priority in our hearts, mind, soul, and body and that includes our politics.
Secondly, we are commanded to honor, obey and pray for our leaders. (See Romans 13:1-7) So let's pray for our new president, vice president, governor, Congress, and other elected representatives. Even if you did not vote for them, we need to pray for them. We know they all need God's guidance!
See you Sunday! Onward and Upward!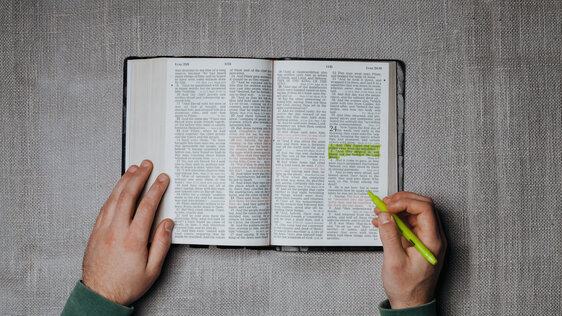 New Classes Starting the Week of the 19th
Church History Class
This class follows the growth of the church beginning where Acts 28 leaves off. It covers the development of doctrine in response to heresy, spread of the gospel, rise of denominations and various times of persecution. The class meets at 9:00 AM every Sunday at the church starting January 18. Virtual option is available.
2 Timothy Bible Study
This is a verse by verse study of 2 Timothy using the inductive method of Bible study. If interested, let Pastor Alan know so he can get you the materials/notebook for you. This study meets on Wednesday at 6:00 PM in person or online starting January 20.
Youth Group
Beginning Tuesday, January 19 at 4:00 PM the youth will begin meeting online and hopefully in person soon afterwards. The group will study the major Bible stories starting with Creation and ending with the Resurrection. A Zoom link will be sent to all interested, just let Pastor Alan know.
New Study at Your Home
If you are interested in getting together with family and few friends that are COVID free to study the Bible or a topic, just let Pastor Alan know. We can easily lead a study just for you anytime and anywhere.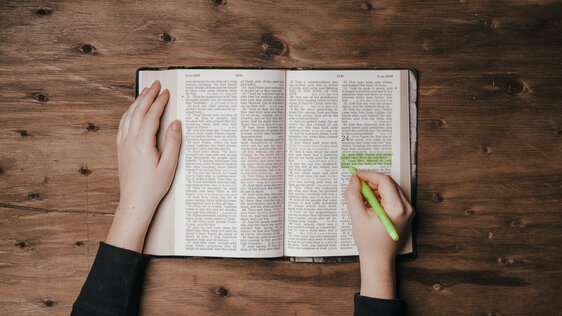 Daily Scripture Reading For January 4 to January 8
Monday: Genesis 4-7
Tuesday: Genesis 8-11
Wednesday: Job 1-5
Thursday: Job 6-9
Friday: Job 10-13
January Birthday's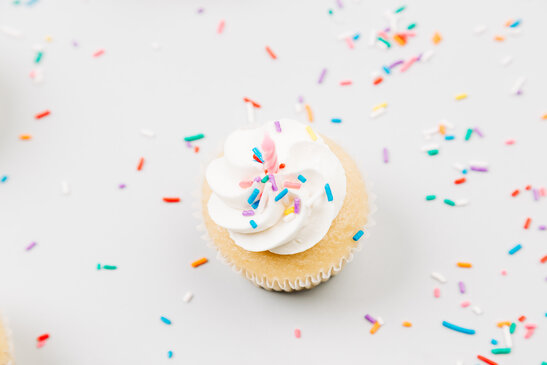 Teena Mattocks 1/8
John Sayre 1/10
Andrew Forwarder 1/15
Matthew Eshbaugh 1/21
Adam Lazaroo 1/24
Jordan Meyers 1/28
Elijah Eshbaugh 1/29
Audrey Goodwin 1/30
January's Memory Verse
Romans 3:23
For all have sinned and fall short of the glory of God.
The Come As You Are Church!
Our address is: 1016 112th St S, Tacoma, WA 98444, USA