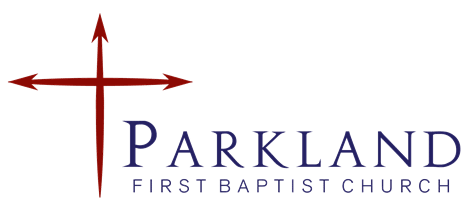 Read Me PFBC Weekly Newsletter!
Vol. 2 Issue 2 January 14, 2021
A Note From Pastor Alan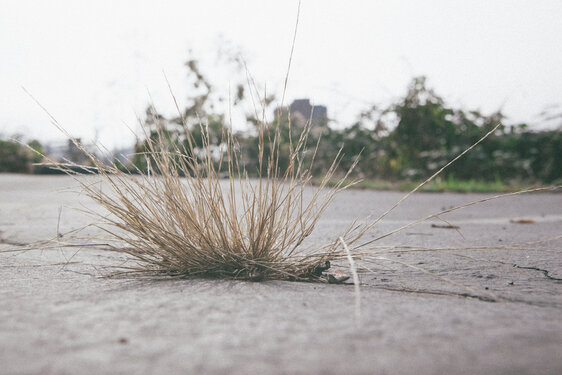 Relating to Job
As I've been reading through Job lately, I'm impressed with how Job can't understand why he is being tested. As far as he knows, he's been living a righteous life. He wants to know why God is punishing him. His friends tell him he surely has sinned and he should admit it. He refuses and continues to defend himself and question God. You'll have to read the daily readings next week to find out how he fares.
Meditating on the Scripture is a great way to internalize what you are reading. As I've done this, I don't think I would be like Job. I would hope I could endure all the pain and suffering. However, I don't think I could question God because I know I've done wrong. It is a constant battle to live according to God's ways and I fail often. But, the Bible says, "If you confess..." you will be forgiven. (1 John 1:9) I rely on that verse a lot!
While doing the daily readings through Job, imagine how you would do in his shoes. Would you question God? Would you fight for yourself? Or would you give up? Thankfully, we may never go through all he did, but we do go through hardships. In the end, we can trust God to see us through and prayerfully we'll come out of it a stronger and more mature believer.
See you Sunday! Onward and Upward!
See you Sunday! Onward and Upward!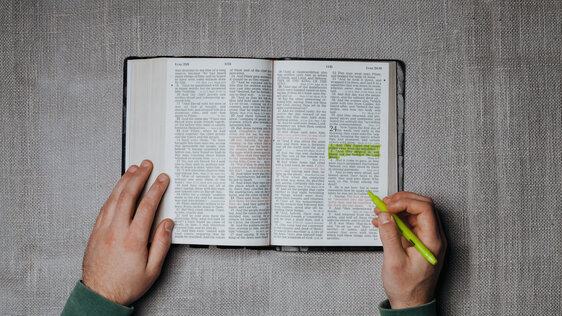 New Classes Starting the Week of the 19th
Church History Class
This class follows the growth of the church beginning where Acts 28 leaves off. It covers the development of doctrine in response to heresy, spread of the gospel, rise of denominations and various times of persecution. The class meets at 9:00 AM every Sunday at the church starting January 18. Virtual option is available.
2 Timothy Bible Study
This is a verse by verse study of 2 Timothy using the inductive method of Bible study. If interested, let Pastor Alan know so he can get you the materials/notebook for you. This study meets on Wednesday at 6:00 PM in person or online starting January 20.
Youth Group
Beginning Tuesday, January 19 at 4:00 PM the youth will begin meeting online and hopefully in person soon afterwards. The group will study the major Bible stories starting with Creation and ending with the Resurrection. A Zoom link will be sent to all interested, just let Pastor Alan know.
New Study at Your Home
If you are interested in getting together with family and few friends that are COVID free to study the Bible or a topic, just let Pastor Alan know. We can easily lead a study just for you anytime and anywhere.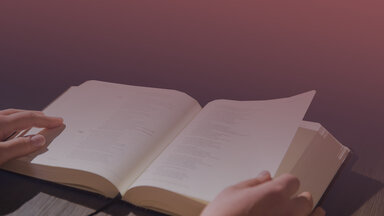 Daily Scripture Reading For January 18 to January 22
Monday: Job 32-34
Tuesday: Job 35-37
Wednesday: Job 38-39
Thursday: Job 40-42
Friday: Genesis 12-15
January Birthday's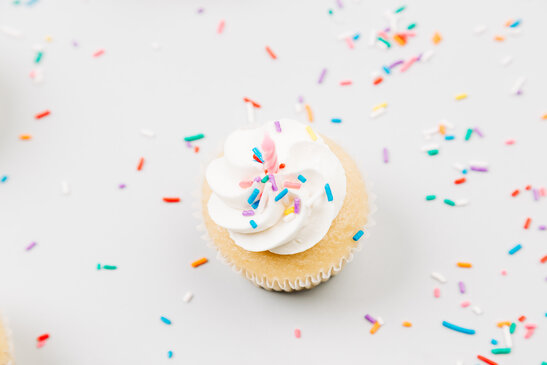 Teena Mattocks 1/8
John Sayre 1/10
Andrew Forwarder 1/15
Matthew Eshbaugh 1/21
Adam Lazaroo 1/24
Jordan Meyers 1/28
Elijah Eshbaugh 1/29
Audrey Goodwin 1/30
January's Memory Verse
Romans 3:23
For all have sinned and fall short of the glory of God.
The Come As You Are Church!
Our address is: 1016 112th St S, Tacoma, WA 98444, USA