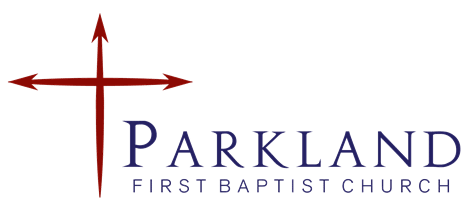 Read Me PFBC Weekly Newsletter!
Vol. 2 Issue 3 January 21 , 2021
A Note From Pastor Alan
Pray for Our New President
We now have a new president - Joe Biden. Many are happy with the change and many are not, but as Christians we need to pray for our new president. Remembering that our highest allegiance is always to the Lordship of Jesus Christ and then to the words He gives us in the Bible regarding how to live.
Therefore, how then should we pray for our new President, Joe Biden, and our new Vice President, Kamala Harris? We need to pray daily for them and the other elected officials. Here's some guidance.
1 Timothy 2:1-2, "First of all, then, I urge that petitions, prayers, intercessions, and thanksgivings be made for everyone, for kings and all those who are in authority, so that we may lead a tranquil and quiet life in all godliness and dignity."
1. Acknowledge to God that He has placed them in these positions of authority. Daniel 2:21 says that God changes the times and the seasons; He removes kings and establishes kings.
2. Ask God to protect President Biden and his wife, as well as Vice President Harris and her husband, from the forces of evil that may desire to do them harm.
3. Appeal to God that He will provide His wisdom to President Biden and Vice President Harris so they will see what God desires and be influenced by those around them who will give them the right counsel.
4. Ask God to empower them to make decisions that will protect our nation at all times, leading us to be able to live tranquil and quiet lives in all godliness and dignity.
5. Appeal to God earnestly that President Biden and Vice President Harris and all of their administration will find ways to work with both houses of Congress, bringing resolution to the most pressing needs facing America today.
America needs our prayers more than ever! We are facing a multitude of crises with the greatest being spiritual. Our spiritual crises is the foundational cause of most, it not all, of the others. Remember Proverbs 13:24 says, "Righteousness exalts a nation, but sin is a disgrace to any people."
Keep praying !
See you Sunday!
Onward and Upward!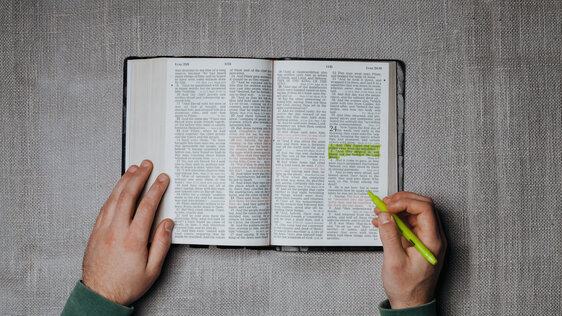 New Classes Starting the Week of the 19th
Church History Class
This class follows the growth of the church beginning where Acts 28 leaves off. It covers the development of doctrine in response to heresy, spread of the gospel, rise of denominations and various times of persecution. The class meets at 9:00 AM every Sunday at the church starting January 18. Virtual option is available.
2 Timothy Bible Study
This is a verse by verse study of 2 Timothy using the inductive method of Bible study. If interested, let Pastor Alan know so he can get you the materials/notebook for you. This study meets on Wednesday at 6:00 PM in person or online starting January 20.
Youth Group
Beginning Tuesday, January 19 at 4:00 PM the youth will begin meeting online and hopefully in person soon afterwards. The group will study the major Bible stories starting with Creation and ending with the Resurrection. A Zoom link will be sent to all interested, just let Pastor Alan know.
New Study at Your Home
If you are interested in getting together with family and few friends that are COVID free to study the Bible or a topic, just let Pastor Alan know. We can easily lead a study just for you anytime and anywhere.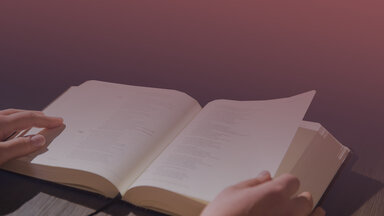 Daily Scripture Reading For January 25 to January 29
Monday: Genesis 16-18
Tuesday: Genesis 19-21
Wednesday: Genesis 22-24
Thursday: Genesis 25-26
Friday: Genesis 27-29
January Birthday's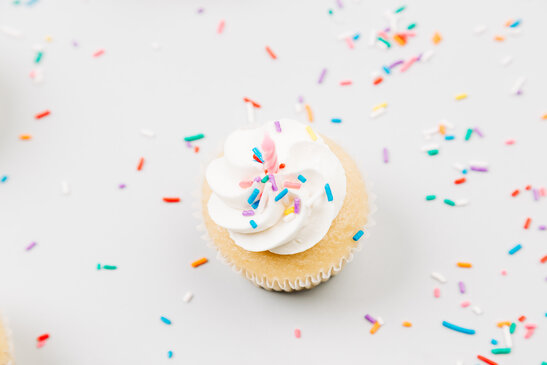 Teena Mattocks 1/8
John Sayre 1/10
Andrew Forwarder 1/15
Matthew Eshbaugh 1/21
Adam Lazaroo 1/24
Jordan Meyers 1/28
Elijah Eshbaugh 1/29
Audrey Goodwin 1/30
January's Memory Verse
Romans 3:23
For all have sinned and fall short of the glory of God.
The Come As You Are Church!
Our address is: 1016 112th St S, Tacoma, WA 98444, USA