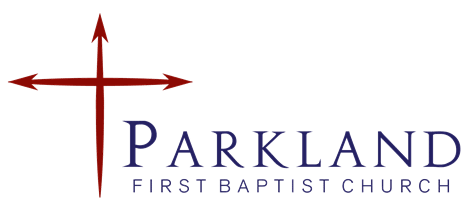 Read Me PFBC Weekly Newsletter!
Vol. 2 Issue 7 February 18, 2021
A Note From Pastor Alan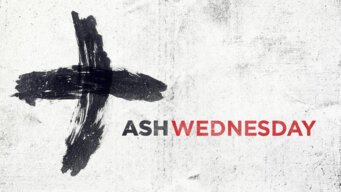 As I write this, yesterday was Ash Wednesday. For most of us that have never been part of a liturgical church, you may not know what Ash Wednesday is all about. It is the beginning of Lent which ends on Easter, April 3, of this year.
Early Christians felt that the magnitude of the Easter celebration called for special preparation and fasting. Over time, perhaps in remembrance of Jesus' fasting for 40 days in the wilderness (Matt. 4:1–2), 40 days became the accepted length of the Lenten season. From the earliest years of Christianity, it had been considered inappropriate to fast on the day of the resurrection, Sundays were not counted in the 40 days. Thus, the Wednesday 46 days before Easter came to be regarded as the beginning of Lent.
Lent was an intense time of preparation for those planning on getting baptized on Easter Sunday (the one day a year baptisms were held.) As well as a time of fasting, in recent times Lent has become a period of increased spiritual exercises and attention to the needs of the poor.
As we approach Easter, let me encourage you to read your favorite gospel and spend time meditating on what Easter means to you. You may use this time for an inward look at your life to assess your personal spirituality. You may want to give up something, like one hour of television, to spend more time in Bible study and prayer.
However you choose to prepare for Easter, may God richly bless your effort! In my opinion Easter is far more important than Christmas and it needs as much if not more preparation than Christmas.
Onward and Upward!
Meet One Of Your Missionaries
At 16 years old, Haylee Belcher felt called to serve overseas. Six years later, God sent Haylee to work in the Amazon. In college at Oklahoma Baptist University, Haylee went on several short-term mission trips to Northern Brazil and sensed the Lord leading her to serve there.
During her time in Brazil, Haylee has seen God at work. Ana, a national friend, began to attend a Bible study hosted by neighbors. The more Ana attended the Bible study, the more she asked hard, challenging questions about God and the Bible. Through a Bible study focused on Creation to Christ, detailing Bible stories from creation to the Gospels, Ana heard different stories from the Bible about who Christ is and how He came to save. She committed her life to Christ and Haylee and another missionary discipled her.
THE COOPERATIVE PROGRAM is the financial fuel for reaching every person for Jesus Christ in every town, every city, every state, and every nation. Your support through the Cooperative Program provides training and resources for missionaries like Haylee as they share about Christ with the lost.
PRAY for Ana to grow in her faith, as well as for more opportunities for Haylee to share the Gospel.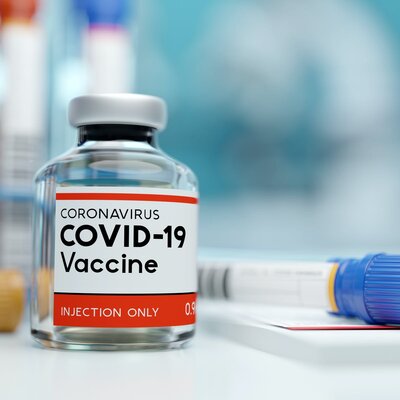 COVID-19 Vaccine
Many of you in our church are eligible to get the COVID-19 vaccine. It's confusing on where, when and how to get one. The first place to start is with your primary care physician and follow their instructions.
You may want to visit the Tacoma-Pierce County Health Department at this link: COVID-19 vaccine in Pierce County | Tacoma-Pierce County Health Department (tpchd.org)
If know someone that doesn't have internet access or needs help, have them call the office and we'll try assist them the best we can.
Once we all are vaccinated, we'll be able to gather as a family once again. Until then stay healthy!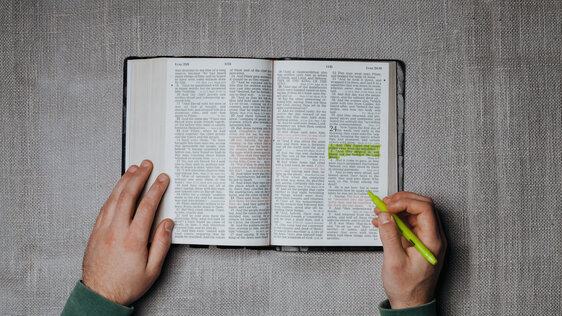 New Classes Going on Now
Church History Class
This class follows the growth of the church beginning where Acts 28 leaves off. It covers the development of doctrine in response to heresy, spread of the gospel, rise of denominations and various times of persecution. The class meets at 9:00 AM every Sunday at the church. Virtual option is available.
2 Timothy Bible Study
This is a verse by verse study of 2 Timothy using the inductive method of Bible study. If interested, let Pastor Alan know so he can get you the materials/notebook for you. This study meets on Wednesday at 6:00 PM in person or online.
New Study at Your Home
If you are interested in getting together with family and few friends that are COVID free to study the Bible or a topic, just let Pastor Alan know. We can easily lead a study just for you anytime and anywhere.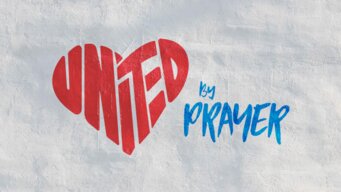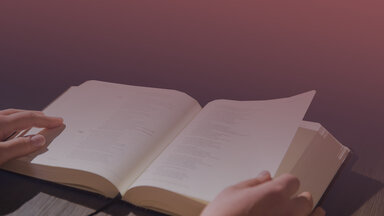 Daily Scripture Reading For February 15th to February 19th
Monday: Exodus 22-24
Tuesday: Exodus 25-27
Wednesday: Exodus 28-29
Thursday: Exodus 30-32
Friday: Exodus 33-35
February Birthday's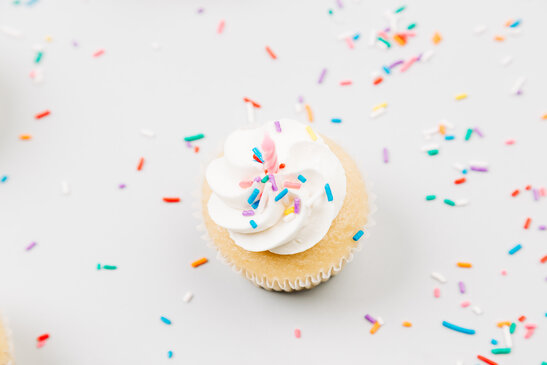 Kahlan Sandoval 2/3
Aleia Raum 2/27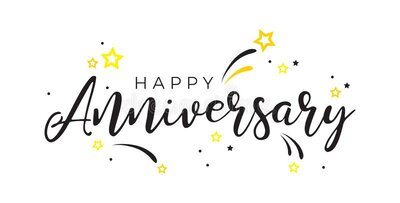 We would love to acknowledge your special day.
Please let Teresa know your anniversary date.
You can also email the date to office@parklandfirst.com
February's Memory Verse
All we like sheep have gone astray; we have turned—every one—to his own way; and the Lord has laid on him the iniquity of us all.
Isaiah 53:6
The Come As You Are Church!
Our address is: 1016 112th St S, Tacoma, WA 98444, USA