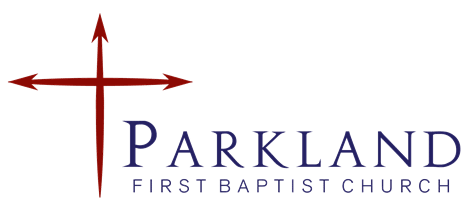 In Case You Missed It PFBC Weekly Newsletter!
Vol. 2 Issue 8 February 25, 2021
A Note From Pastor Alan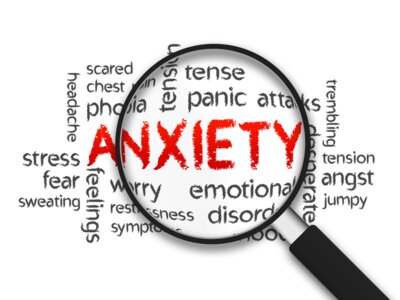 Last week in the sermon, we talked about Jesus telling the crowd "If anyone wants to follow after me, let him deny himself, take up his cross, and follow me." Mark 8:34. There is a lot to unpack in that verse and we didn't cover all that we could have last week.
However, earlier this week I was reading Managing Leadership Anxiety by Steve Cuss. In it he says, "The point is that anxiety becomes a marker that something other than my identity in Christ is at play: a false self that leads to death, not life." When we rely on ourselves and our own effort and not die to self and let Jesus take over completely, we face anxiety when things get tough.
To overcome this problem, we must change our heart to experience the change that Jesus wants to make. Then we will walk the sinful path less because we will be hungry for life, not destruction. It is hard to make this change, but when we intentionally die to self daily we can see the abundant life that God has in store for us right now and not just in eternity.
Steve goes on to say "One effective tool that has helped drive this home for me is a simple prayer I frequently offer to God: Jesus died so I don't have to_________________ anymore." For example, "Jesus died so I don't have to please everybody anymore." So next time you are facing anxiety, seek to identify where it is coming from and then give to Jesus and say that prayer. Then you live in the peace that only Jesus can give us.
Onward and Upward!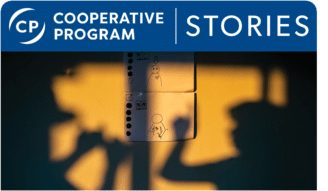 Meet One Of Your Missionaries
Victor and Madeline Hawthorne*
Sombat Apichai* and other Deaf Christians in Thailand were unable to truly connect or intimately worship God because of multiple translation issues with Thai sign language and spoken language. In addition, Thai religious vocabulary is hard to understand, even for hearing Thais.
Sombat and his wife, Alisara*, met IMB workers Victor and Madeline Hawthorne*, who invited them to a new church for the Deaf. The Hawthornes introduced them to Bible stories signed not only in Thai sign language, but also in Deaf style—not in word-for-word style as they'd previously experienced.
Sombat and Alisara started attending a camp the Hawthornes hosted that taught Deaf Christians how to craft understandable Bible stories in Thai sign language. The couple now leads a church for the Deaf.
THE COOPERATIVE PROGRAM is the financial fuel for reaching every person for Jesus Christ in every town, every city, every state, and every nation. Your support through the Cooperative Program gives missionaries like the Hawthornes the opportunity to train local believers in how to reach their communities for Christ.
PRAY for the Hawthornes as they continue to disciple Deaf churches in Thailand and that more Deaf men and women will come to follow Jesus.
*name changed for security.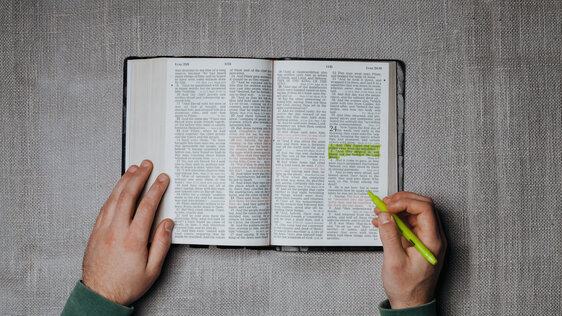 Weekly Small Group Classes
Church History Class
This class follows the growth of the church beginning where Acts 28 leaves off. It covers the development of doctrine in response to heresy, spread of the gospel, rise of denominations and various times of persecution. The class meets at 9:00 AM every Sunday at the church. Virtual option is available.
2 Timothy Bible Study
This is a verse by verse study of 2 Timothy using the inductive method of Bible study. If interested, let Pastor Alan know so he can get you the materials/notebook for you. This study meets on Wednesday at 6:00 PM in person or online.
New Study at Your Home
If you are interested in getting together with family and few friends that are COVID free to study the Bible or a topic, just let Pastor Alan know. We can easily lead a study just for you anytime and anywhere.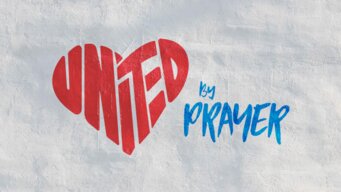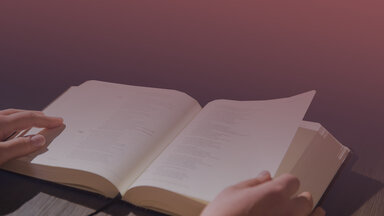 Daily Scripture Reading For March 1st to March 5th
Monday: Exodus 36-38
Tuesday: Exodus 39-40
Wednesday: Leviticus 1-4
Thursday: Leviticus 5-7
Friday: Leviticus 8-10
March Birthday's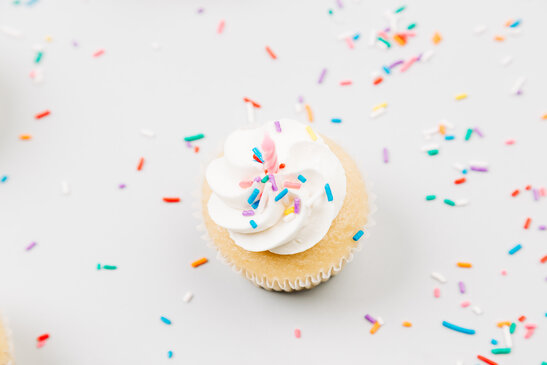 Lilo Sandoval 3/8
Fred Schmidt 3/10
Yvonne Williams 3/14
Raetta Daws 3/15
Inessa Eshbaugh 3/19
Bob Cook 3/20
Domenikus Brown 3/26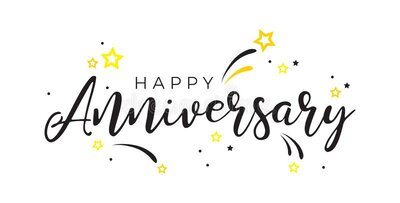 We would love to acknowledge your special day.
Please let Teresa know your anniversary date.
You can also email the date to office@parklandfirst.com
March's Memory Verse
For the wages of sin is death, but the gift of God is eternal life in Christ Jesus our Lord.
Romans 6:23 CSB
The Come As You Are Church!
Our address is: 1016 112th St S, Tacoma, WA 98444, USA