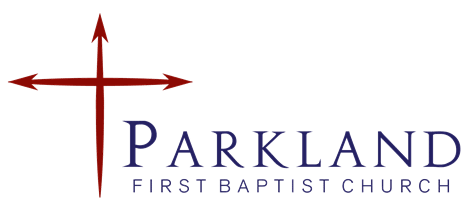 In Case You Missed It PFBC Weekly Newsletter!
Vol. 2 Issue 10 March 11, 2021
A Note From Pastor Alan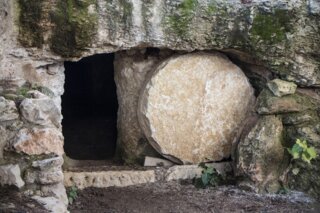 In three weeks, we will celebrate what I believe is the holiest holiday -- Easter. During the last supper our Lord had with His disciples, He told them (us) to observe the Lord's Supper until He comes again. We are to remember what He did on the cross to bring salvation to us through His payment of our sins. The resurrection is proof that He is son of God and the only one capable of mediating between the Almighty God and sinful humankind.
The apostles, followed by the early church, chose to mark the resurrection by worshiping together each Sunday. In addition, the early Christians continued to observe the Passover with an emphasis on the death and resurrection of Jesus as our Passover Lamb. By the middle of the 2nd century, the church began to celebrate the resurrection annually that became our Easter.
During the next few weeks, begin to prepare yourself for Easter and join us in celebrating what no one else has done - rise from the grave! Read the gospel accounts of the passion week, the time between Jesus' triumphal entry into Jerusalem and the resurrection. Meditate on how Jesus' death, burial, and resurrection changed your life and give praise to God.
Invite your friends, family, neighbors, and co-workers to join us Easter Sunday, April 4 for a great day of praise and celebration. Our theme for the day is "I'm Sure; He's Alive!" We have plenty of room for social distancing for you to attend that Sunday or you can watch us on Facebook.
Remember: He is Risen!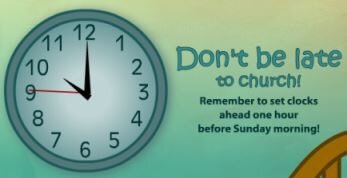 Pray For Our Missionaries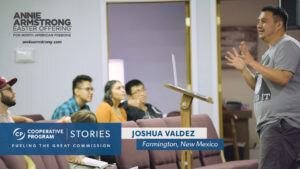 Joshua Valdez says Farmington is a place of emotional and spiritual darkness and that many struggle with feelings of despair or worthlessness. It's also a melting pot of culture and religion. Its residents are mostly Hispanic and Navajo, and the Navajo are very much "a forgotten people," said Joshua, who also has both heritages.
In addition to serving as a church planter, Joshua also works as an intervention specialist at a local high school. "I see the hopelessness of the youth," he said. "Most of them are coming from really rough situations."
But many have grown to trust Joshua and visit his church plant, Higher Ground Church. During youth group gatherings there, he intentionally teaches the Bible verse by verse. Many are hearing it for the first time, and it's changing their lives.
THE COOPERATIVE PROGRAM (CP) is the financial fuel for reaching every person for Jesus Christ in every town, every city, every state, and every nation. Your support of both CP and THE ANNIE ARMSTRONG EASTER OFFERING provides Joshua the opportunity to build intentional relationships and share the hope of Jesus with others.
PRAY for more students to join Joshua's Bible studies and for members of Higher Ground Church to be a light to their community.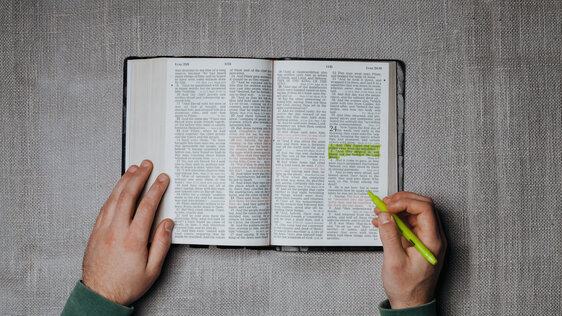 Weekly Small Group Classes
Church History Class
This class follows the growth of the church beginning where Acts 28 leaves off. It covers the development of doctrine in response to heresy, spread of the gospel, rise of denominations and various times of persecution. The class meets at 9:00 AM every Sunday at the church. Virtual option is available.
2 Timothy Bible Study
This is a verse by verse study of 2 Timothy using the inductive method of Bible study. If interested, let Pastor Alan know so he can get you the materials/notebook for you. This study meets on Wednesday at 6:00 PM in person or online.
New Study at Your Home
If you are interested in getting together with family and few friends that are COVID free to study the Bible or a topic, just let Pastor Alan know. We can easily lead a study just for you anytime and anywhere.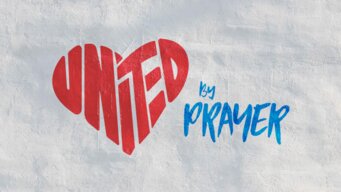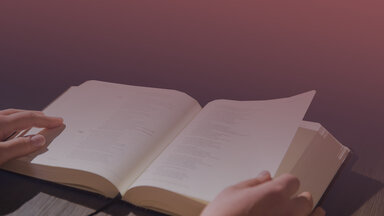 Daily Scripture Readings for the Week of March 15th to March 19th
Monday: Leviticus 24-25
Tuesday: Leviticus 26-27
Wednesday: Numbers 1-2
Thursday: Numbers 3-4
Friday: Numbers 5-6
March Birthday's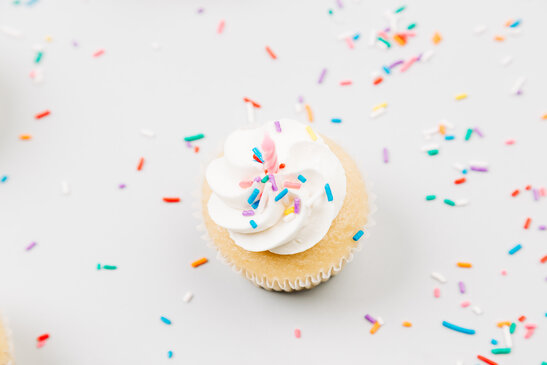 Lilo Sandoval 3/8
Fred Schmidt 3/10
Yvonne Williams 3/14
Raetta Daws 3/15
Inessa Eshbaugh 3/19
Bob Cook 3/20
Domenikus Brown 3/26
March's Memory Verse
For the wages of sin is death, but the gift of God is eternal life in Christ Jesus our Lord.
Romans 6:23 CSB
The Come As You Are Church!
Our address is: 1016 112th St S, Tacoma, WA 98444, USA