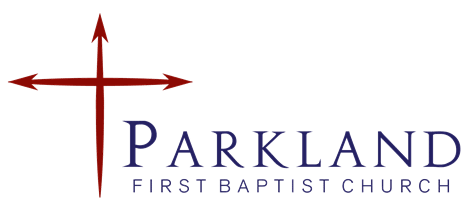 In Case You Missed It PFBC Weekly Newsletter!
Vol. 2 Issue 11 March 11, 2021
A Note From Pastor Alan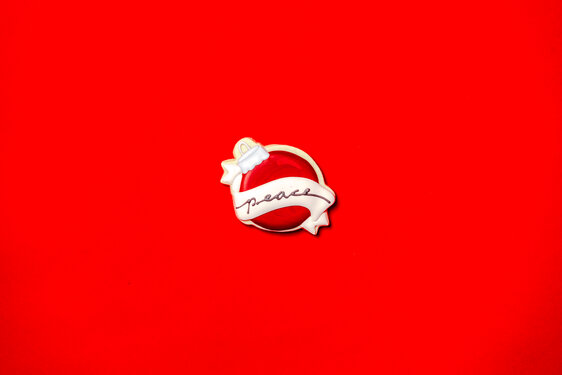 This week one of our daily Bible readings was in Leviticus 26. The chapter begins with God telling Israel if they obey His will and keep the covenant He is making with them they would greatly benefit. He would provide them all the food they needed without any worry of famine. The fruit trees and grape vines would produce abundantly. They would be secure living in their land. Then it says, " I will give peace to the land, and you will lie down with nothing to frighten you. I will remove dangerous animals from the land, and no sword will pass through your land. You will pursue your enemies, and they will fall before you by the sword." Leviticus 26:6–7.
Imagine living in an environment where there is no crime, no enemies wanting invade the country, and wild beasts are no where to be found. As it says "nothing to frighten you."
Life with the peace of God is truly amazing, but we don't have it. Why? Because of sin. In Israel's case, the turn their backs on God in rebellion and did not keep His covenant. They turned to other idols and acted like those nations around them, even sacrificing their children. God eventually brought judgement up them and they were exiled for 70 years!
We live with all the fears Israel was promised not have. We live in a fallen and broken world with sinful and evil people. Fear and anxiety are part of our everyday life. Yet, as Christians, we can look forward to the day when we are in Heaven living like Leviticus describes! Until then, we have to trust God to see us through all the trials, tribulations, and troubles by giving Him our anxiety and fear in prayer. Then the Peace of God will guard us (Philippians 4:7).
Until then,
Remember: He is Risen!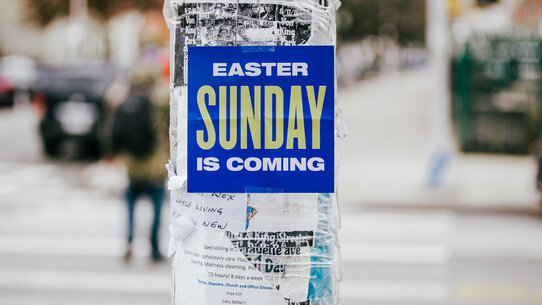 Easter Services
Good Friday 6:00 PM via Zoom: https://us02web.zoom.us/j/85278940288
Easter Service at 10:00 AM in person or on Facebook:
Parkland First Baptist Church | Facebook
Let's enjoy Resurrection Sunday together by reaching out to family and friends. Invite one person or family to join you that Sunday. Bring them to our COVID safe worship service on Sunday. If you prefer to stay home, then have a watch party at your house. On Facebook there is a icon below the video that allows you to create a watch party and invite others to join you.
Resurrection Sunday is a great day for worship as the message title is "I'm Certain, He's Alive!"
Pray For Our Missionaries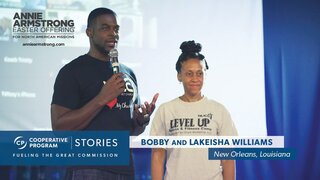 Bobby and LaKeisha Williams have a simple goal—to meet the deep need of New Orleans with the even deeper love of Christ.
The area around the Williamses' church plant is predominantly African American and low-income. "A lot of what we strive to do is provide resources," Bobby said. "We try to educate people spiritually, financially, intellectually, you name it."
That's how their church—Next Level Church—got its name. They want to see people take their life to the next level starting right where they are. The church provides its neighbors with assistance including health fairs and meal distribution, among other things, all with the goal of creating community and leading others to Jesus.
THE COOPERATIVE PROGRAM (CP) is the financial fuel for reaching every person for Jesus Christ in every town, every city, every state, and every nation. Your support of both CP and THE ANNIE ARMSTRONG EASTER OFFERING is allowing the Williamses the opportunity to make spiritual impacts in their community despite challenges that arise.
PRAY for perseverance for the Williamses as they minister to New Orleans and that the church's compassion ministries will have continued open doors to share the Gospel.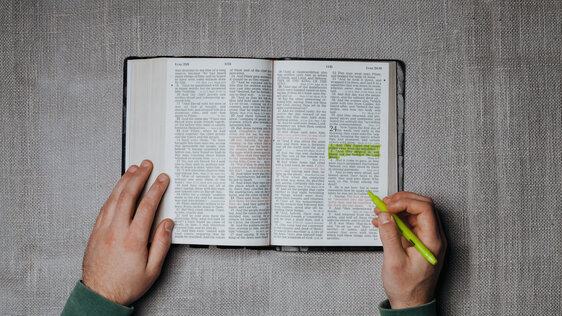 Weekly Small Group Classes
Church History Class
This class follows the growth of the church beginning where Acts 28 leaves off. It covers the development of doctrine in response to heresy, spread of the gospel, rise of denominations and various times of persecution. The class meets at 9:00 AM every Sunday at the church. Virtual option is available on Zoom at: https://us02web.zoom.us/j/84021572241?pwd=Qzh1MXRMMk9ZL1V3ZjR6aGZvNFBpUT09.
2 Timothy Bible Study
This is a verse by verse study of 2 Timothy using the inductive method of Bible study. If interested, let Pastor Alan know so he can get you the materials/notebook for you. This study meets on Wednesday at 6:00 PM in person or on Zoom at https://us02web.zoom.us/j/86023758793.
New Study at Your Home
If you are interested in getting together with family and few friends that are COVID free to study the Bible or a topic, just let Pastor Alan know. We can easily lead a study just for you anytime and anywhere.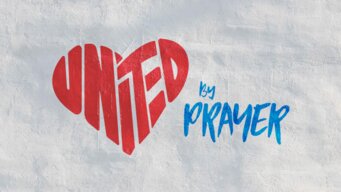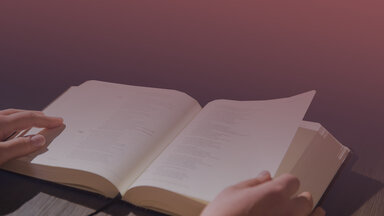 Daily Scripture Readings for the Week of March 22th to March 26th
Monday: Numbers 7
Tuesday: Numbers 8-10
Wednesday: Numbers 11-13
Thursday: Numbers 14-15 , Psalms 90
Friday: Numbers 16-17
March Birthday's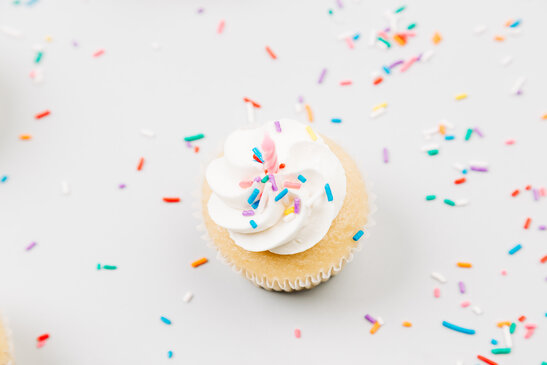 Lilo Sandoval 3/8
Fred Schmidt 3/10
Yvonne Williams 3/14
Raetta Daws 3/15
Inessa Eshbaugh 3/19
Bob Cook 3/20
Domenikus Brown 3/26
March's Memory Verse
For the wages of sin is death, but the gift of God is eternal life in Christ Jesus our Lord.
Romans 6:23 CSB
The Come As You Are Church!
Our address is: 1016 112th St S, Tacoma, WA 98444, USA