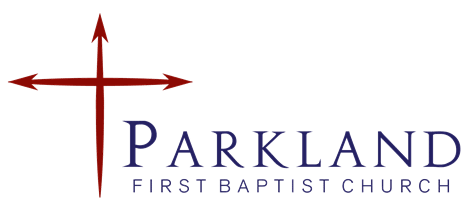 In Case You Missed It PFBC Weekly Newsletter!
Vol. 2 Issue 12 March 25 , 2021
A Note From Pastor Alan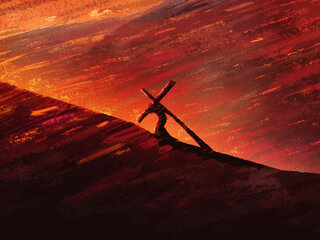 Sunday is Palm Sunday and it begins the Passion Week, the last week of Jesus' life. As Easter Sunday approaches, I want to encourage you to prepare yourself for the Resurrection Celebration.
I would encourage you to consider how you might make the most of this week. Even though we are coming out of the pandemic, these are some of the darkest and brightest days in the history of the world, and they are rich with soul-sustaining food and life-clarifying vision.
In the chaos of our increasingly fast-paced and hectic society, Holy Week is a reminder to pause and ponder, to carefully mark each day and not let this greatest of all weeks fly by us like every other.
Perhaps pick a time each day - alone or with family - to slow down and savor what was happening during the Passion week some two thousands years ago. Consider reading one (or a couple) of the Passion narratives from the Gospels:
■ Matthew 21-28
■ Mark 11-16
■ Luke 19-24
■ John 12-21
Block out several minutes. Find a comfortable place to sit. Seek to quiet your soul, and pray that God would meet you in the events and significance of this week. And spend a few moments in prayer after you read and turn the truth Godward in adoration of Christ.
Receive this week with thanksgiving, and make it holy by the word of God and prayer (1 Timothy 4:5 ).
You may want to make it memorable with candles or some other special flair. Join us for our Good Friday service at 6:00 PM on Zoom (see link below) and then on Sunday morning at 10:00 AM.
Above all remember, He Is Risen!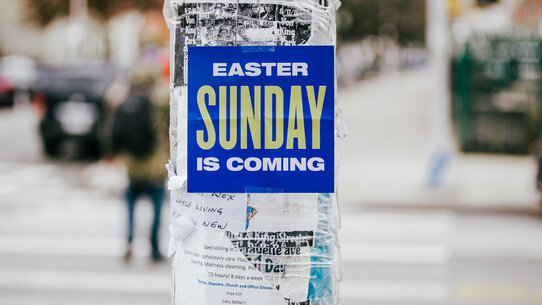 Easter Services
Good Friday 6:00 PM via Zoom: https://us02web.zoom.us/j/85278940288
Easter Service at 10:00 AM in person or on Facebook:
Parkland First Baptist Church | Facebook
Let's enjoy Resurrection Sunday together by reaching out to family and friends. Invite one person or family to join you that Sunday. Bring them to our COVID safe worship service on Sunday. If you prefer to stay home, then have a watch party at your house. On Facebook there is a icon below the video that allows you to create a watch party and invite others to join you.
Resurrection Sunday is a great day for worship as the message title is "I'm Certain, He's Alive!"
Pray For Our Missionaries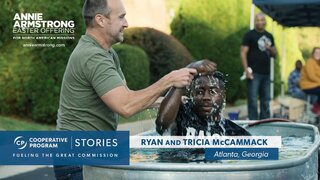 DeKalb County, Georgia is a picture of diversity—and vast need. There's a beautiful array of cultures, but also brokenness and division.
When Ryan and Tricia moved their family to Atlanta to plant Gospel Hope Church, they wanted the congregation to reflect the multicultural community. To do that, Ryan worked with a diverse team of people who shared this vision.
But diversity isn't the ultimate goal—disciple-making is. "The mission is to help those we come in contact with to take their next spiritual step and be a church that loves all kinds of people, and let God bring all kinds of people. We believe the Gospel brings hope to be reconciled to each other and to God," Ryan said.
THE COOPERATIVE PROGRAM (CP) is the financial fuel for reaching every person for Jesus Christ in every town, every city, every state, and every nation. Your support of both CP and THE ANNIE ARMSTRONG EASTER OFFERING assists the McCammacks as they work with local believers to reach their neighbors with the Gospel of Jesus.
PRAY for the McCammacks as they reach the diverse communities in their area and that their church would strive to display Christ's reconciling love.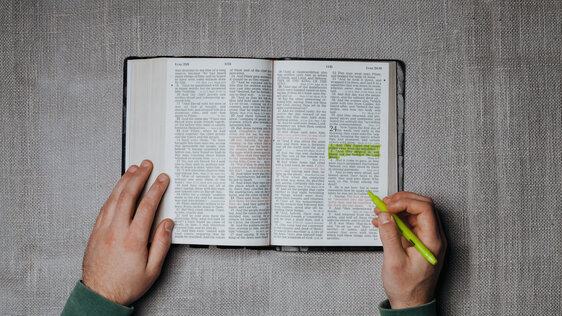 Weekly Small Group Classes
Church History Class
This class follows the growth of the church beginning where Acts 28 leaves off. It covers the development of doctrine in response to heresy, spread of the gospel, rise of denominations and various times of persecution. The class meets at 9:00 AM every Sunday at the church. Virtual option is available on Zoom at: https://us02web.zoom.us/j/84021572241?pwd=Qzh1MXRMMk9ZL1V3ZjR6aGZvNFBpUT09.
2 Timothy Bible Study
This is a verse by verse study of 2 Timothy using the inductive method of Bible study. If interested, let Pastor Alan know so he can get you the materials/notebook for you. This study meets on Wednesday at 6:00 PM in person or on Zoom at https://us02web.zoom.us/j/86023758793.
New Study at Your Home
If you are interested in getting together with family and few friends that are COVID free to study the Bible or a topic, just let Pastor Alan know. We can easily lead a study just for you anytime and anywhere.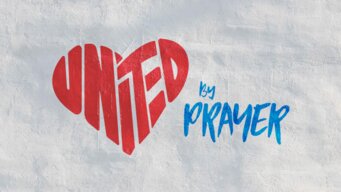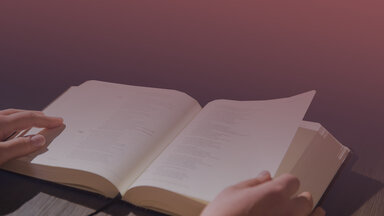 Daily Scripture Readings for the Week of March 22th to March 26th
Monday: Numbers 18-20
Tuesday: Numbers 21-22
Wednesday: Numbers 23.25
Thursday: Numbers 26-27
Friday: Numbers 28-30
March Birthday's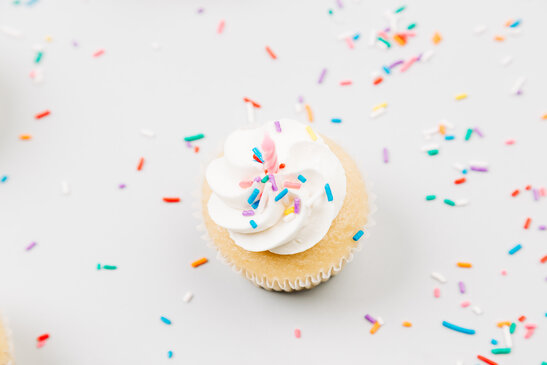 Lilo Sandoval 3/8
Fred Schmidt 3/10
Yvonne Williams 3/14
Raetta Daws 3/15
Inessa Eshbaugh 3/19
Bob Cook 3/20
Domenikus Brown 3/26
March's Memory Verse
For the wages of sin is death, but the gift of God is eternal life in Christ Jesus our Lord.
Romans 6:23 CSB
The Come As You Are Church!
Our address is: 1016 112th St S, Tacoma, WA 98444, USA